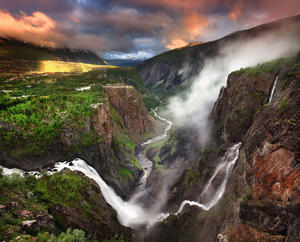 Dec 2 2012
Another amazing photo compilation from our "Around the World in Photos" series. Be sure to check out previous photo compilations at the bottom of each post. Enjoy!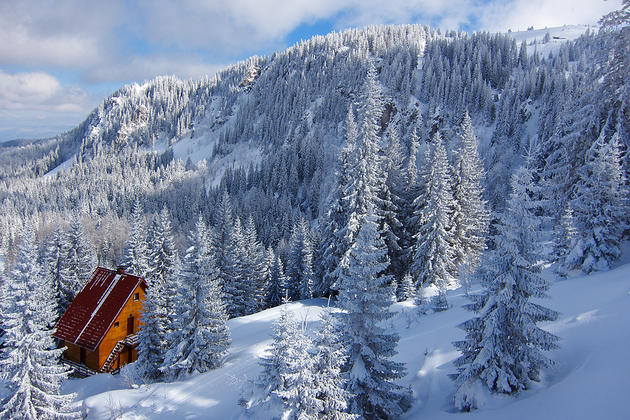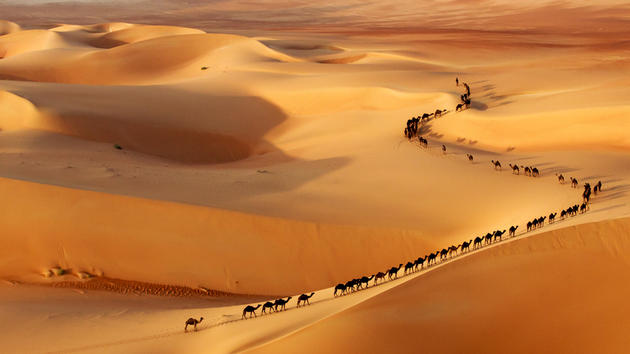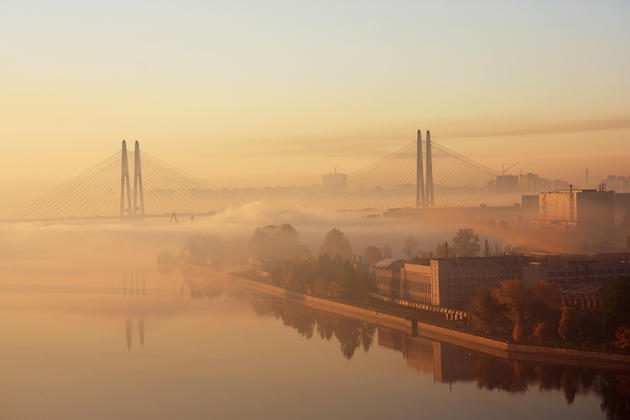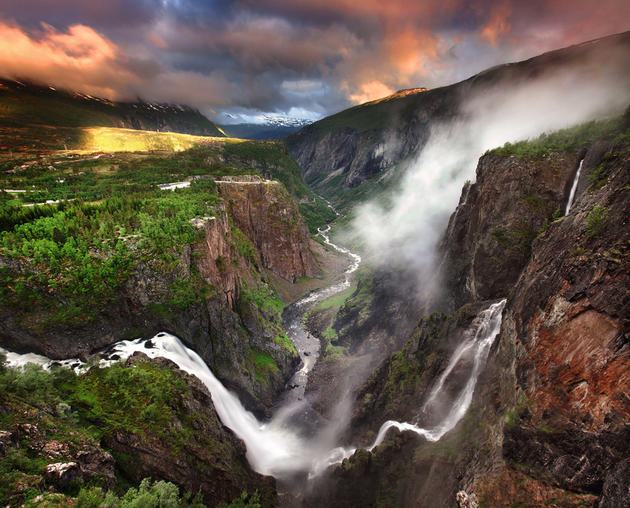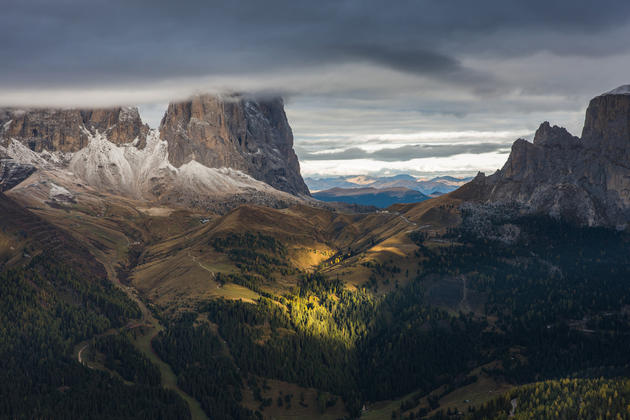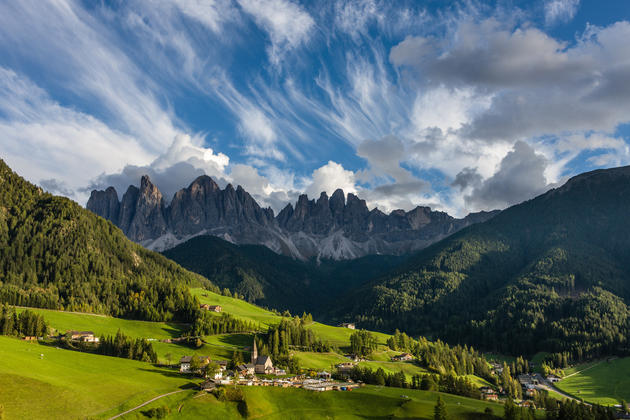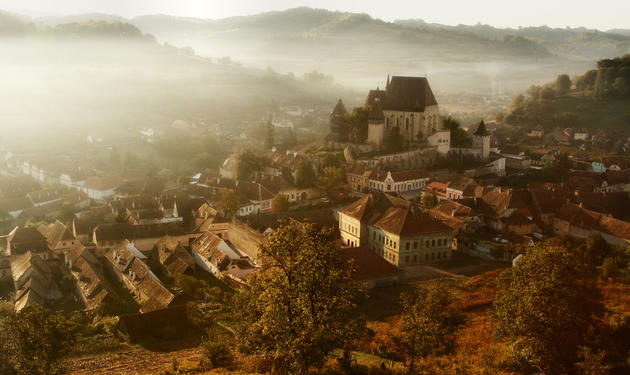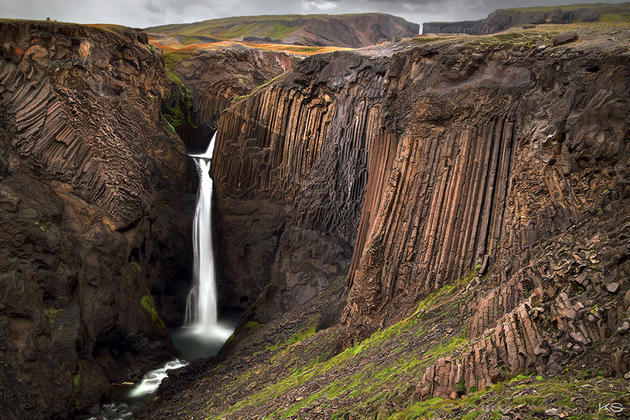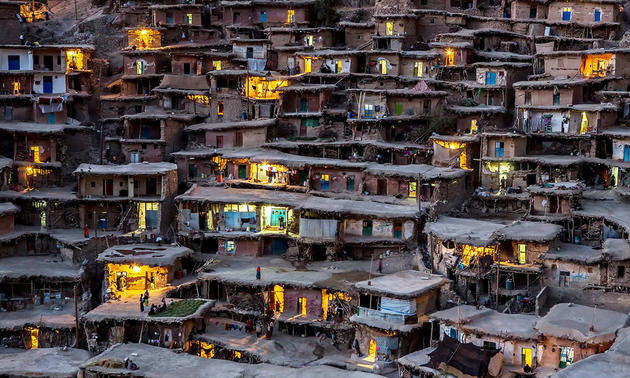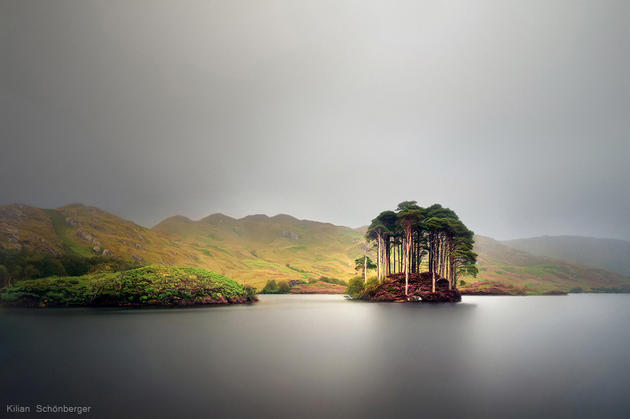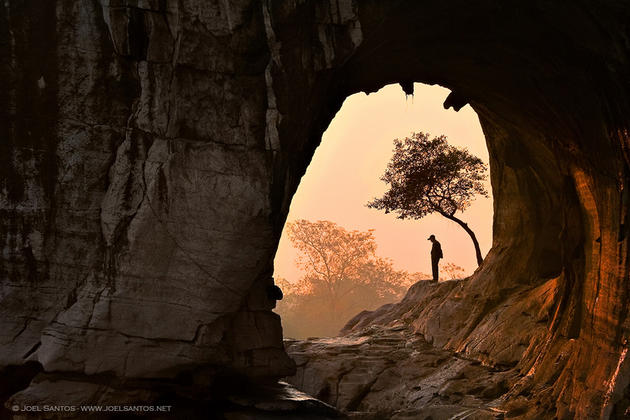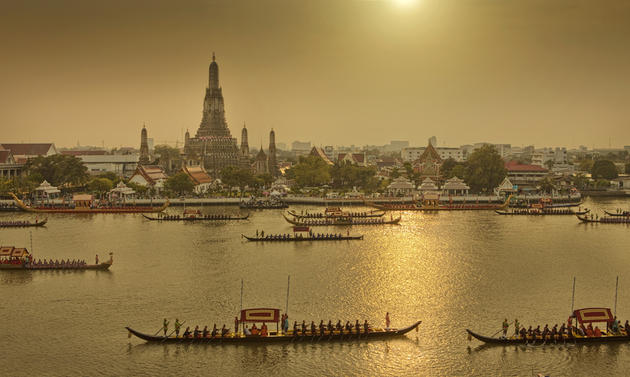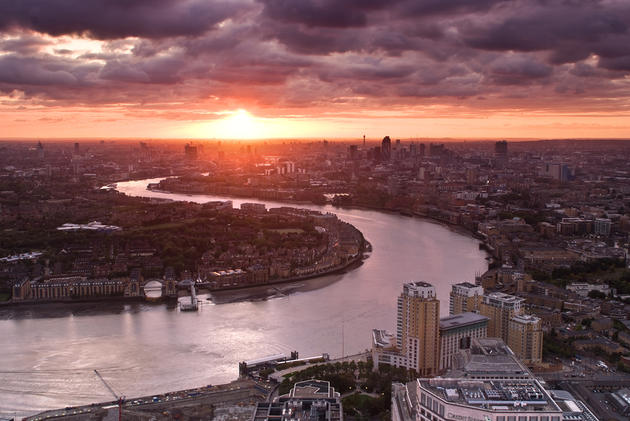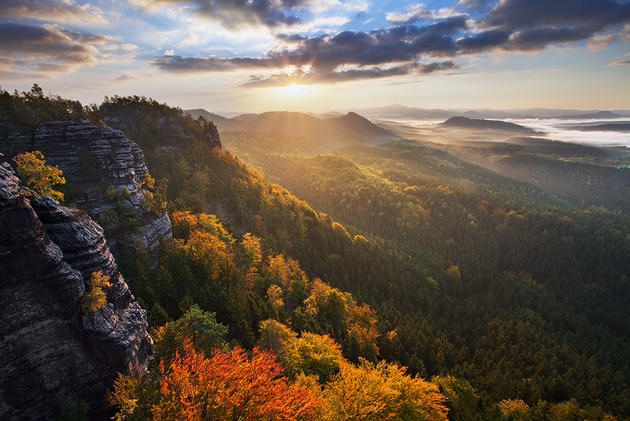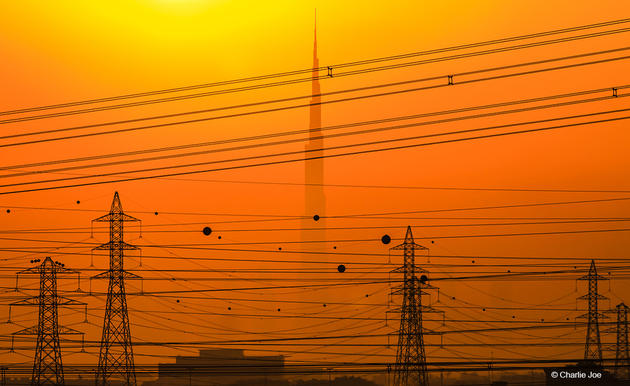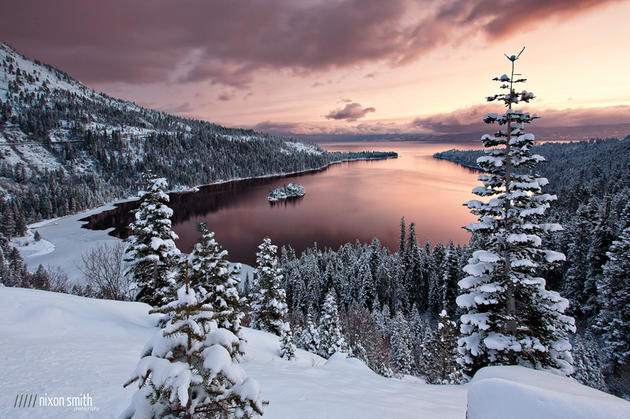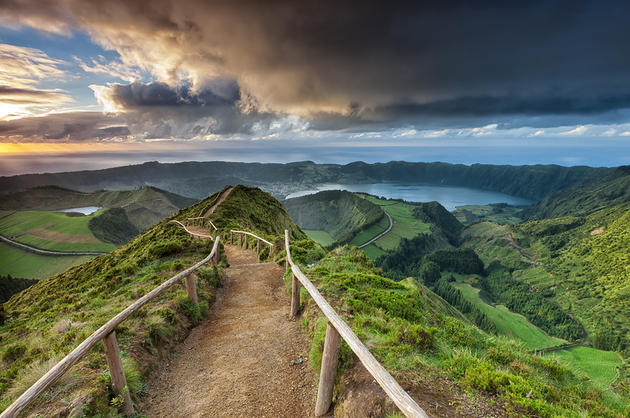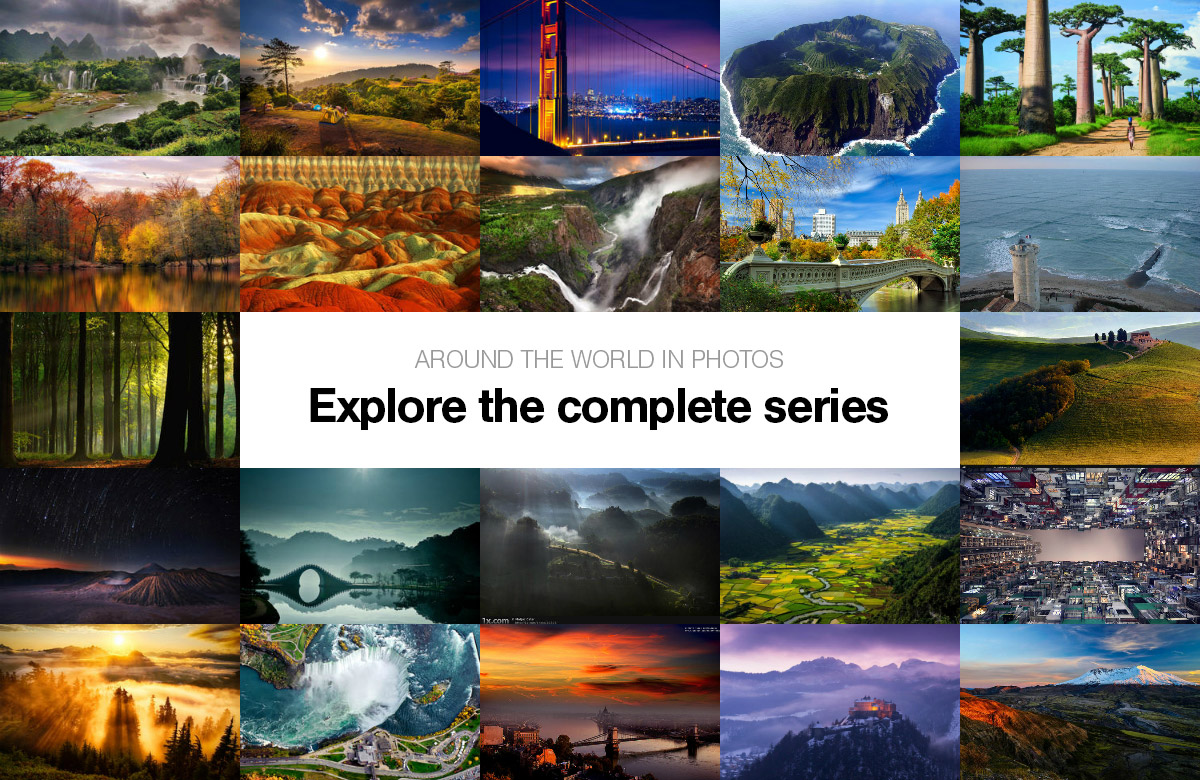 Like our Facebook page & receive daily updates on your wall:

---
You May Also Like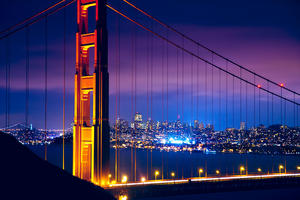 Oct 4 2012
Another fantastic roundup of everything that is our planet (and a bit more this time). Haven't done one of these in a while!
---
Comments