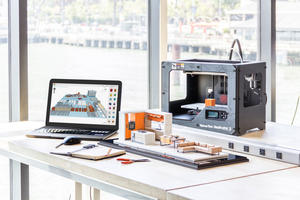 May 29 2015
The quick and easy way to design your next dream kitchen, and dining, and living room...
Modular Magnetic is a series of construction sets with standardized, interchangeable pieces which allow for the construction of a variety of different home layouts. With MMK, you no longer need to imagine how your next dream space will look like, you simply need to start creating it!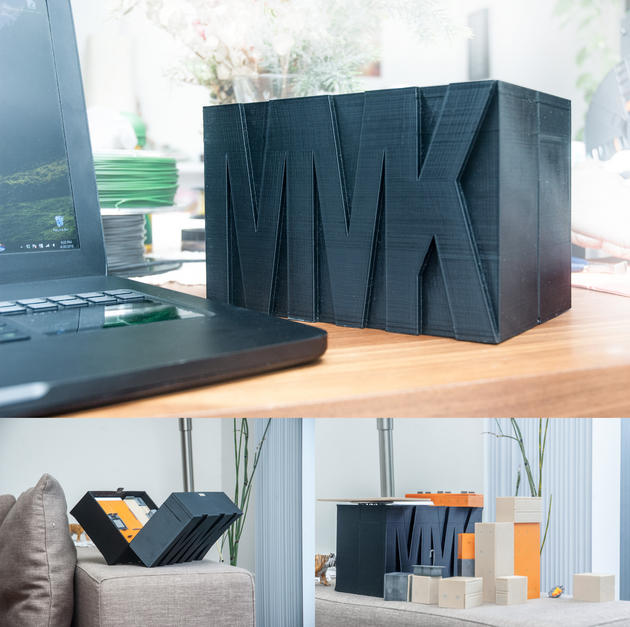 8 Smithe Mews set
From simple setups to more complex corner units, MMK comes in many different styles, colors, and configurations, so you can tailor it specifically to your needs... Experiment with the modern, clean lines of Canada's West Coast flagship interior design with this release of 8 Smithe Mews construction set.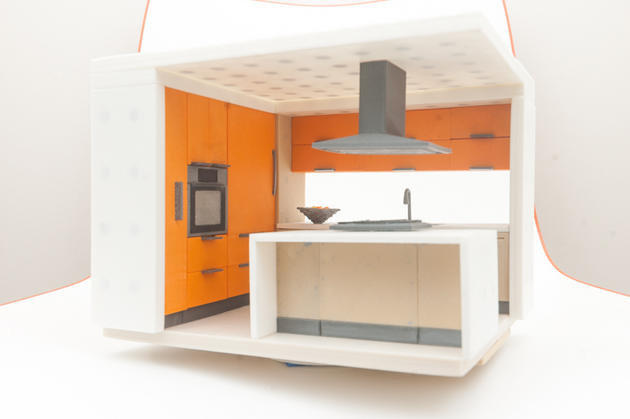 At the heart of each Modular Magnetic set are magnets. Magnets not only serve as the "glue" which holds your creations together, but they also guide you along the way, allowing you to place objects only where they would normally belong in the real kitchen.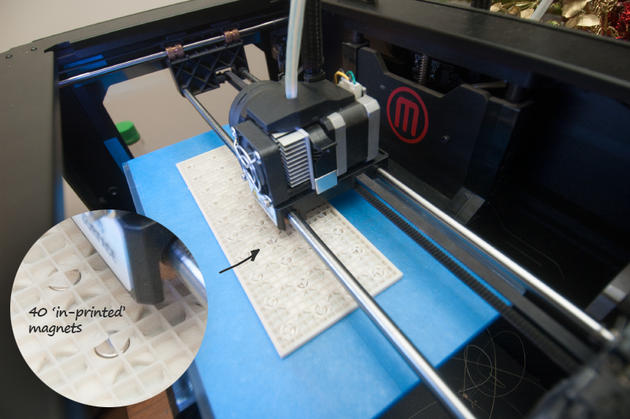 Simple & detailed versions
Depending on your requirements, MMK can be as simple or as detailed as you like, and although this set is designed to faithfully reproduce as much of the detail of the real kitchen as possible, in some cases this amount of detail might not be a fitting feature for your project.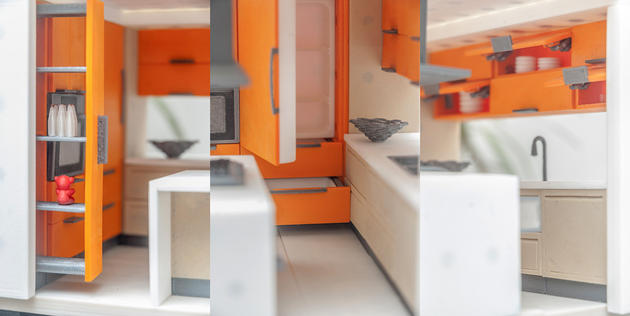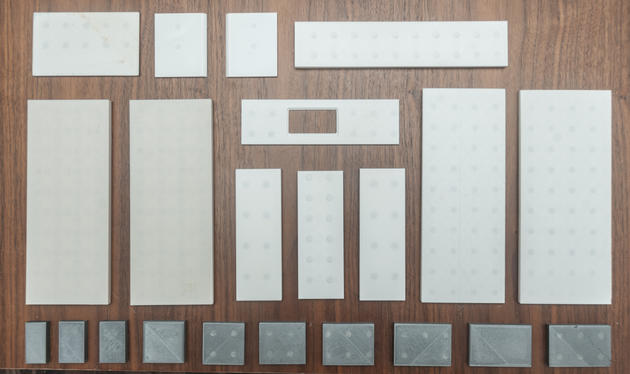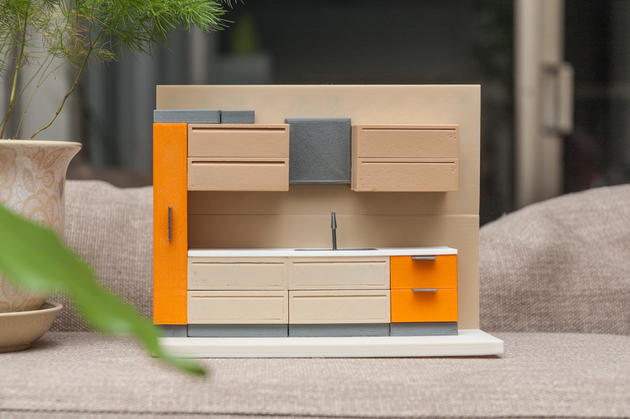 Using Tinkercad - the free online CAD/3D design app which was used to create this set - you can easily edit/remove as much or as little of this detail as you want - reducing the amount of time it'll take you to 3D print and build this project.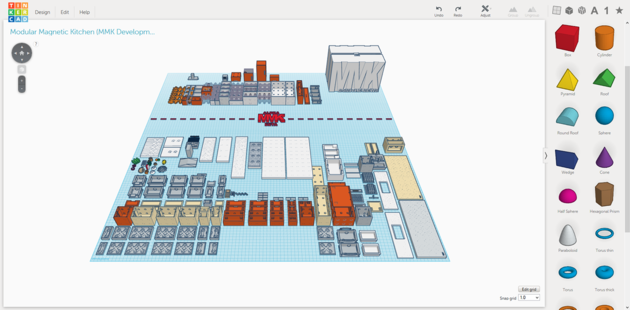 Download and 3D print your own copy. Enjoy!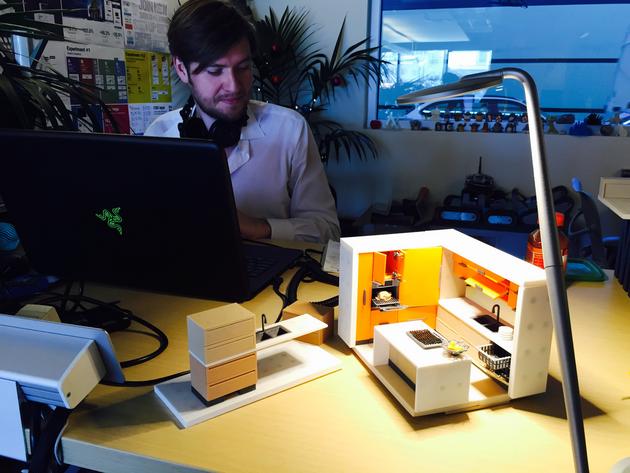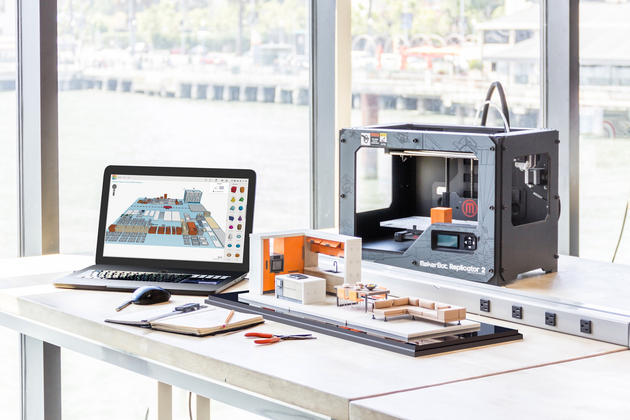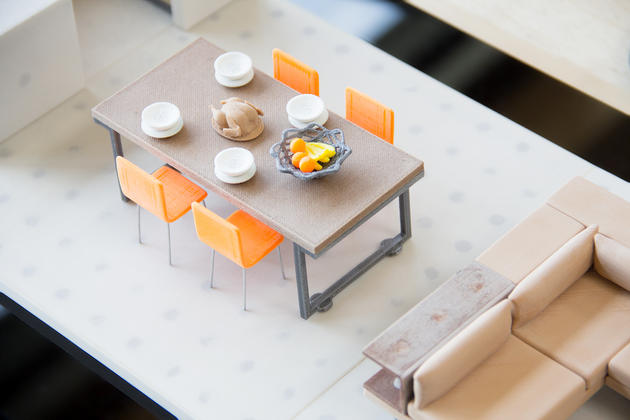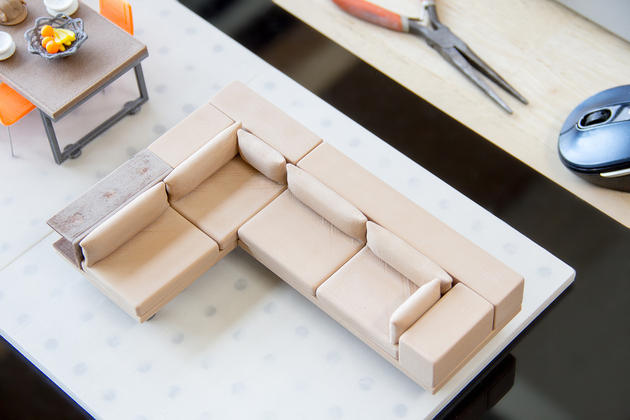 Now's a great time to get into 3D printing!
3D printing is more in reach than you thought – purchase the same 3D printer that was used to 3D print this construction set, and start creating custom designs of your own!
MakerBot Replicator 2 Desktop 3D Printer

108 reviews

Price: $1,999.00 + FREE Shipping.
Got a question about Modular Magnetic? Post it in comments!
Like our Facebook page & receive daily updates on your wall:

---
Comments