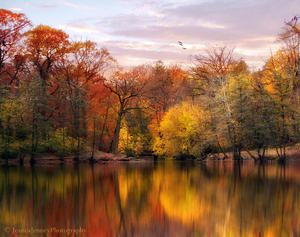 Oct 17 2011
Experience the world through a weekly photoset of the best images from around the web.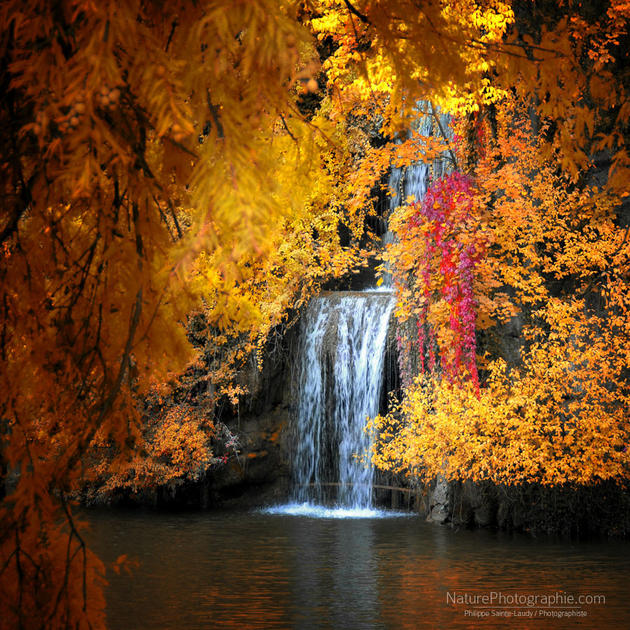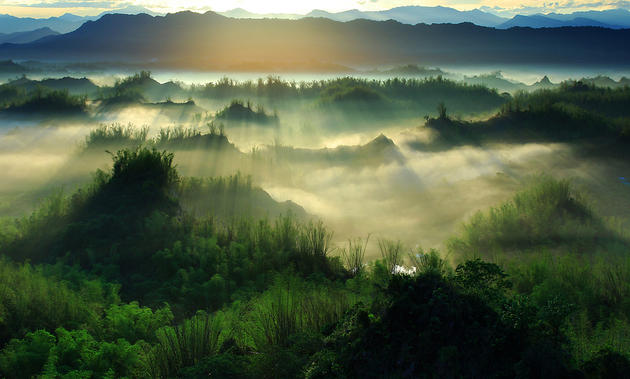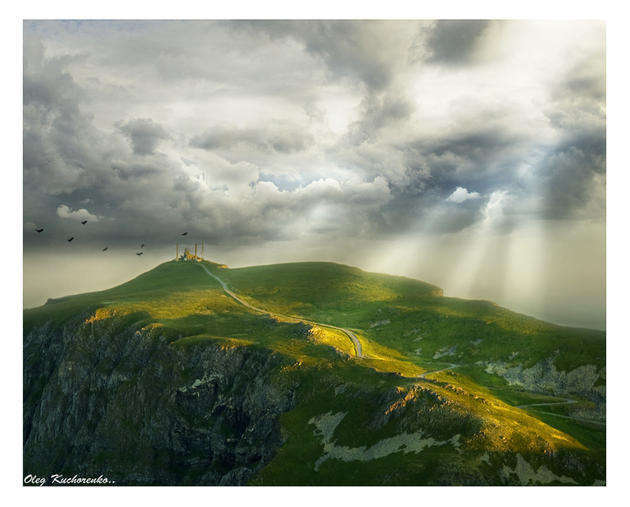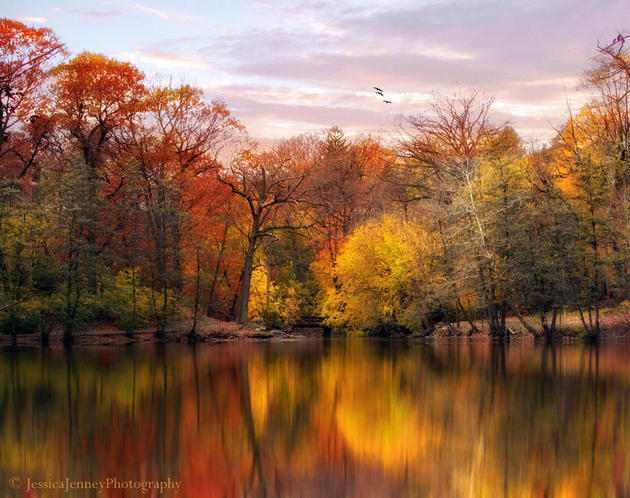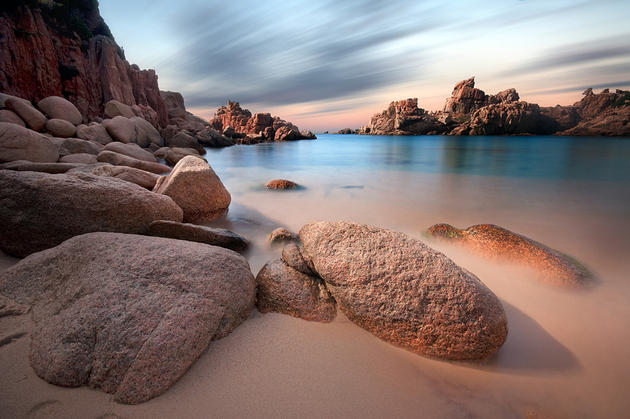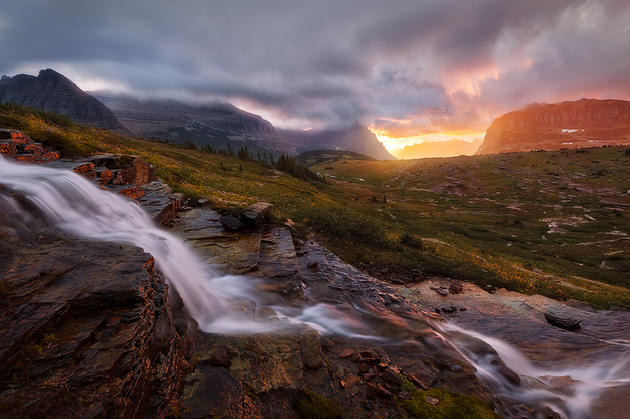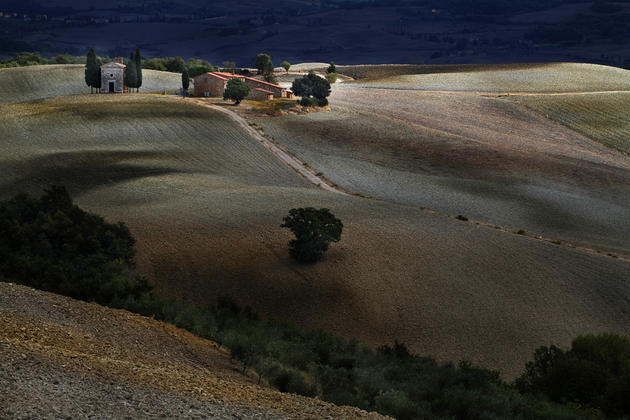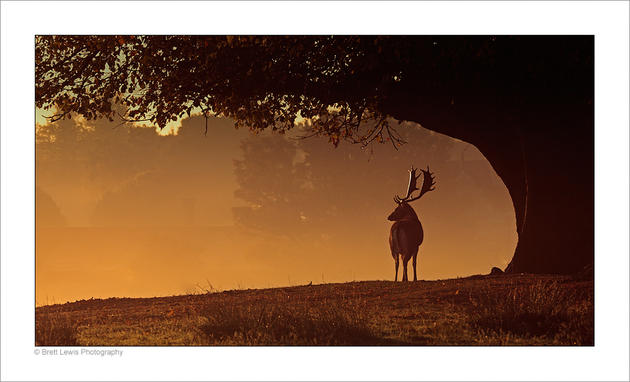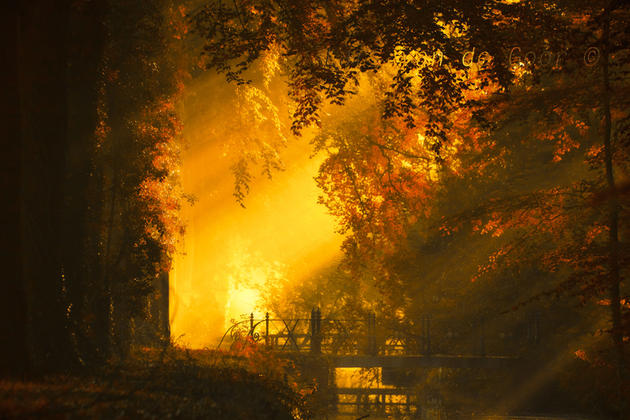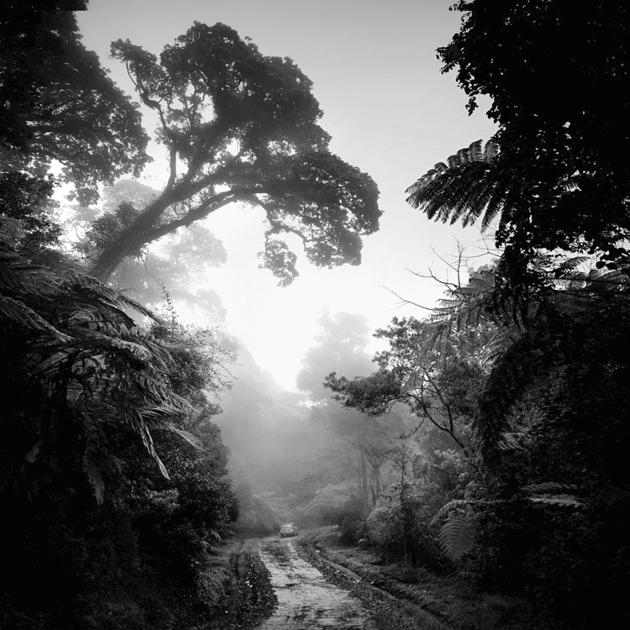 Photographers: get your work featured to thousands of new visitors! Submit your photos to us by emailing: submit [at] iliketowastemytime.com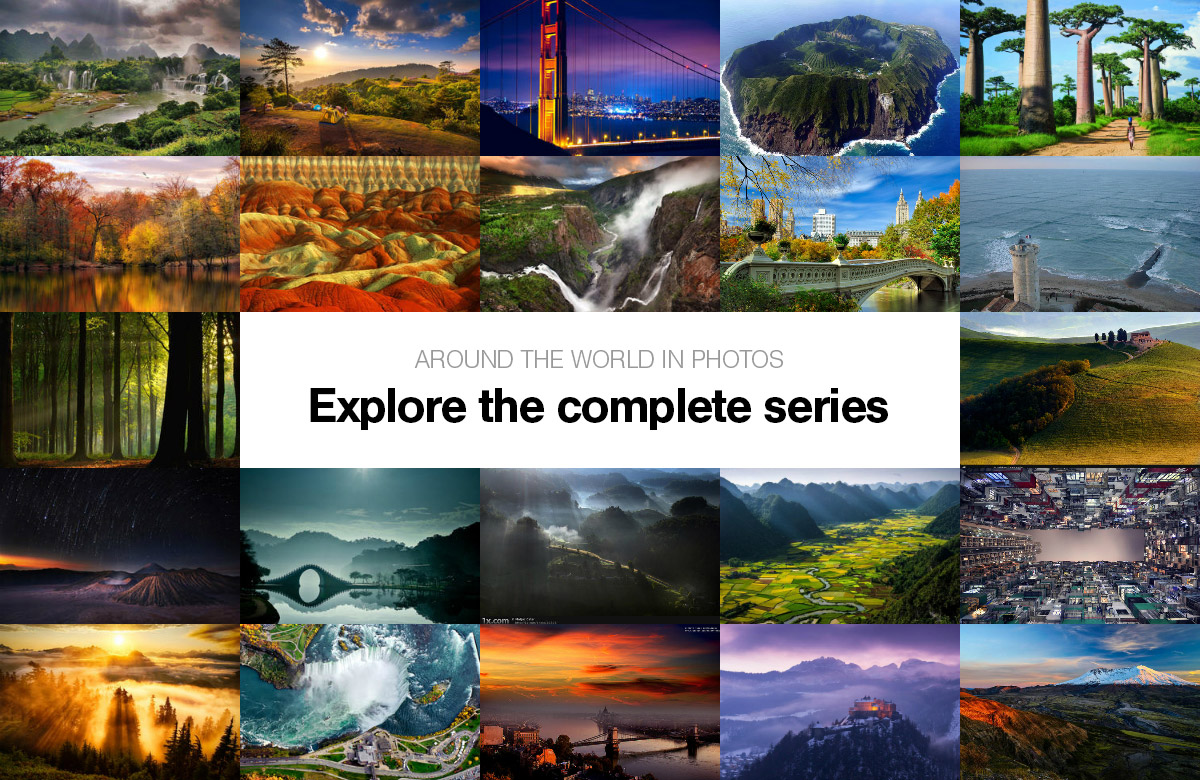 Like our Facebook page & receive daily updates on your wall:

---
You May Also Like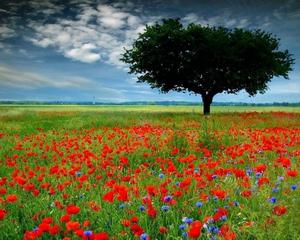 Jul 14 2011
Check out this collection of HDR images of different places in our world. Simply spectacular views of sunrises, stormy weather and sunsets. Amazing to see such colours, you'd almost think they are fake.
---
Comments