food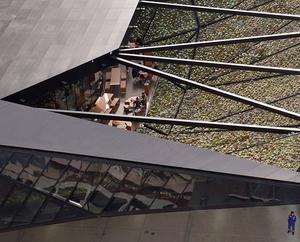 May 22 2013
It's nice to see when a brand really spends the time and effort to take itself to the next level. This particular location was designed by Giorgi Khmaladze (a Harvard graduate).
---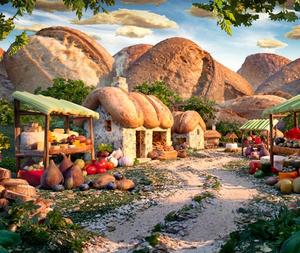 Mar 19 2013
Photographer and artist Carl Warner creates these beautiful foodscapes using many different ingredients such as vegetables, fruit, dairy and meats. At a first glance, you don't realize it but everything in every image is some type of food!
---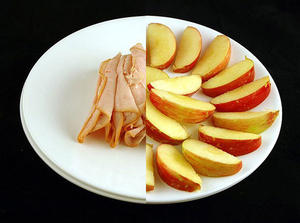 Feb 21 2013
It's amazing to see the difference in the amount of food required to fill the 200 calorie gap. Excellent visual examples!
---