post production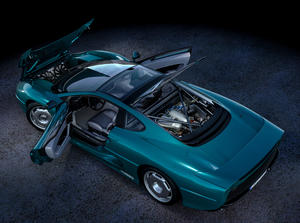 Sep 7 2018
We're pleased to introduce Zoki Nanco – one of the most talented digital artists with a focus on cars. His style is infused with unbelievable amount of attention to detail and his main goal is realism. Let's dig in!
---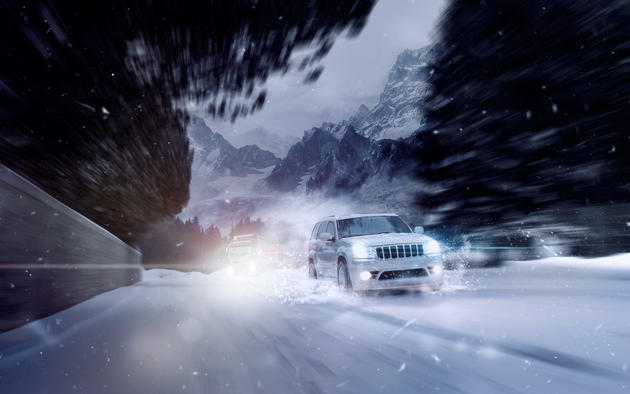 Aug 29 2014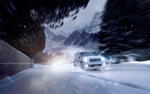 5,577 downloads so far!
---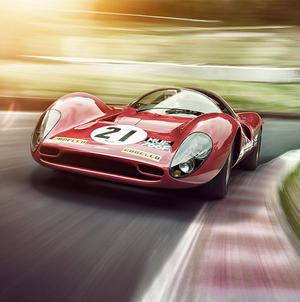 Feb 16 2014
Meet Nigel Harniman – an experienced, award-winning automotive photographer with unique style and approach.
2014 marks a 25th anniversary of Harniman Photography (Nigel's studio) and this post pays tribute to some of his best work. Enjoy!
---