watches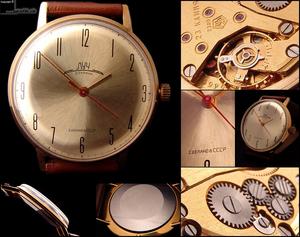 May 24 2013
Many professionals agree that the quality and design of such pieces is on par with many of the high-end rivals. Enjoy these HD photos of the best watches from USSR.
---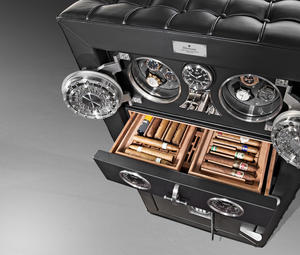 Feb 19 2013
Döttling has recently introduced the safest luxury safe in the world that can do a whole lot more than simply store your valuables.
Read on to find out just how advanced this safe really is!
---