university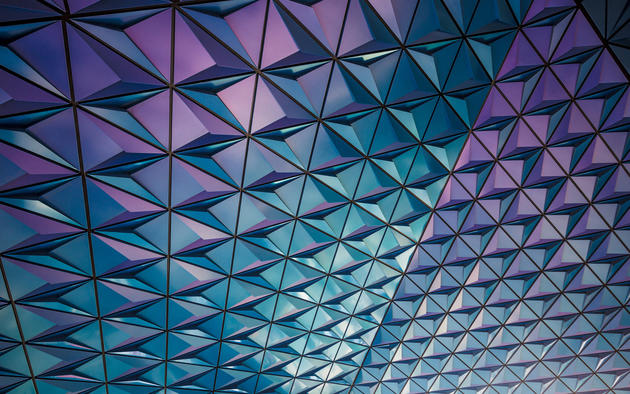 Apr 1 2018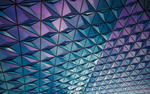 1,221 downloads so far!
---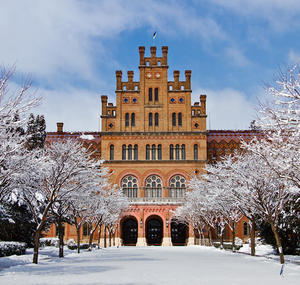 Jan 3 2014
It was originally designed by a Czech architect Josef Hlavka in 1860's to be the residence of Bukovinian and Dalmatian Metropolitans. Today it's one of the prettiest and most renowned universities in Ukraine.
---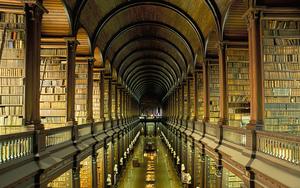 Mar 31 2013
The amount of detail each one of these libraries has is simply stunning. If you are book reader, then this must be your heaven.
---