tv shows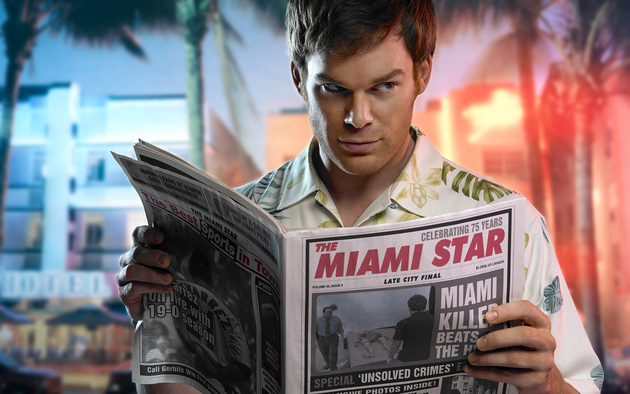 Apr 13 2013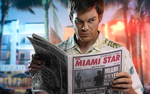 3,145 downloads so far!
---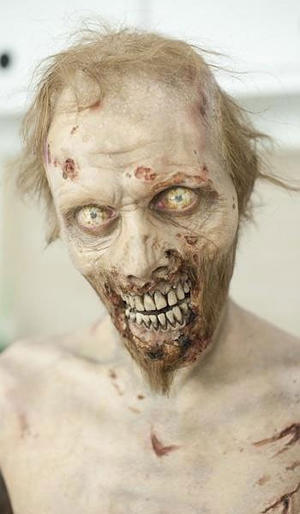 Mar 22 2012
Go behind the scenes with AMC's The Walking Dead and their amazing make up artists. It is really cool to see that most of the show is actual props and not all animated through the use of digital technology. Check out the full process from beginning to end inside.
---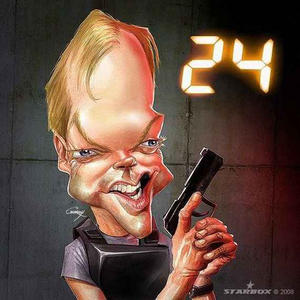 Mar 17 2011
These awesome caricatures by Anthony Geoffroy are sure to make you laugh.
---