rolls royce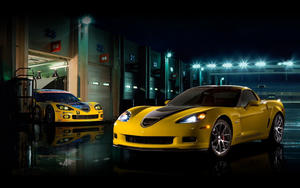 Jul 18 2018
Part 10 of The Best Automotive Photos in HD series features Aston Martin, BMW, Chevrolet, Dodge, Ford, Porsche, Rolls-Royce and Spyker.
---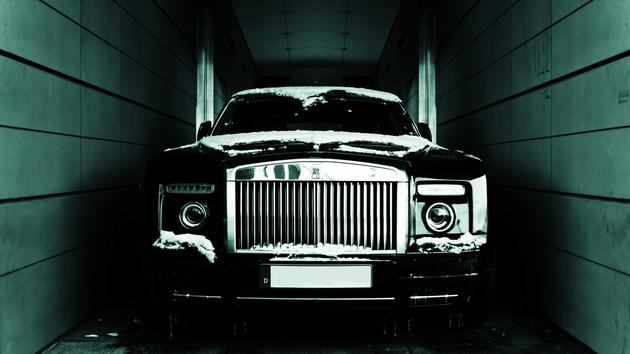 Feb 14 2013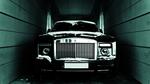 13,416 downloads so far!
---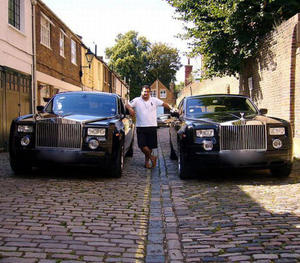 Jul 20 2011
A "thief in law" in Russia is what you would call a modern day Mafia member. Alexander Surin, was under suspicion of drug trafficking. All of his property got audited and this is the auto collection he posses. Some impressive and ultra expensive cars this guy had.
---