plant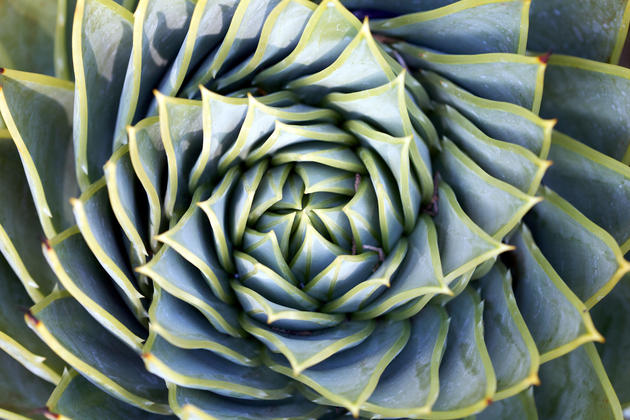 Jul 13 2015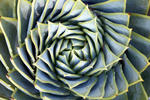 14,599 downloads so far!
---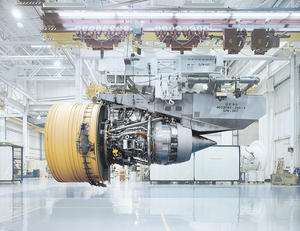 May 6 2013
Join Christian Stoll – an amazing New York and Düsseldorf-based photographer – on this behind-the scenes sneak-peek of just how stunning GE plans look like on the inside.
---
Sep 23 2011
Enjoy this amazing collection of the best macro photography from around the world. Make sure to check out the links in the copyrighted parts of photos for more info, as some of them can be ordered as large prints for your home or office!
---