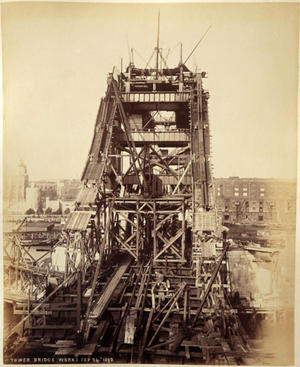 Dec 2 2011
"These photographs of Tower Bridge being constructed have been unveiled after a stash of hundred-year-old photos were found in a skip. The 50 sepia pictures, the most recent of which date back to 1892, reveal in incredible detail the ingenuity behind one of the capital's most popular tourist destinations."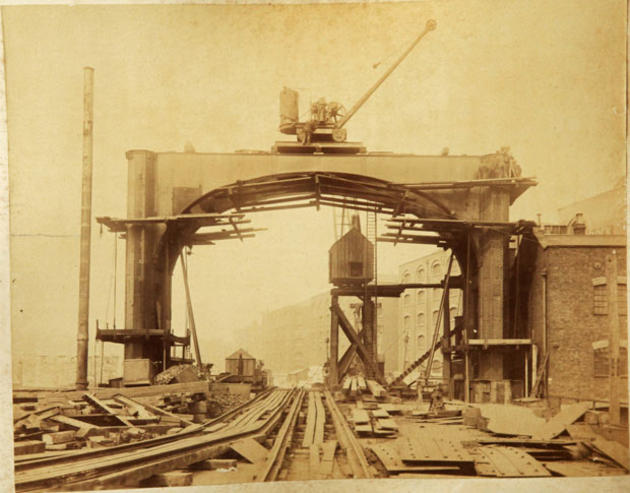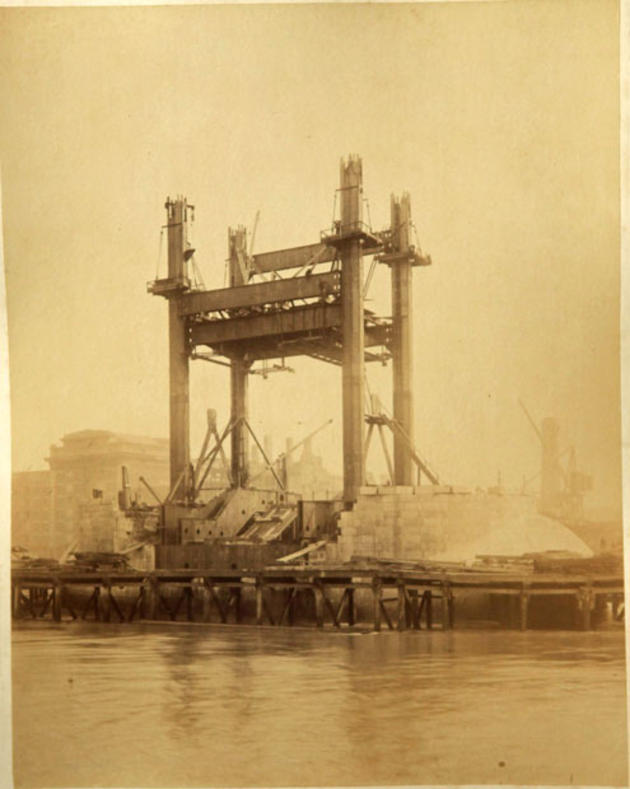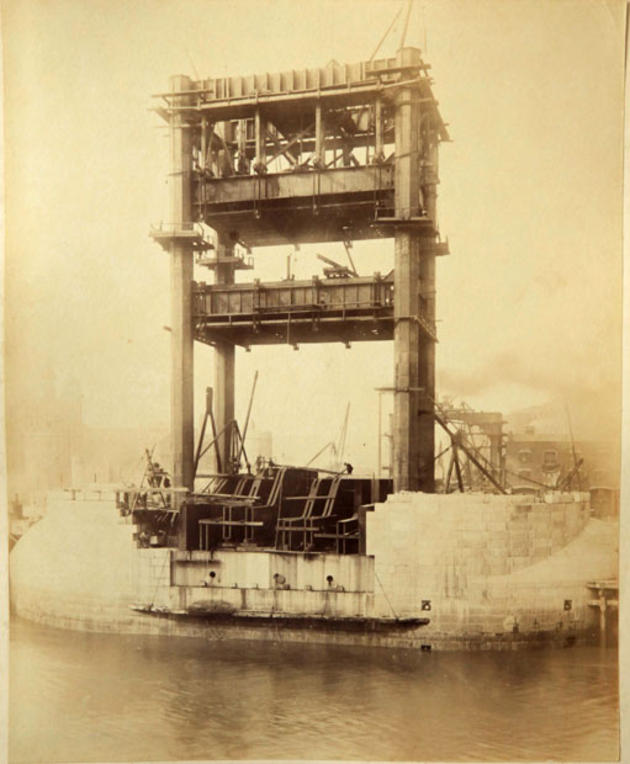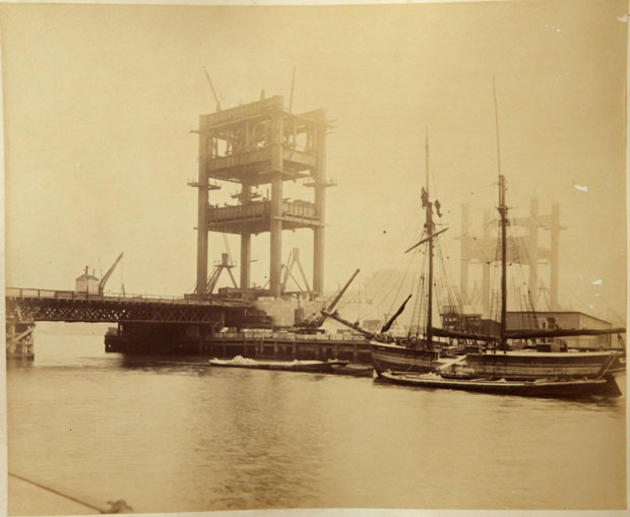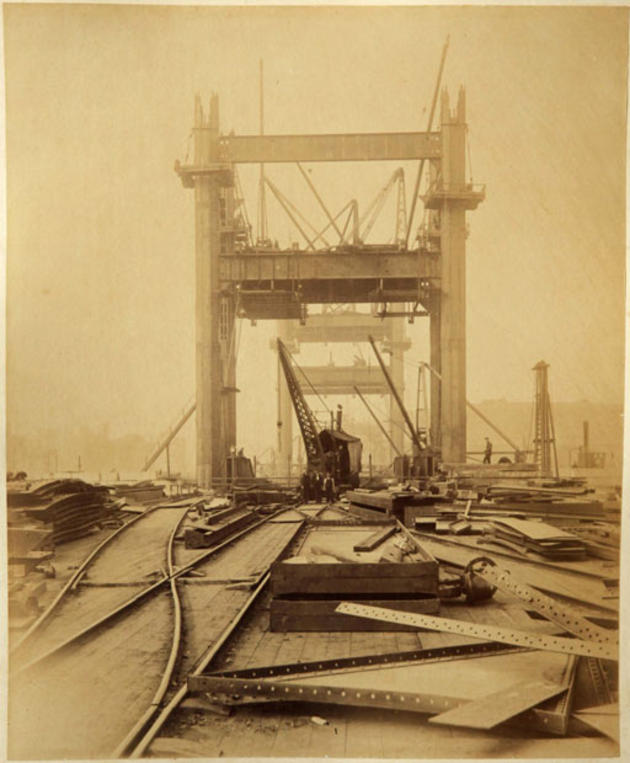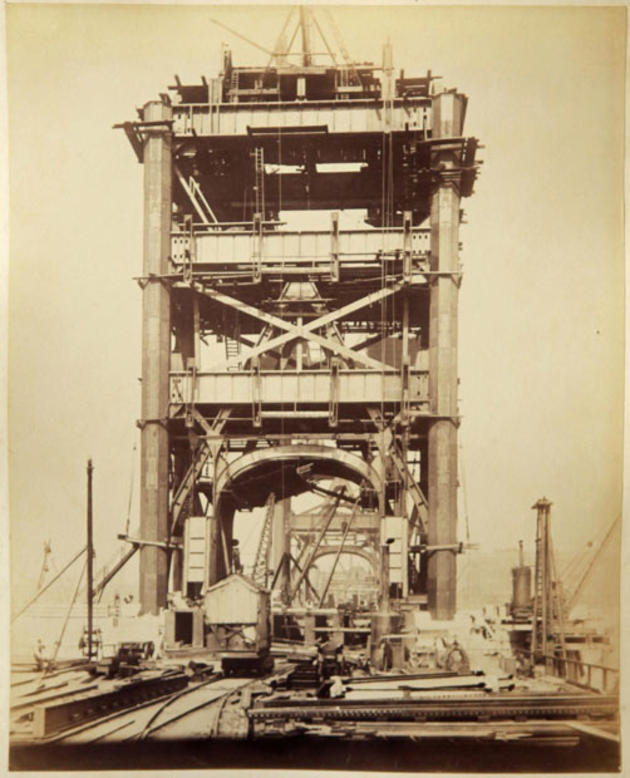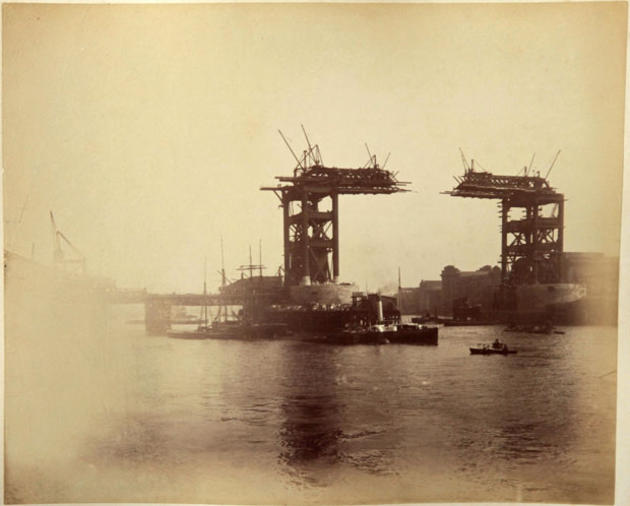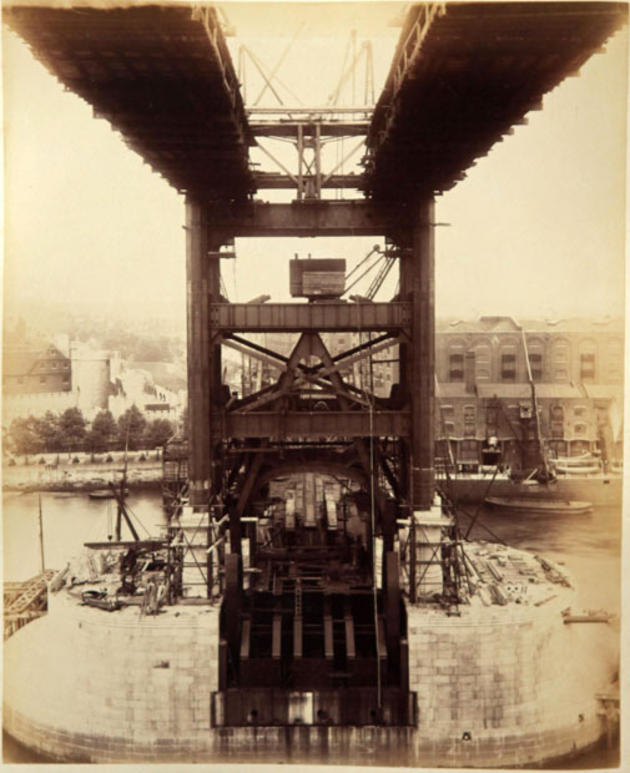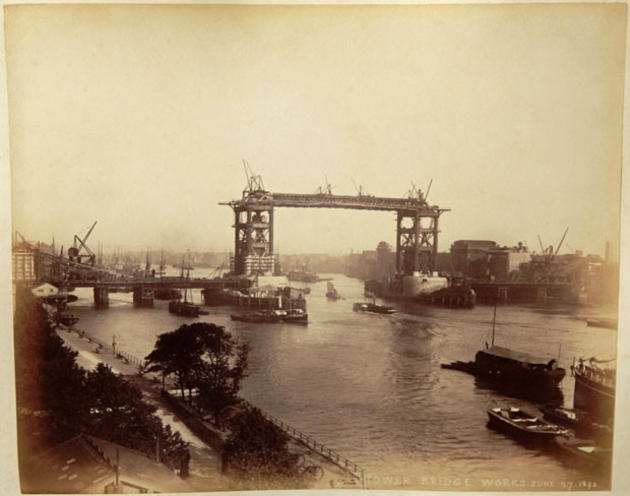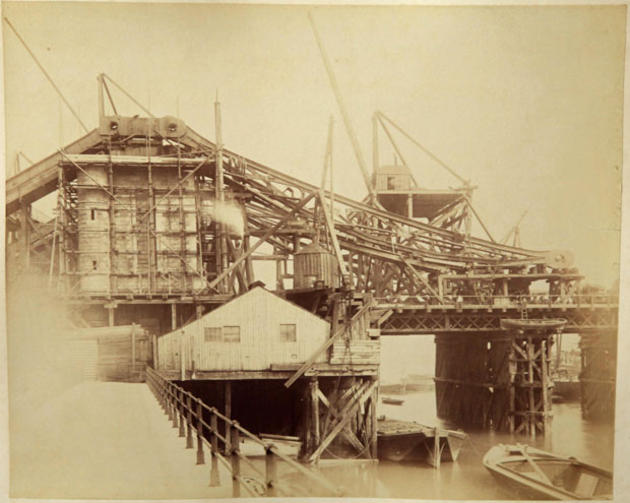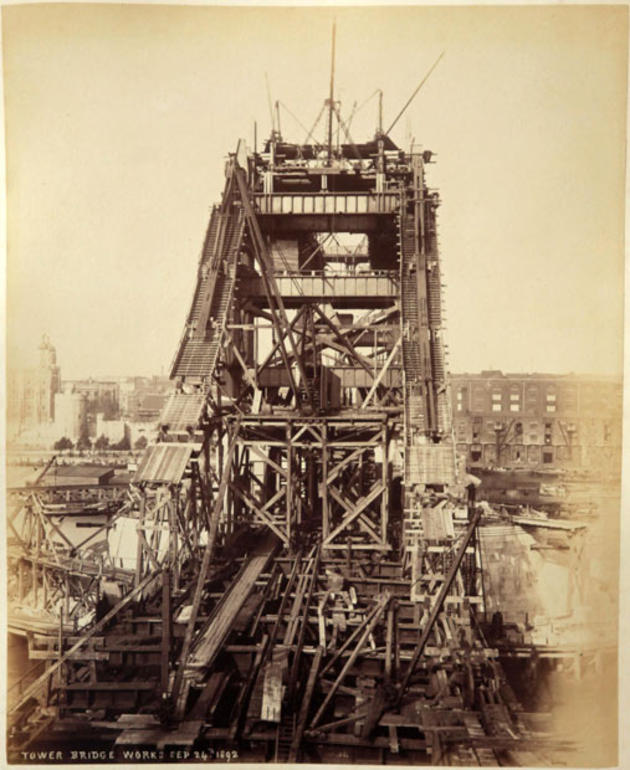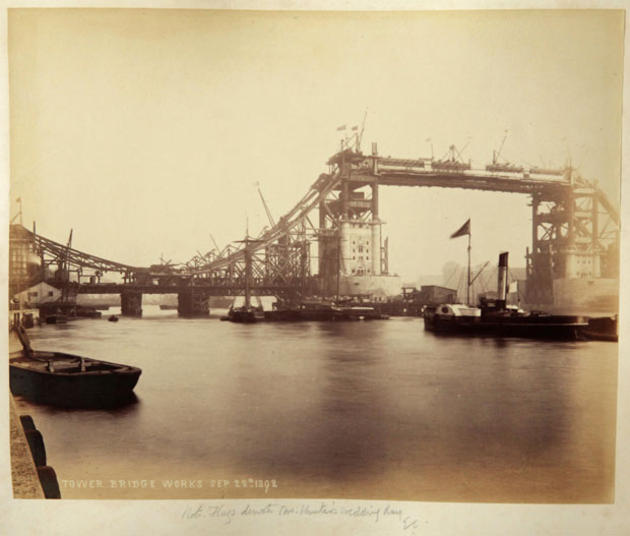 All photos belong to David Willoughby / Barcroft Media
Like our Facebook page & receive daily updates on your wall:

---
You May Also Like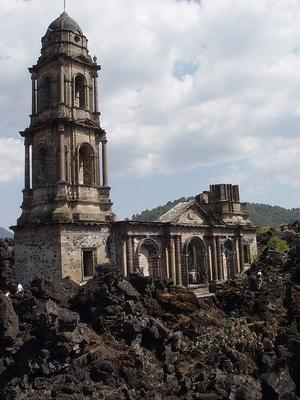 Sep 1 2011
In 1943 Volcán de Parícutin began erupting without warning, it buried two entire villages in the process. The village of San Juan Parangaricutiro was one of them and the only thing left to remind us of the village that was once here is an ancient church. It is buried under more than 20 feet of lava rock.
---
Comments