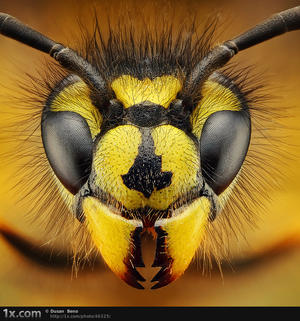 Dec 22 2011
Our latest round-up of the best in macro photography from www.1x.com. Enjoy!
If you've missed our previous macro photography post, you can find it here. Make sure to visit the links at the bottom of each photo for available prints.
Click the images for larger versions.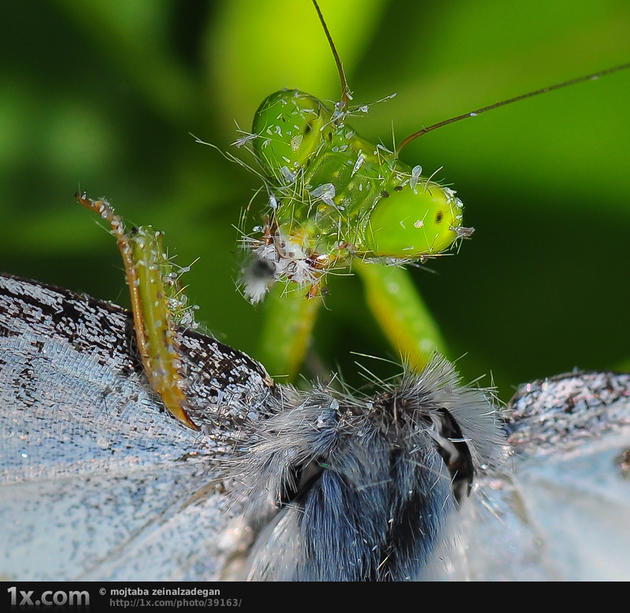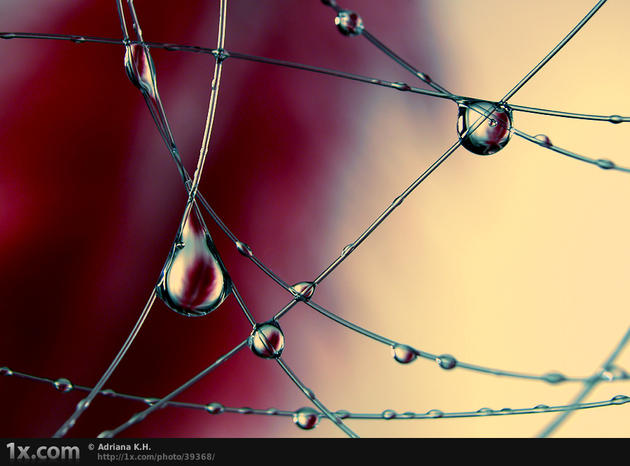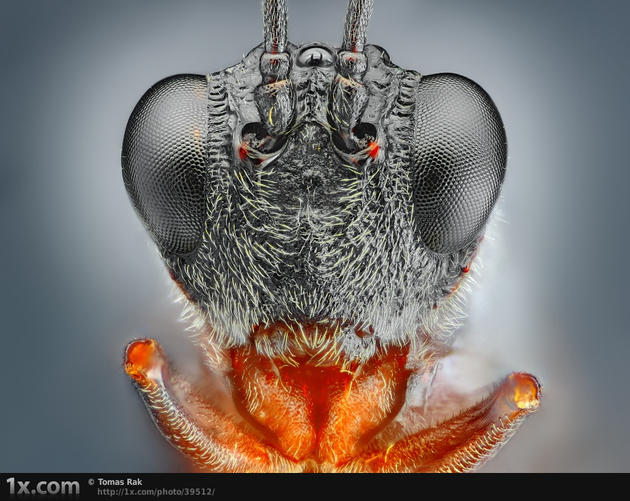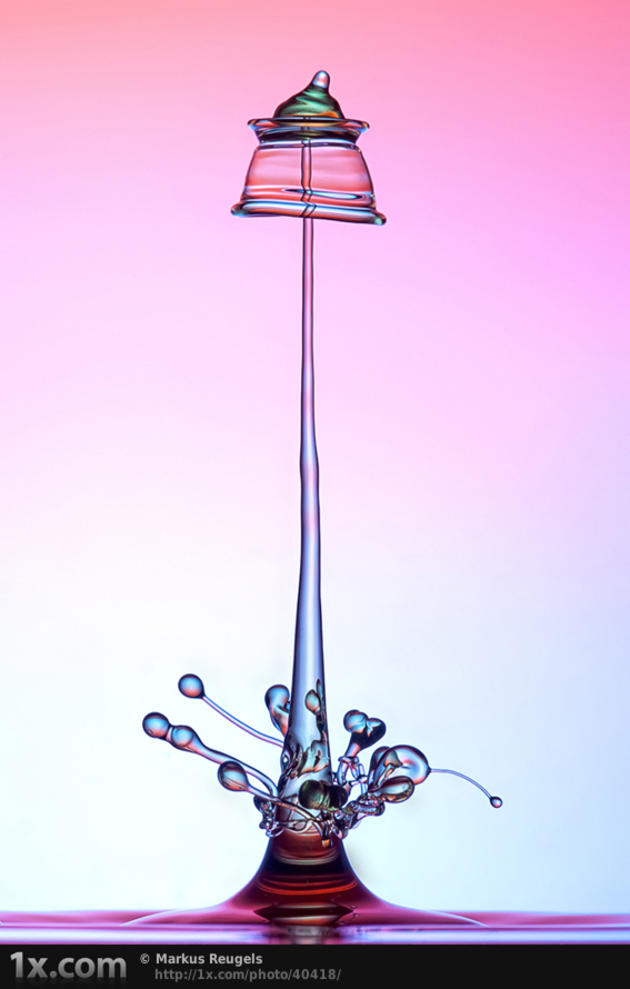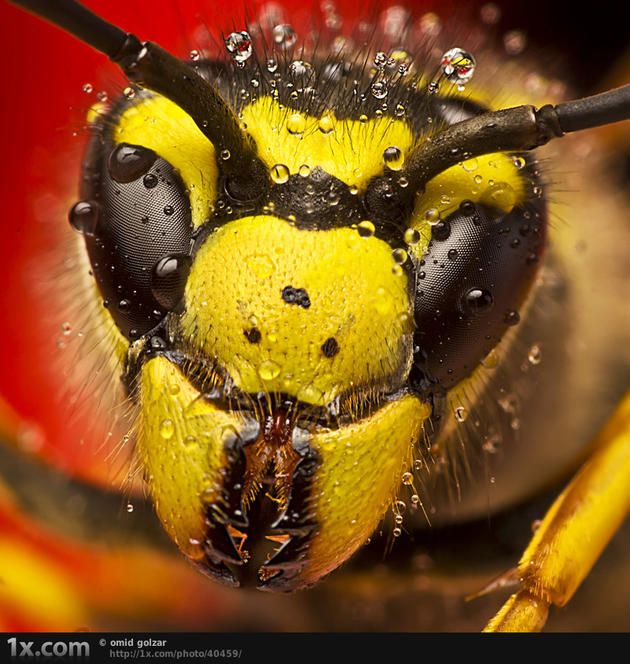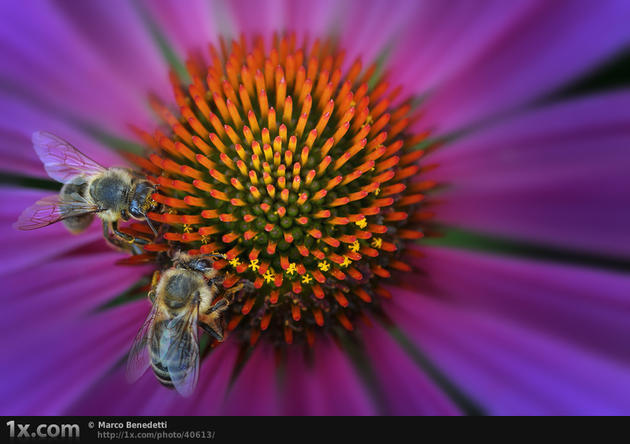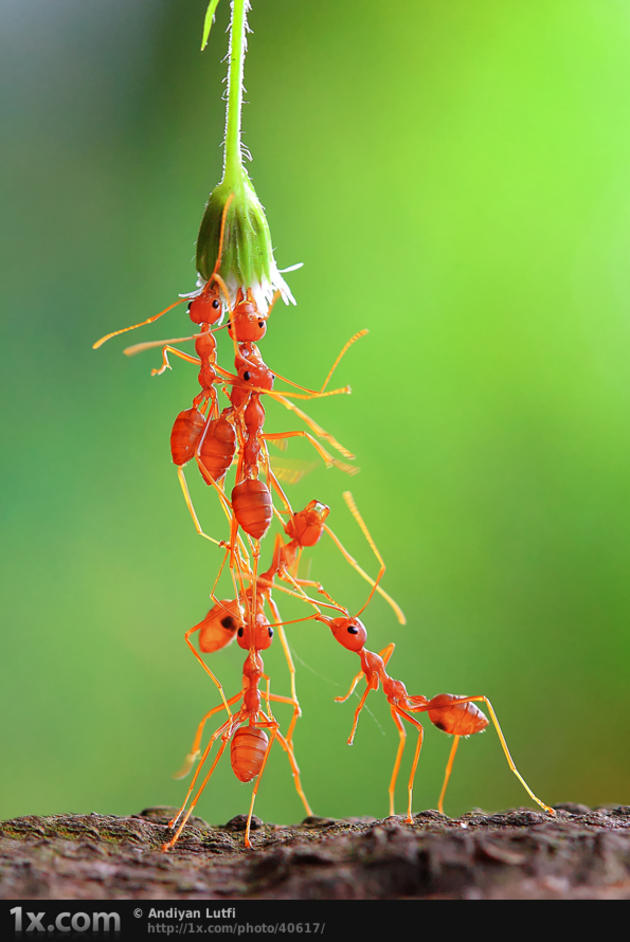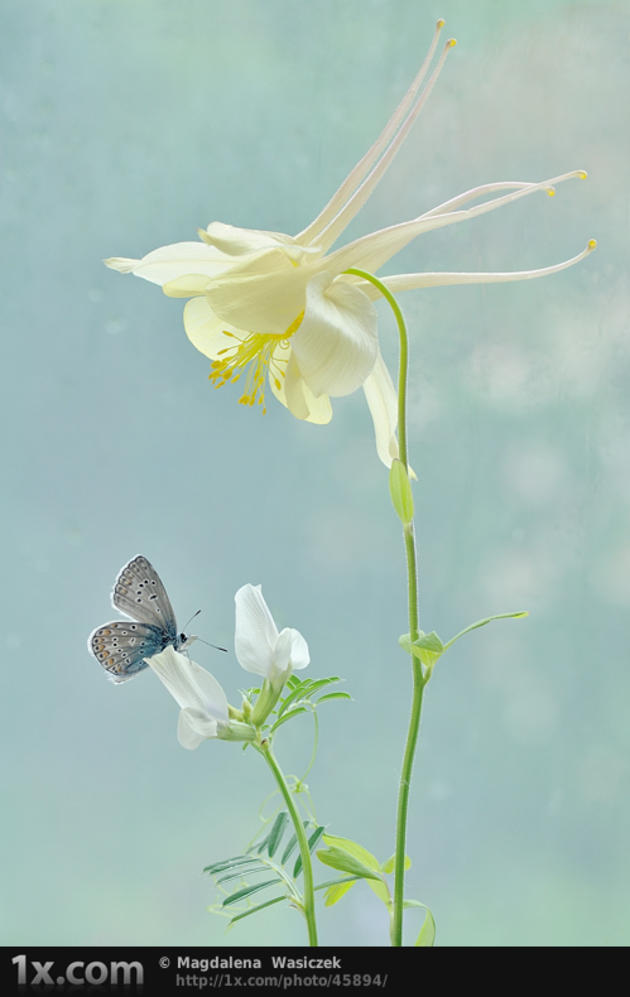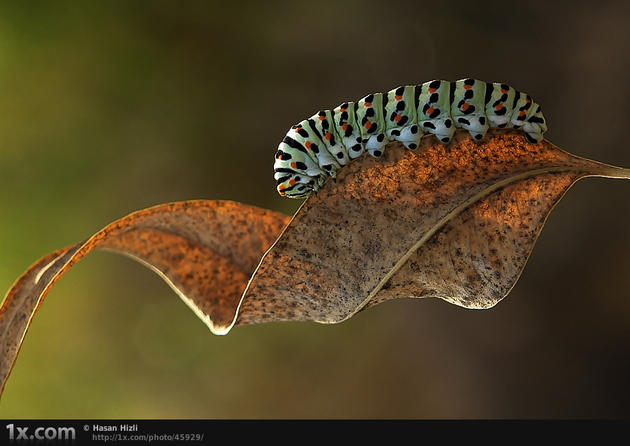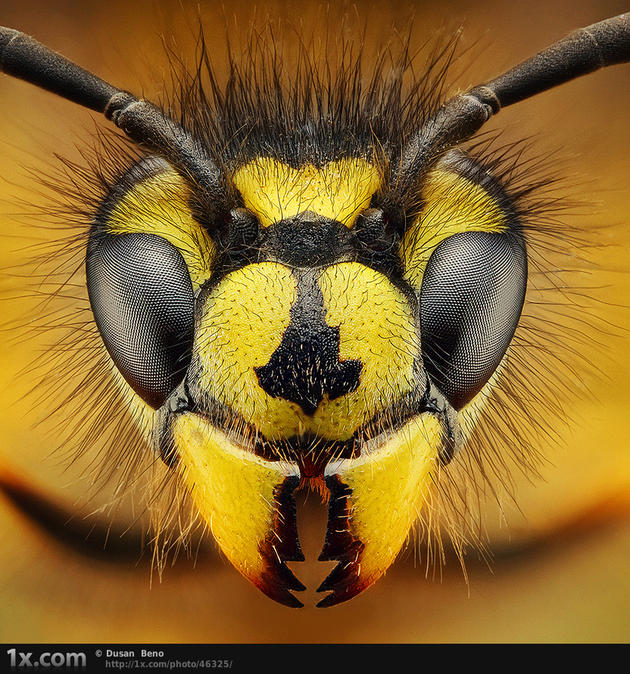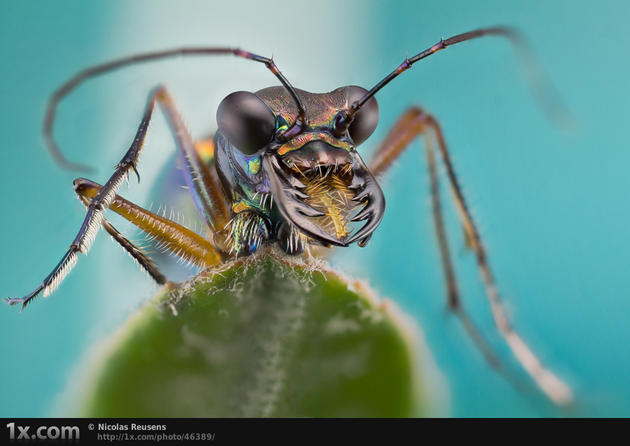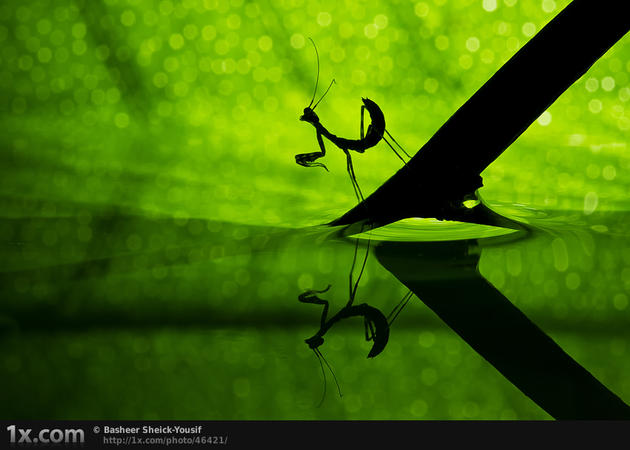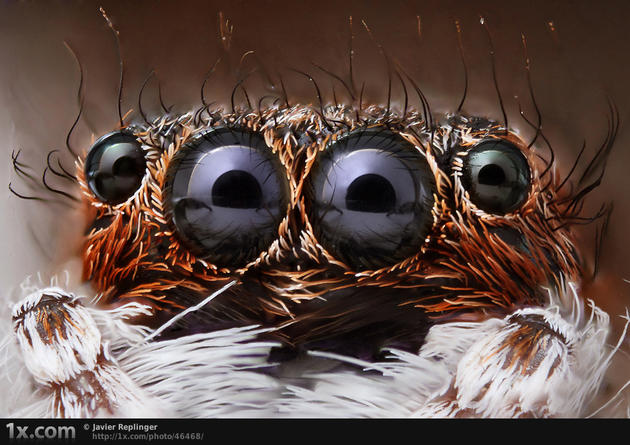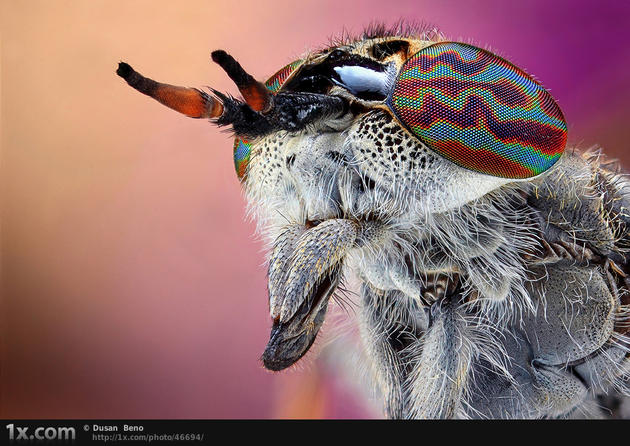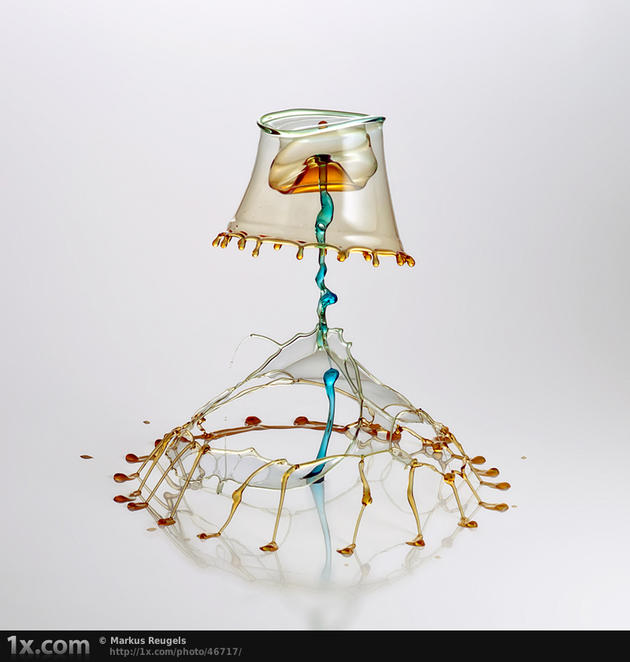 Like our Facebook page & receive daily updates on your wall:

---
You May Also Like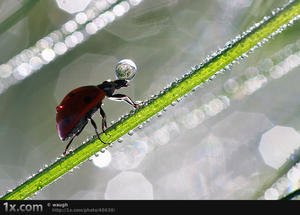 Oct 18 2011
Thanks to these amazing photographers, we can experience the smaller details of our lives otherwise missed by many. Enjoy!
---
Comments