Dec 23 2011
Made by an Argentinian Art Collective by the name of Mondongo, these portraits are simply amazing! Plasticine is mixed and dripped using custom made tools. It really makes me wonder how much time it takes to create one of these, given that there are thousands of "strokes" on each canvas.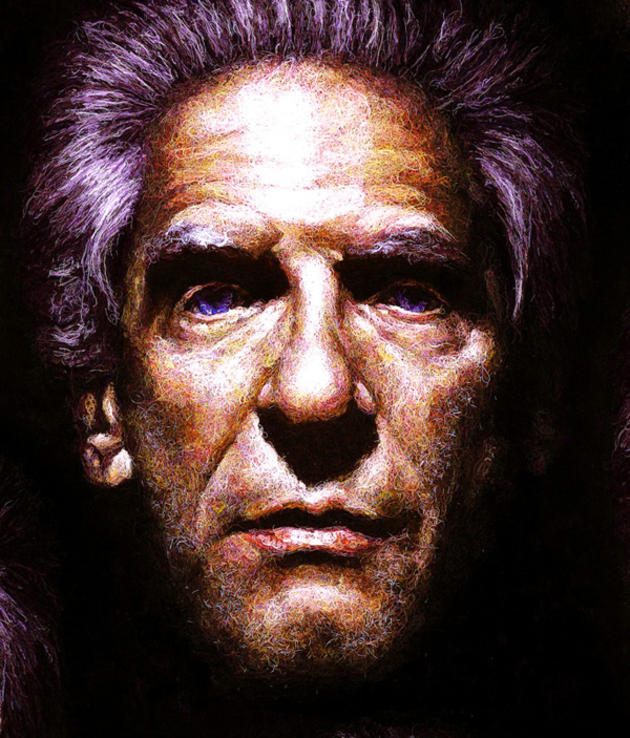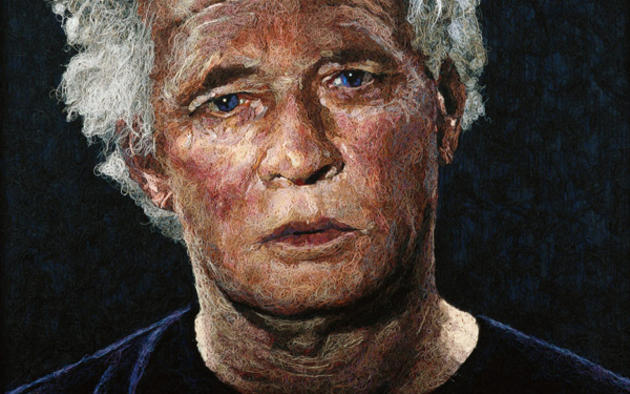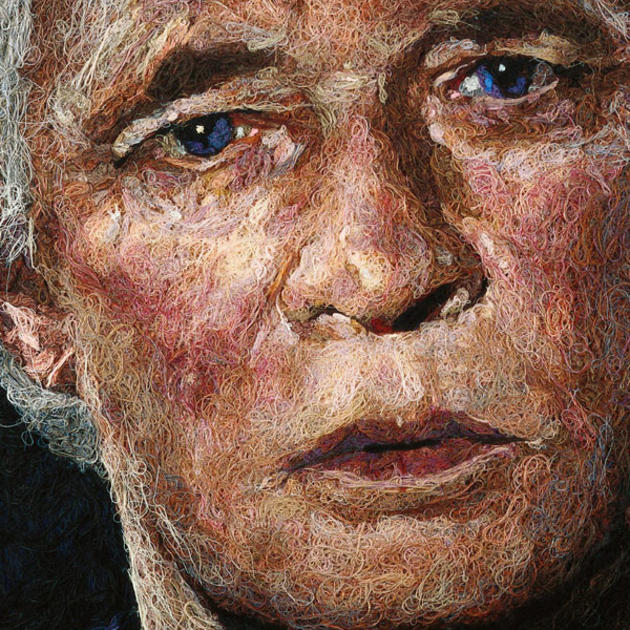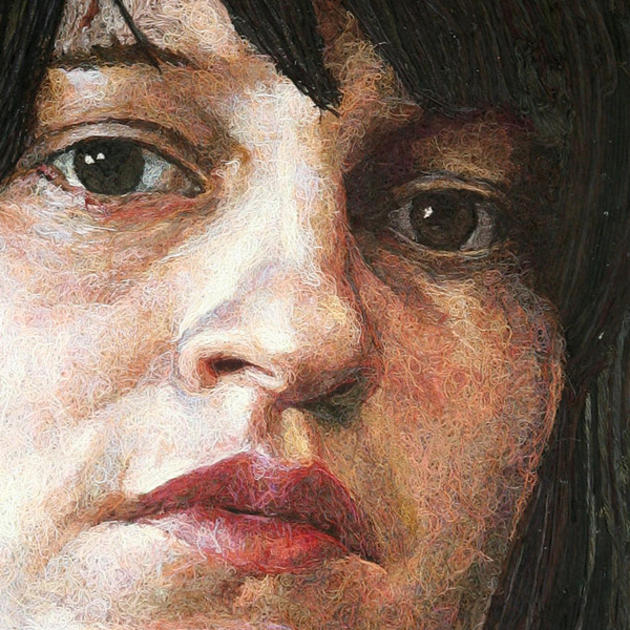 Like our Facebook page & receive daily updates on your wall:

---
You May Also Like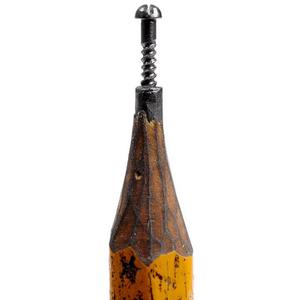 Aug 27 2011
Dalton Ghetti is a 49-year old carpenter from Bridgeport, Connecticut, and he has been carving the most incredible miniature sculptures for over 25 years without the aid of a magnifying glass. For a canvas, he uses the lead found inside of standard manual pencils. Unbelievable.
---
Comments