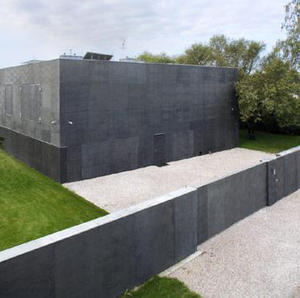 May 5 2011
In fear of a zombie apocalypse? Have no fear any longer, an architecture firm with name of KWK Promes has designed a home to protect its occupants from zombies (and anything else that can be thrown at it, by the look of it). Take a look inside at the gallery of this architecture marvel.
The summary these architects give this home is "The most essential item for our clients was acquiring the feeling of maximum security"... and that is exactly what this home does - with its thick slabs of concrete on every side. The house is located in Poland.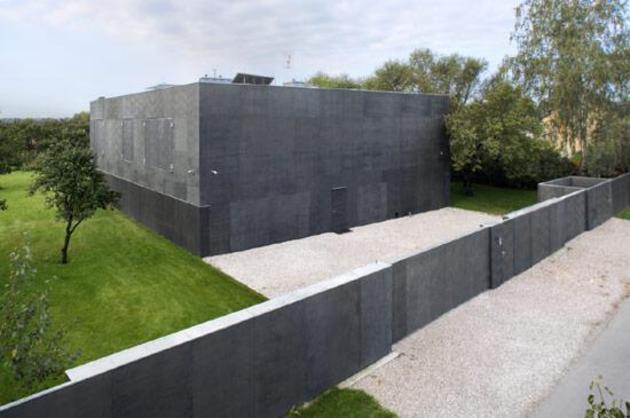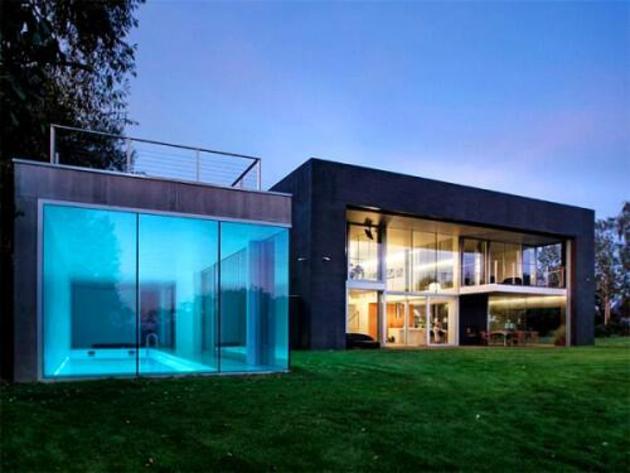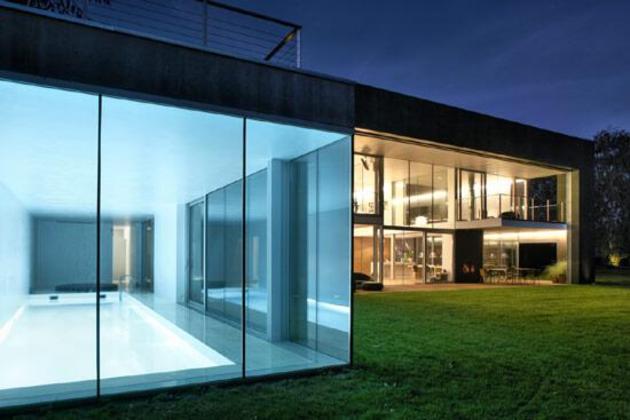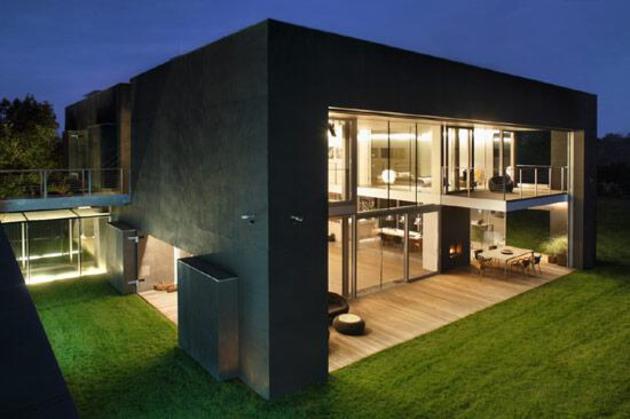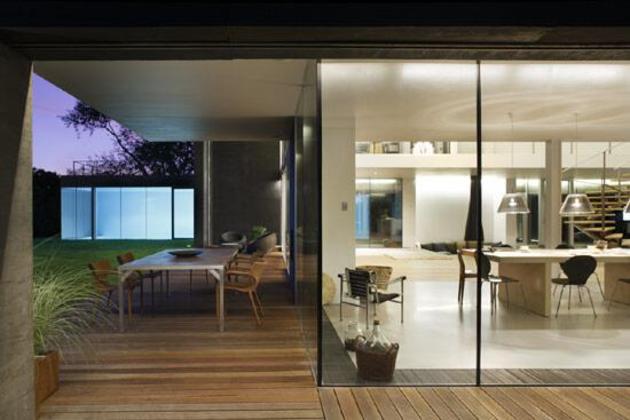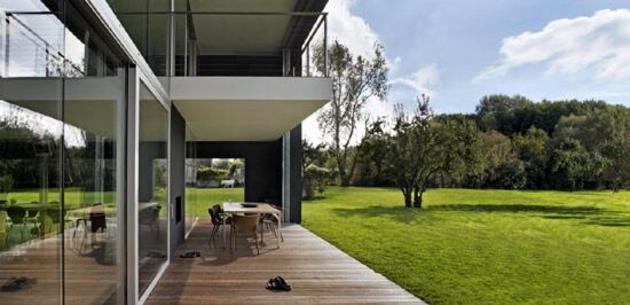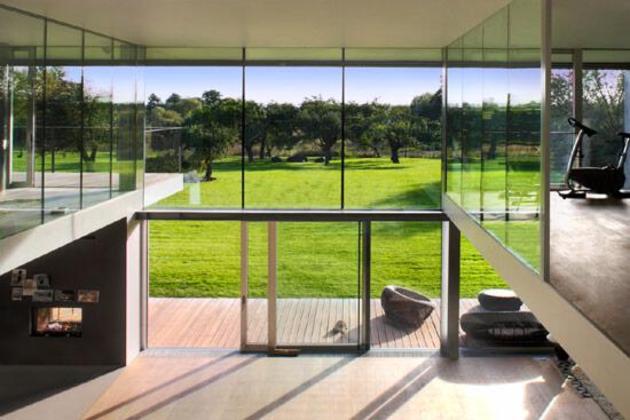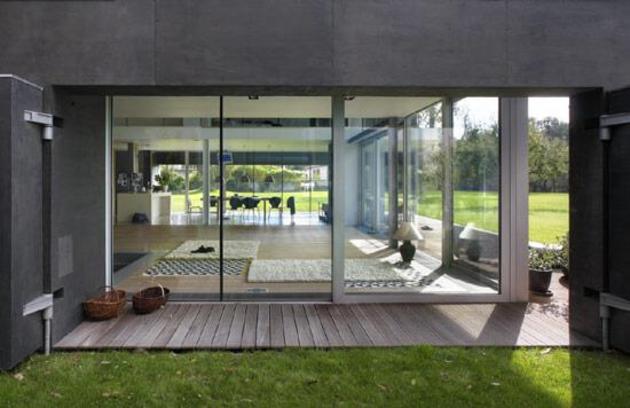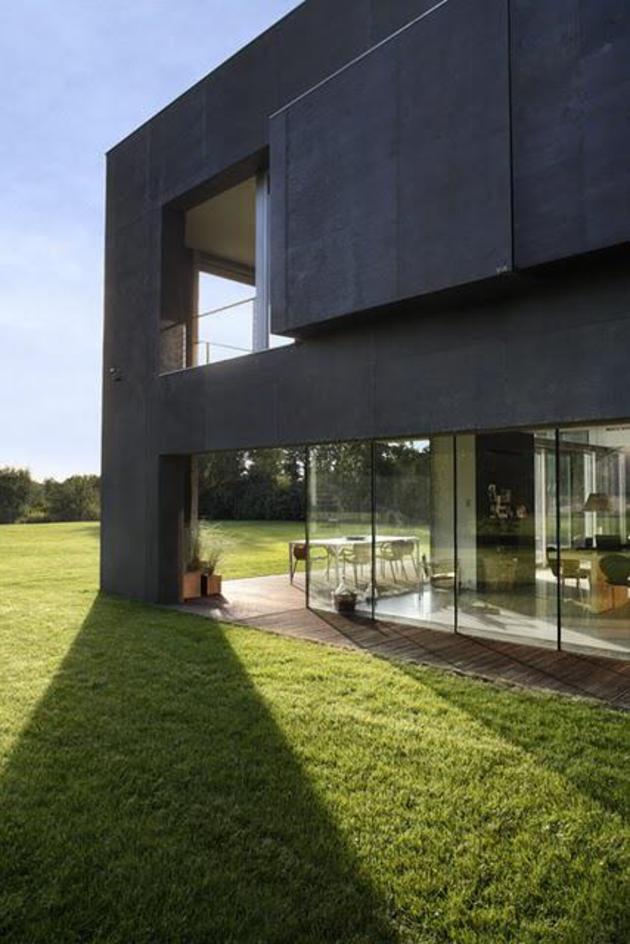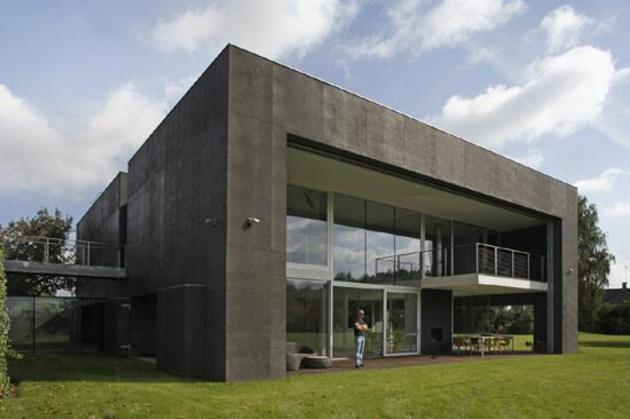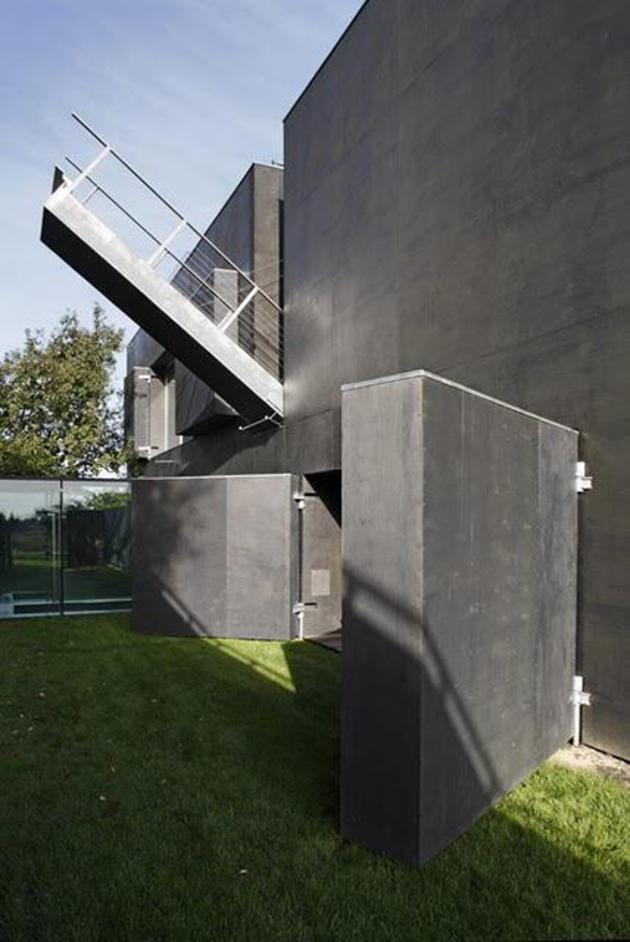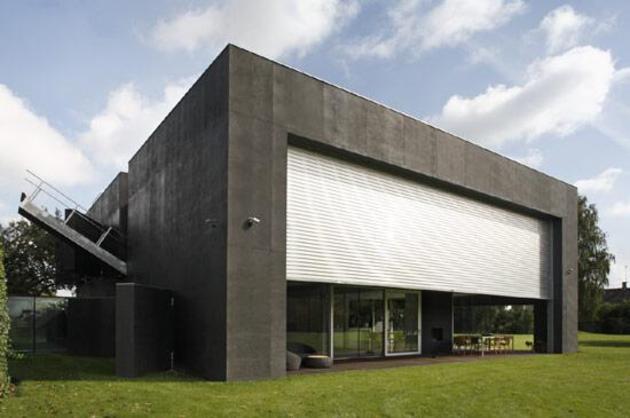 Even the windows shut with thick slab of concrete when the building is in its protective mode.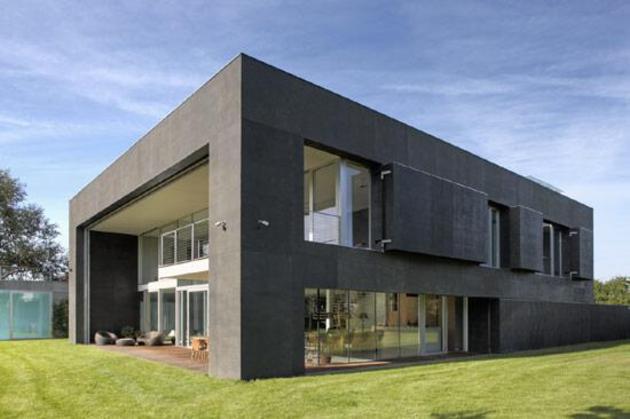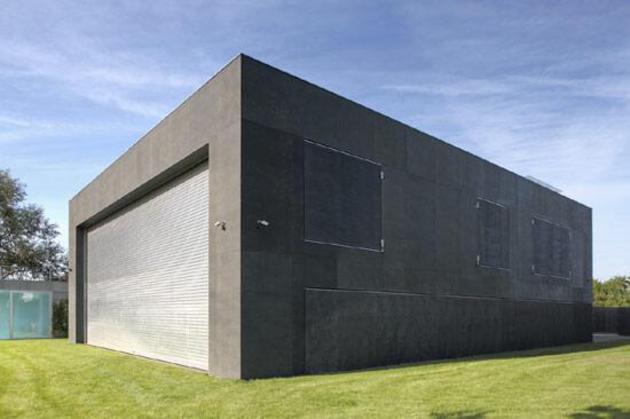 Like our Facebook page & receive daily updates on your wall:

---
You May Also Like
Dec 23 2011
Remember the zombie proof house we've posted a while ago? Well today we found a video released about it, explaining how everything works and why things were done the way they done. Pretty interesting. Check it!
---
Comments