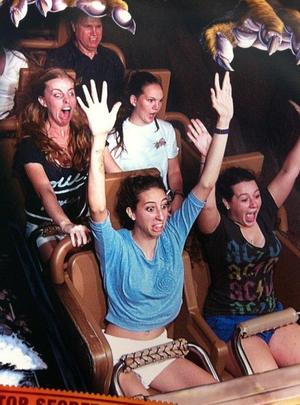 Feb 7 2012
From our travels on the web, here is a solid collection of the funniest things you may have not seen yet. Enjoy and share the laughs!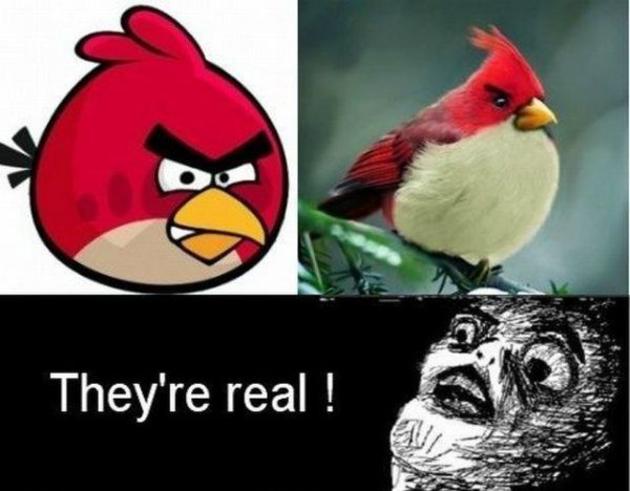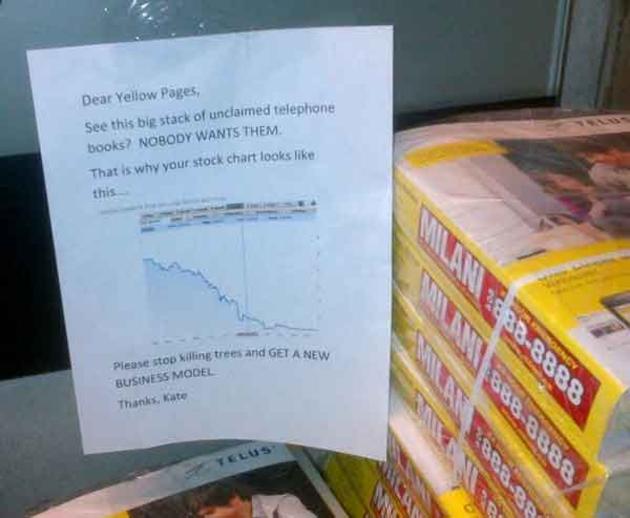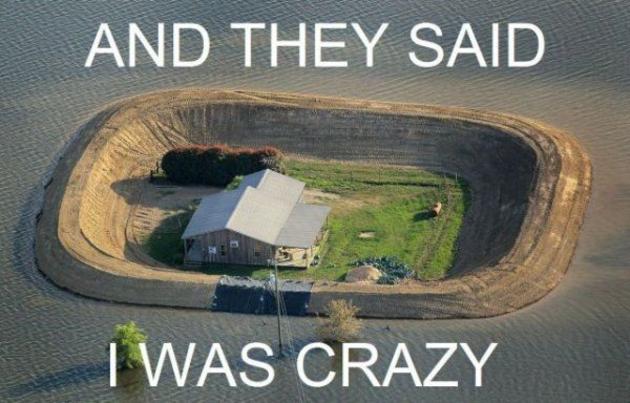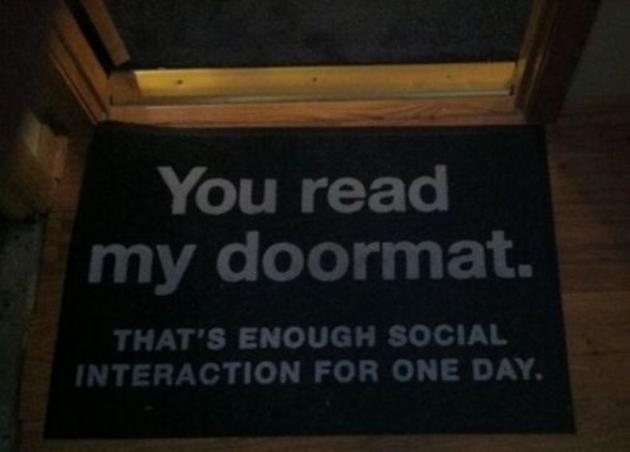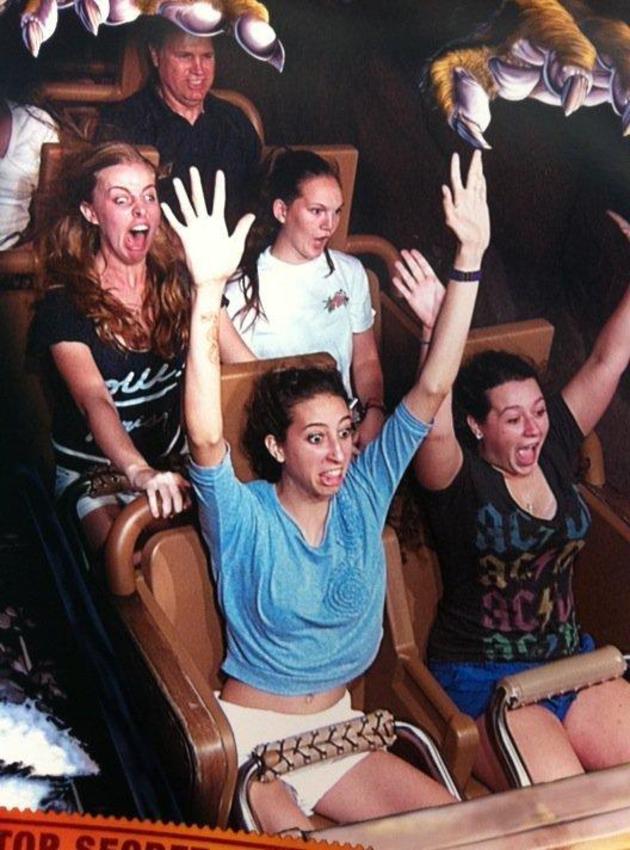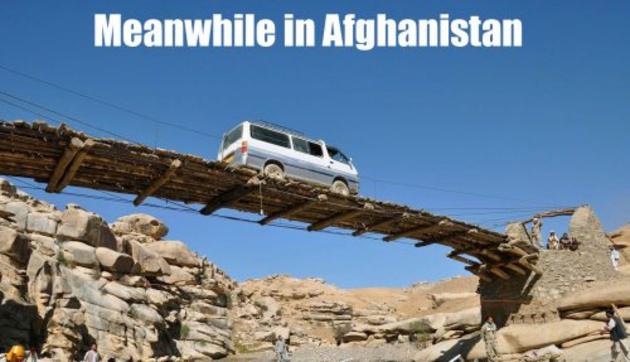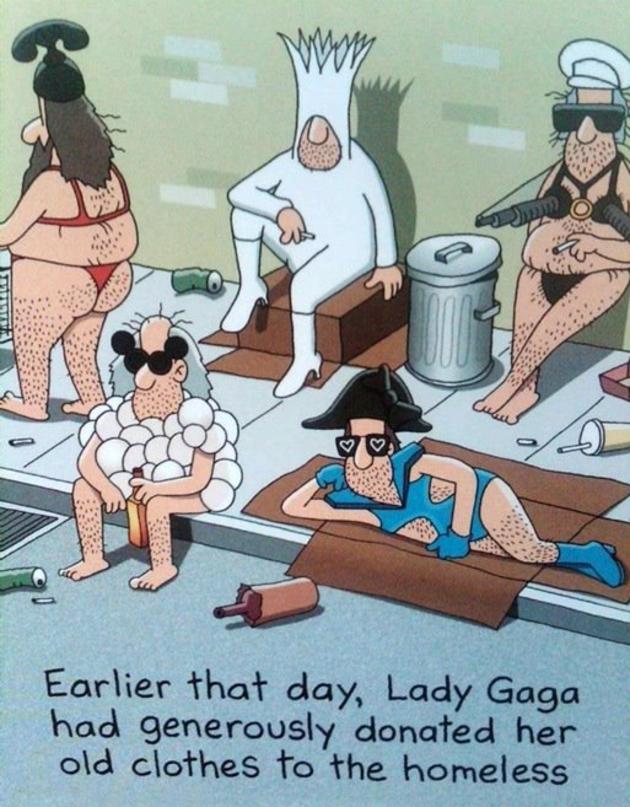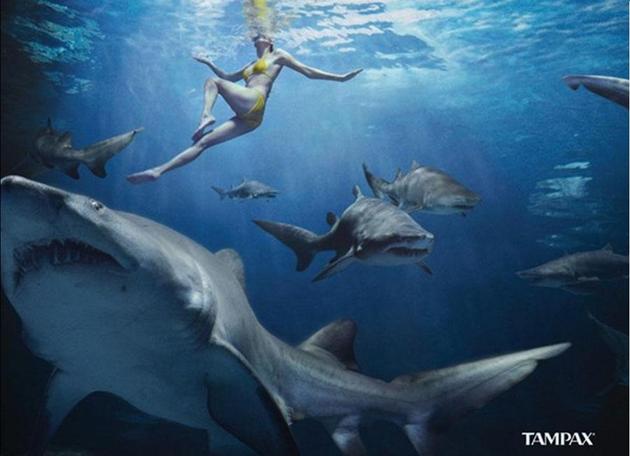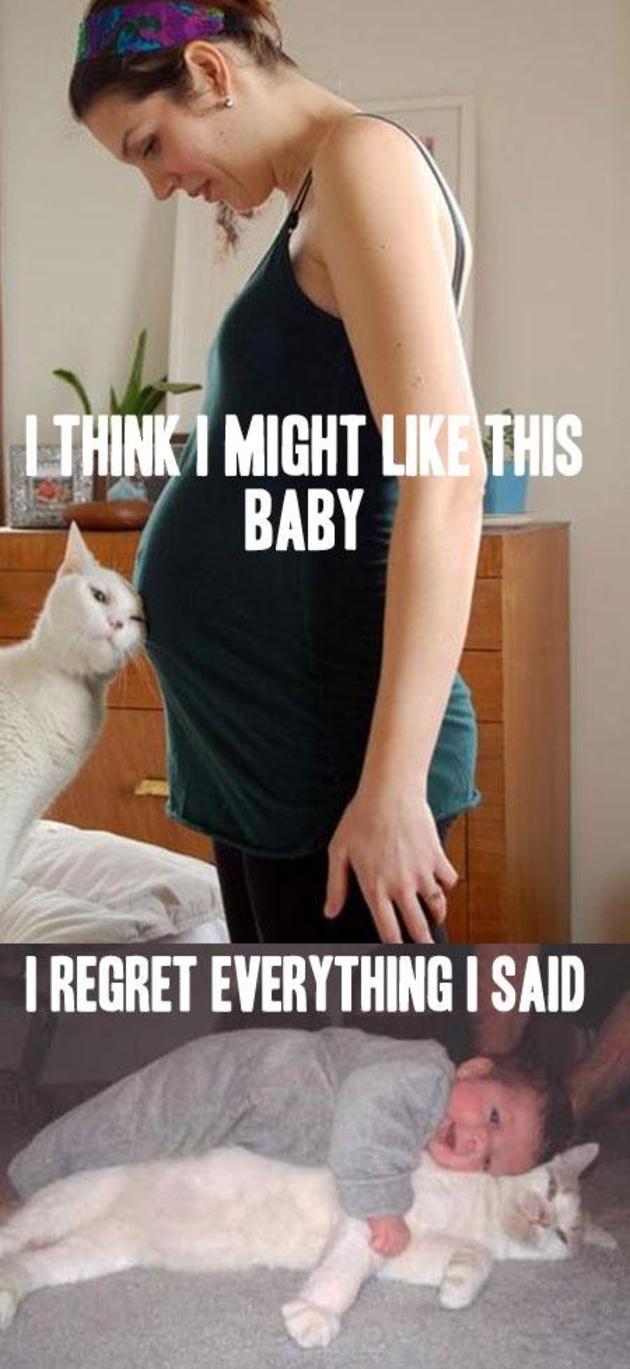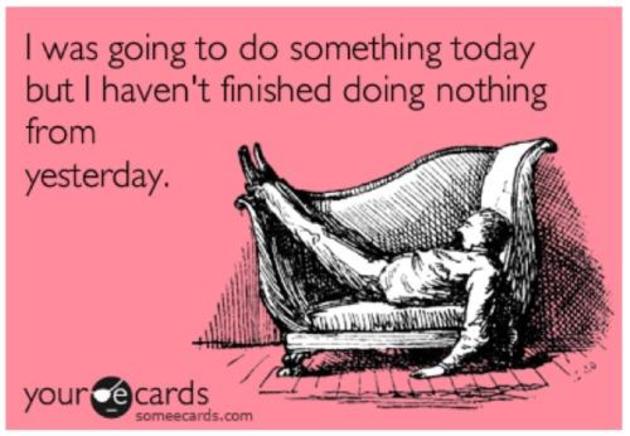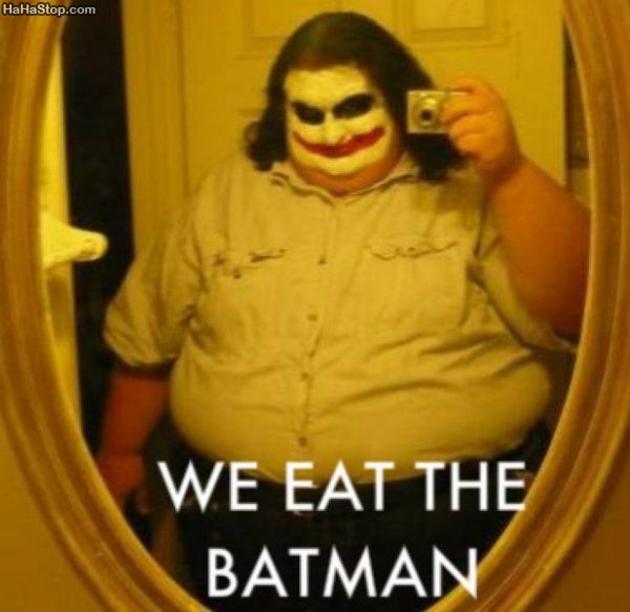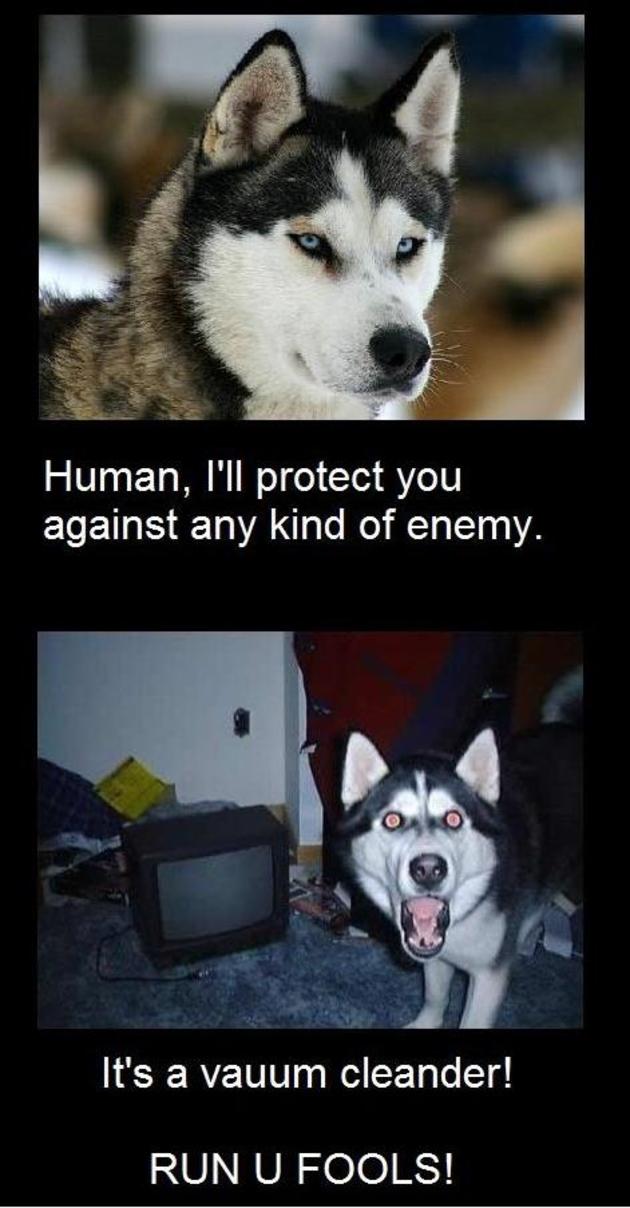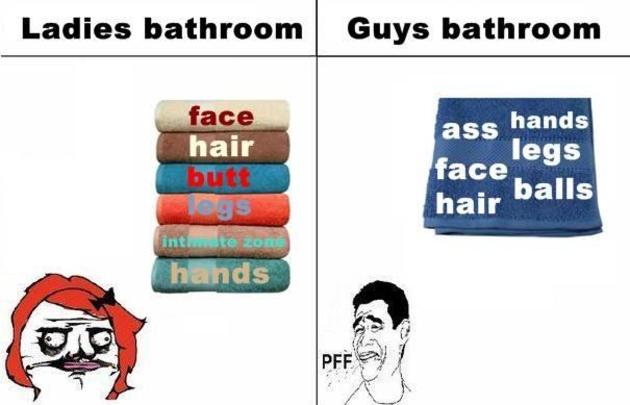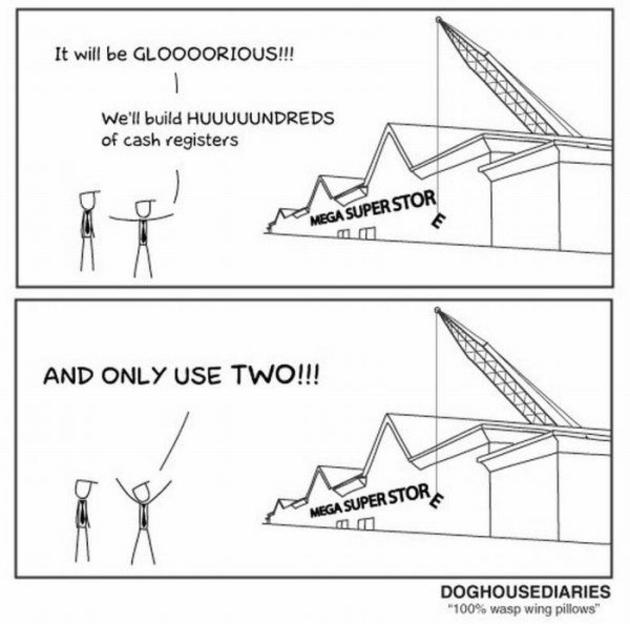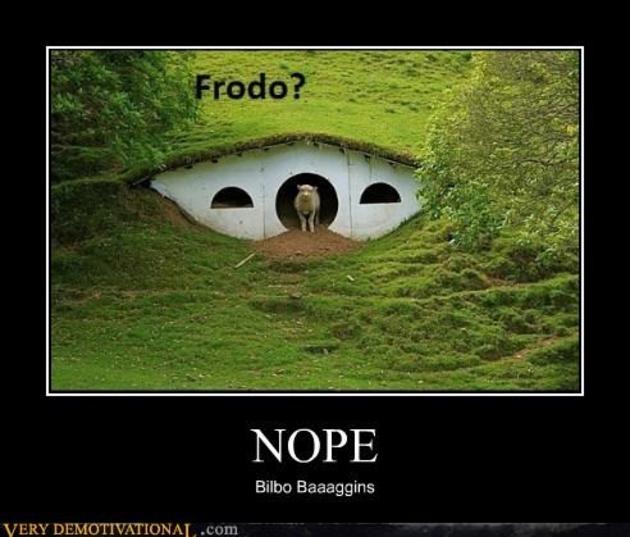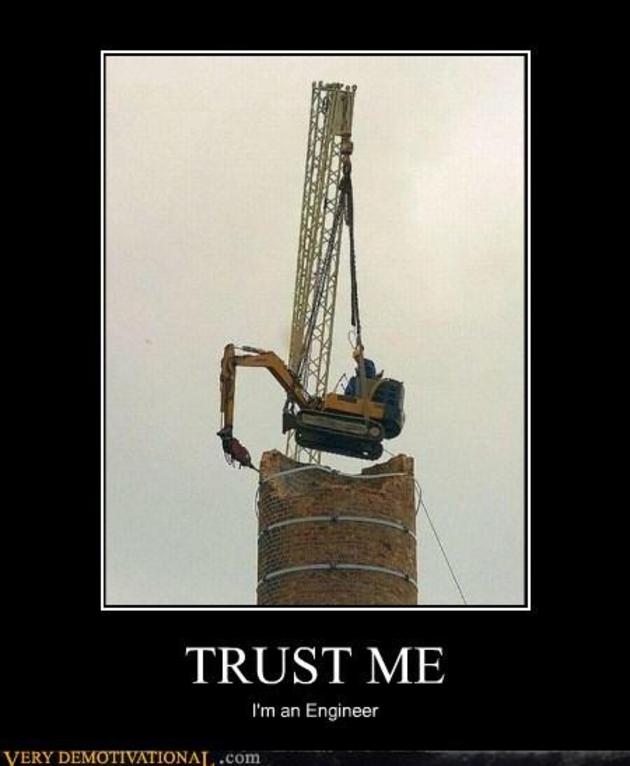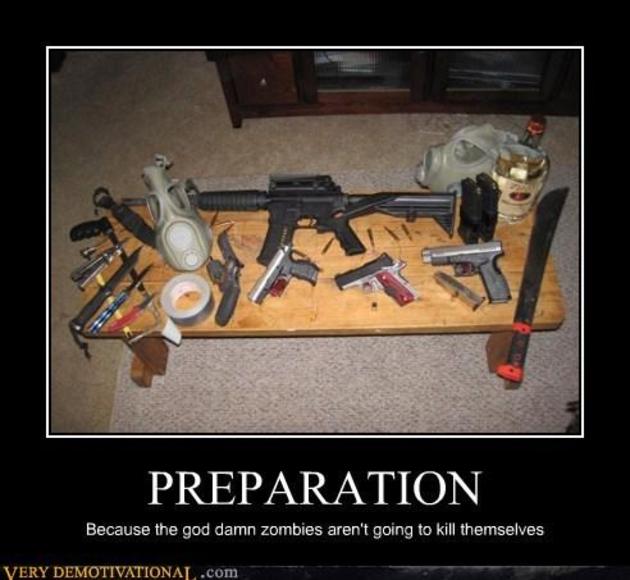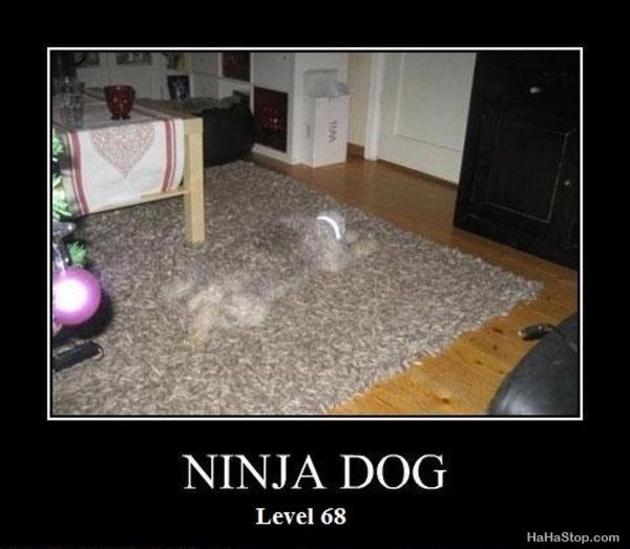 Trolling, practice makes perfect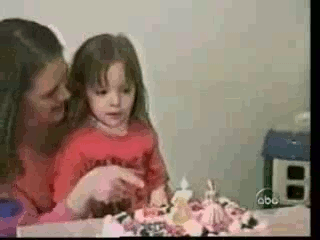 Like a boss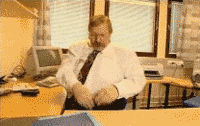 Lol.. wat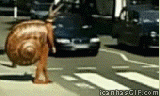 Like our Facebook page & receive daily updates on your wall:

---
You May Also Like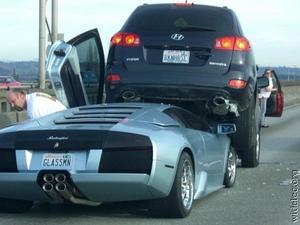 Sep 19 2011
Some REALLY weird accidents here. Sometimes it makes you wonder if those people bought their license.
---
Comments