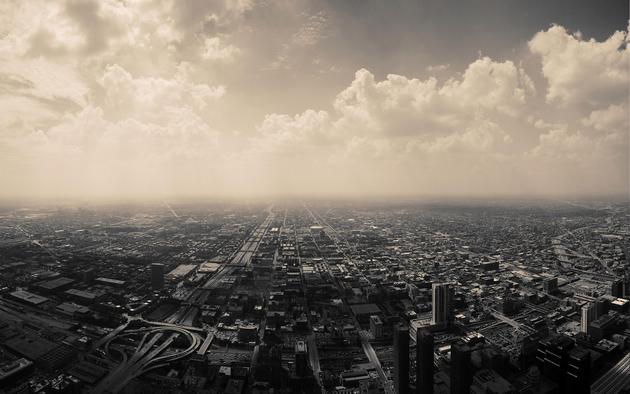 Mar 2 2012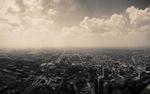 9,061 downloads so far!
A really cool, almost minimalisic-like wallpaper for your computer! Photographer unknown, let us know!
Like our Facebook page & receive daily updates on your wall:

---
You May Also Like
Oct 31 2011
Stormy clouds engulf the the Capitol Building in Washington, DC. The lighting of this photograph is just epic. Photo by Ryan Heffernan.
---
Comments