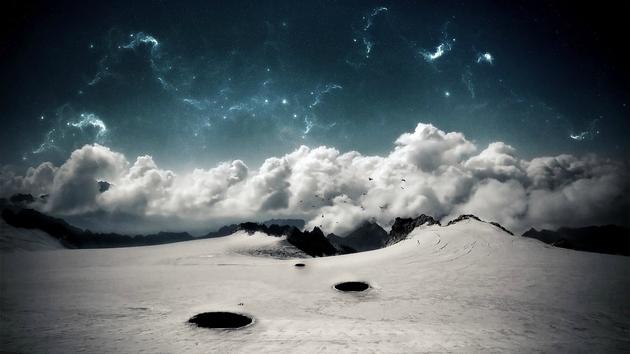 Mar 13 2012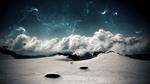 14,081 downloads so far!
For all the people who are perplexed by the dark encounters of space!
Like our Facebook page & receive daily updates on your wall:

---
You May Also Like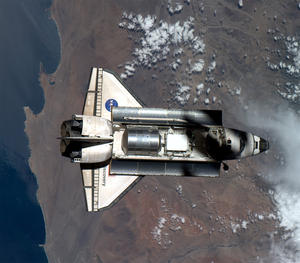 Nov 18 2011
Unreal photo taken by the Italian astronaut Paolo Nespoli. The shadow you see over the USS Discovery shuttle is being cast by the International Space Station (ISS).
---
Comments