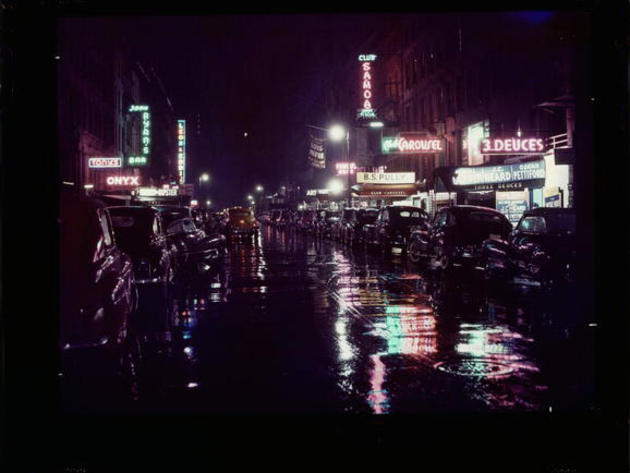 Apr 20 2012
The old–school cars, bright signs, and the wet street (52nd) give this photo an amazing atmosphere.
52nd Street is a 3.1km (1.9mile) long one-way street, traveling west to east across Midtown Manhattan.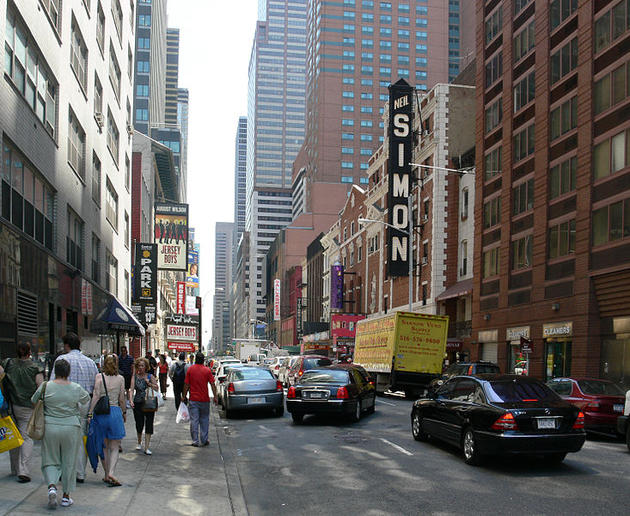 Like our Facebook page & receive daily updates on your wall:

---
You May Also Like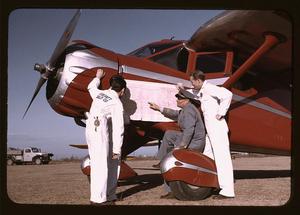 Mar 20 2012
During an era where most photographs were taken in black & white, these photos show a colourful glimpse of what life was like during the Great Depression and World War II, primarily throughout America.
---
Comments