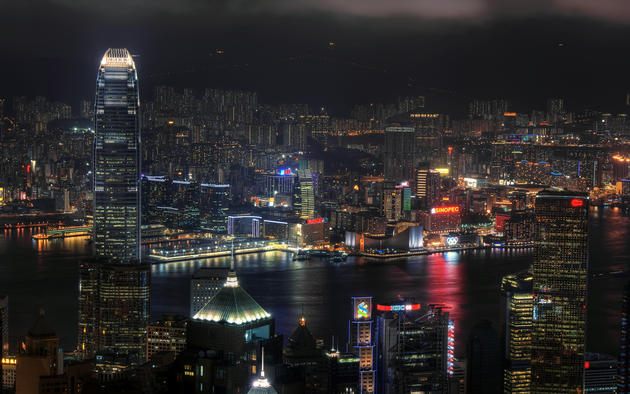 May 10 2012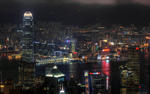 33,859 downloads so far!
Like our Facebook page & receive daily updates on your wall:

---
You May Also Like
Oct 19 2011
Taken over the beautiful city of Athens, Greece. Photographer Kris Kadas was able to capture this ungodly lightning storm with his camera! Some forces of our planet are hard to believe!
---
Comments