May 18 2012
Check out a video tour from from the edge of one of the tallest structures in the world, the Canadian National Tower.
While in the city, make sure you inquire about the Toronto tours of the tower.
At 553.33 metres (1815.4 ft) tall, the CN Tower is one of the tallest man-made structures in the world!
Completed 1976, the tower held the title of the tallest structure in the world for 34 years, until Burj Khalifa and the Canton Tower.
In 1995, the CN Tower was declared one of the modern Seven Wonders of the World by the American Society of Civil Engineers.
Built by Canada's biggest railway company, Canadian National (CN).
CN Tower, Toronto, Canada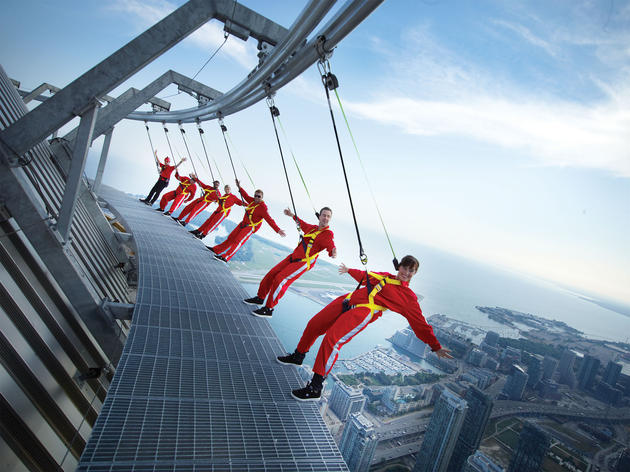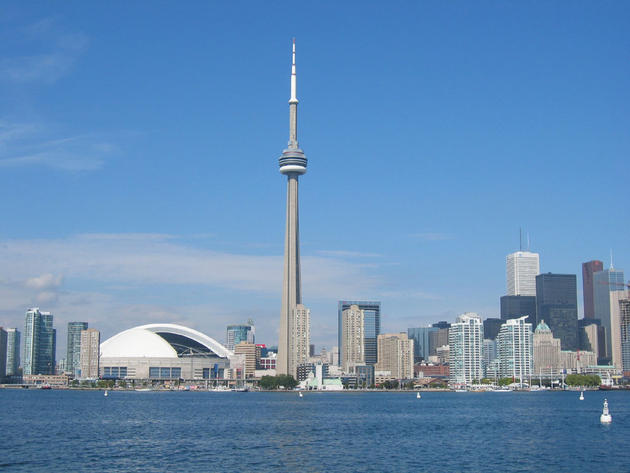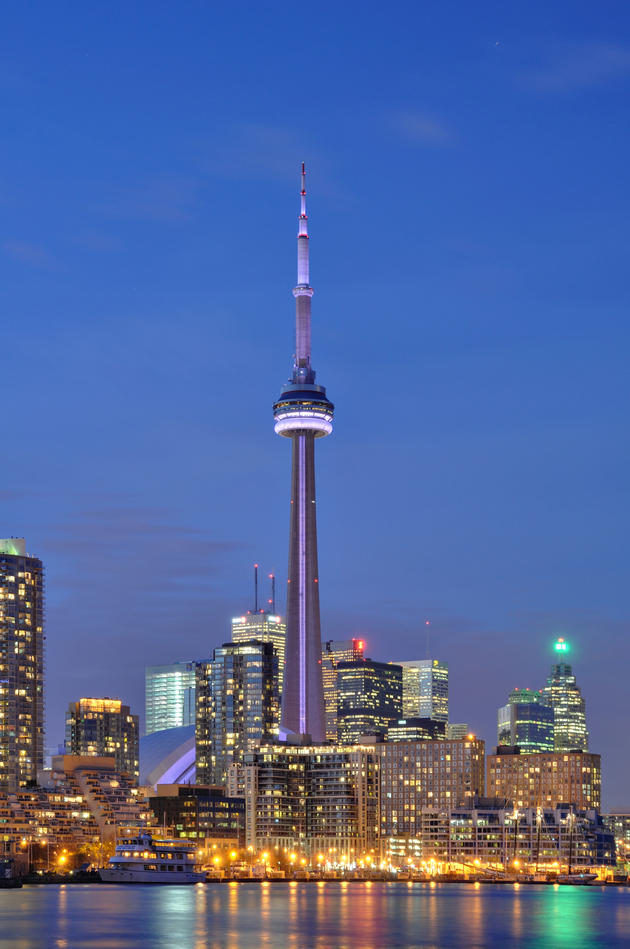 Burj Khalifa, Dubai, United Arab Emirates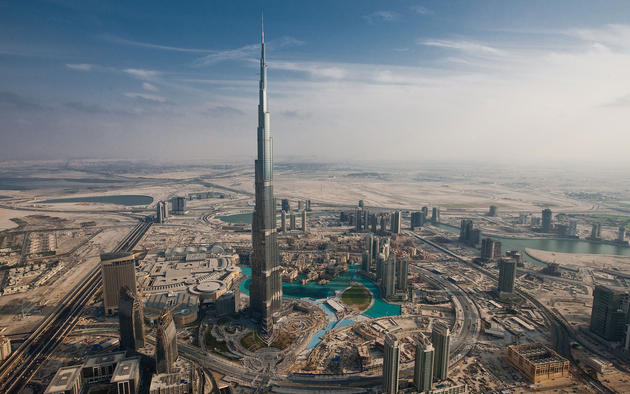 Canton Tower, Guangzhou, China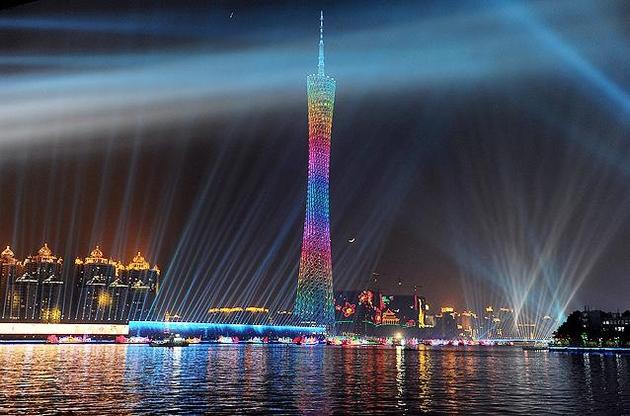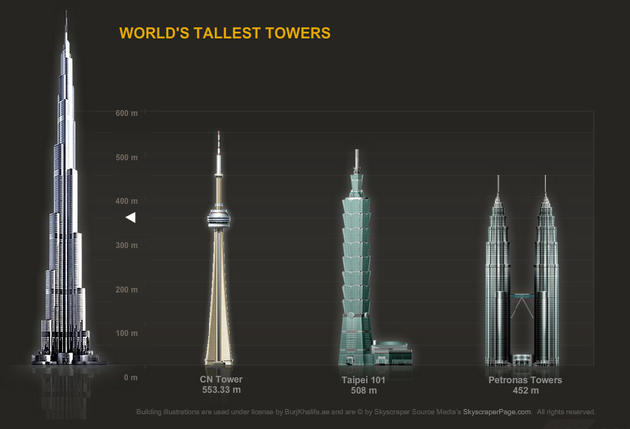 Like our Facebook page & receive daily updates on your wall:

---
You May Also Like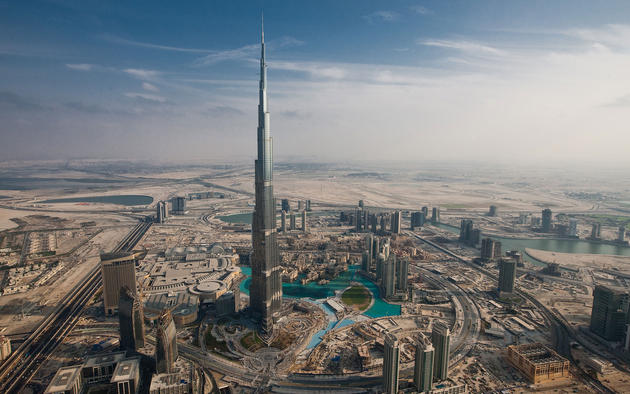 Dec 16 2011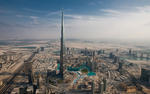 13,290 downloads so far!
---
Comments