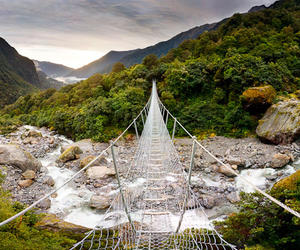 May 25 2012
We love our planet (you should too) and photography like this just reminds us why we should take care of our fair mother. Make sure to check out Simon's website for a full portfolio of other great photography.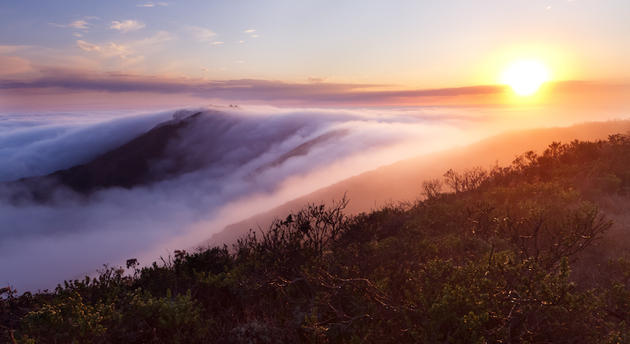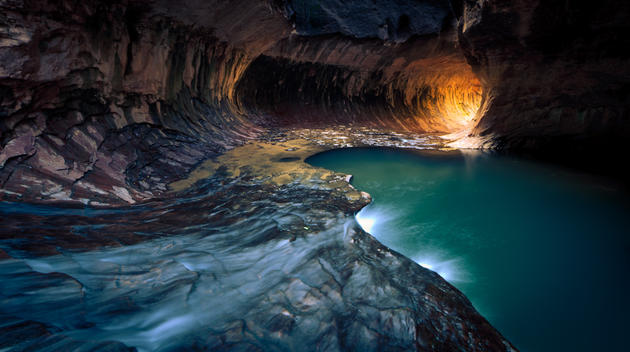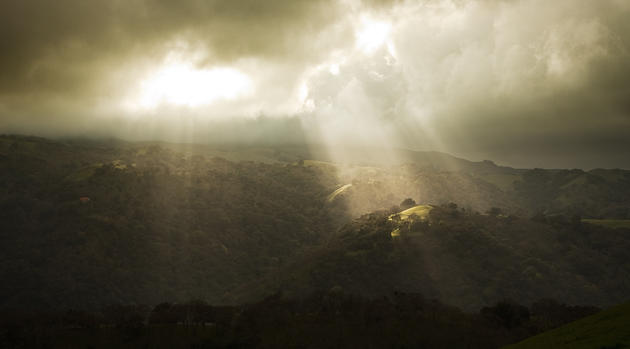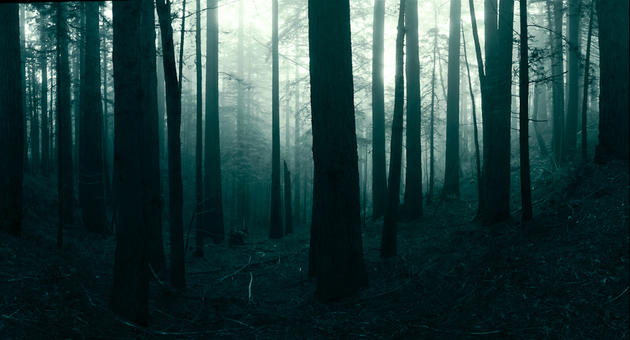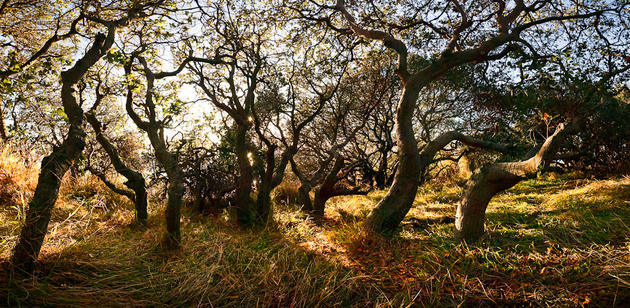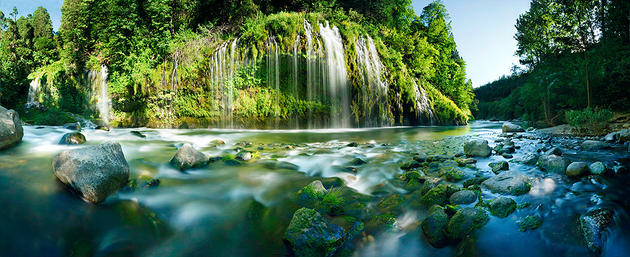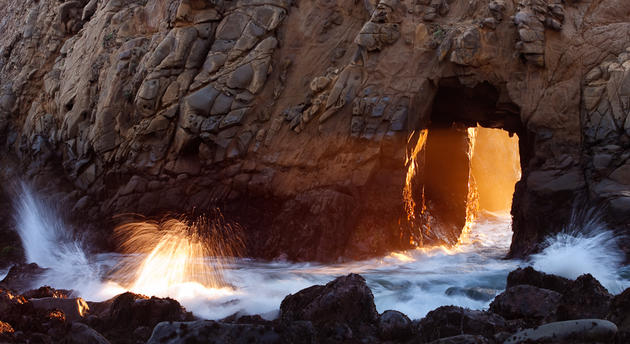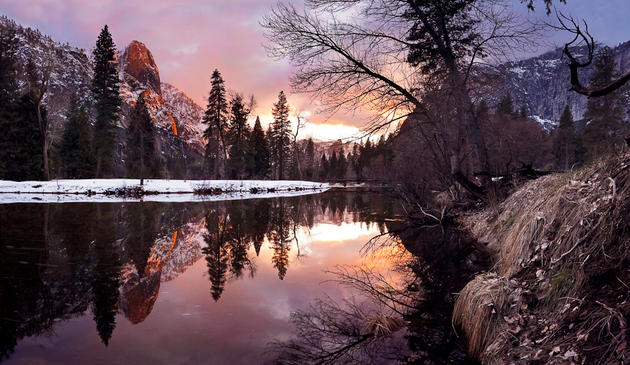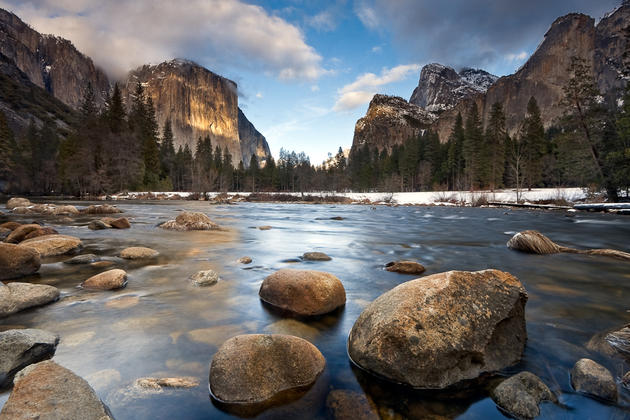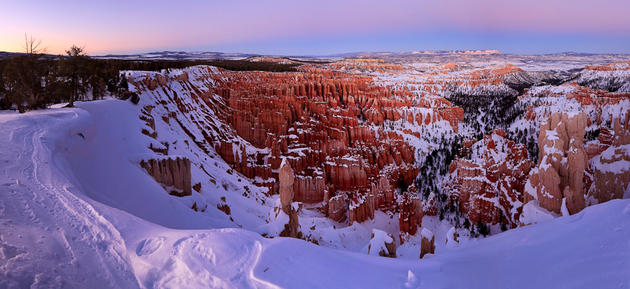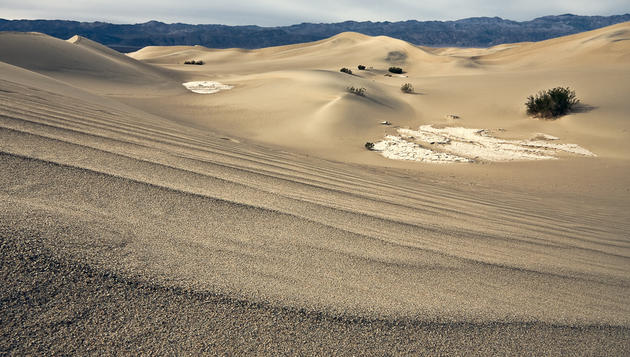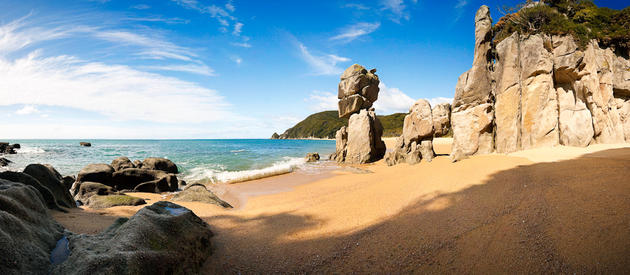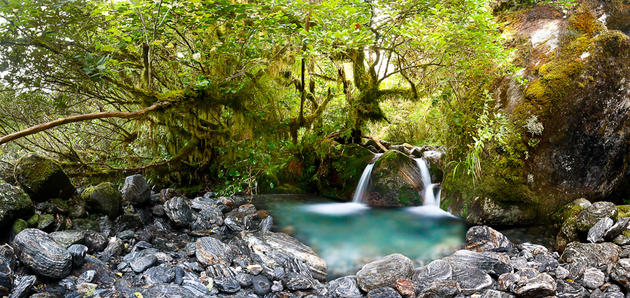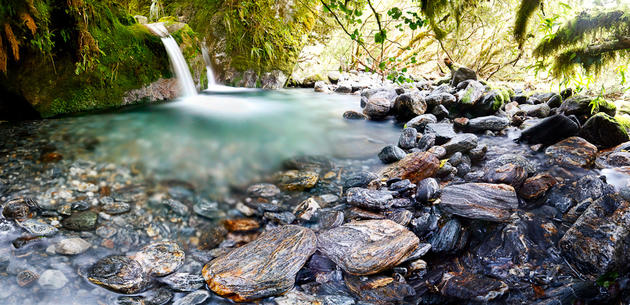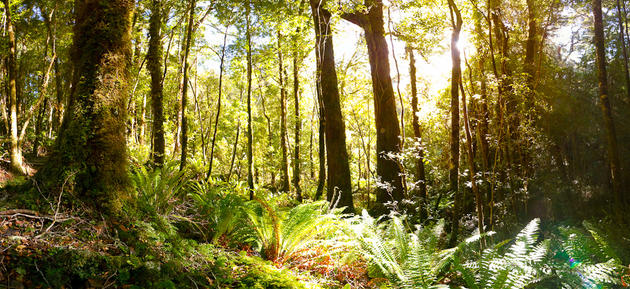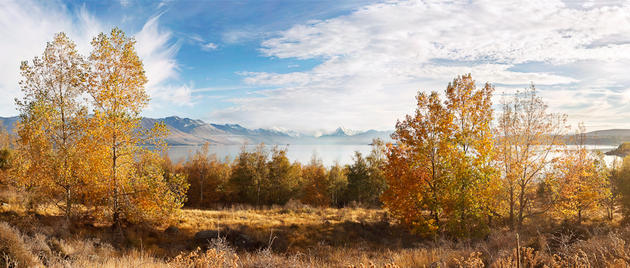 Like our Facebook page & receive daily updates on your wall:

---
You May Also Like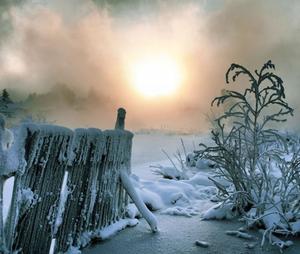 Sep 8 2011
These are some amazing pictures of winter, even if you don't like winter - you will enjoy these high quality pictures. The photographer and location are both unknown, let us know if you have any information to credit for!
---
Comments