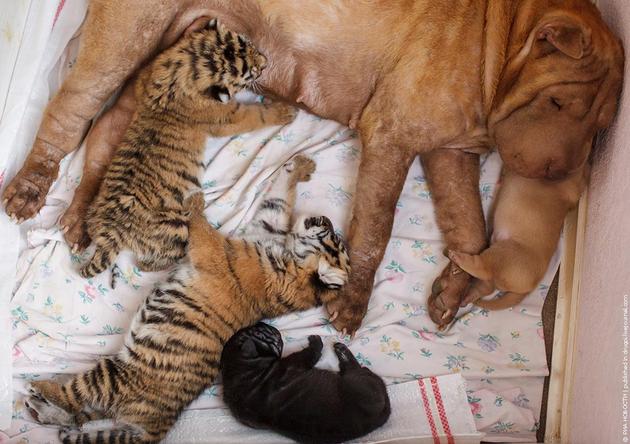 Jun 7 2012
The mother of these tiger cubs refused to take care of them so the workers of the Zoo in Sochi, Russia took an alternate route. They took the cubs to a Shar Pei mother that recently had puppies, where they will be taken care of until they are ready to survive on their own at the zoo once again.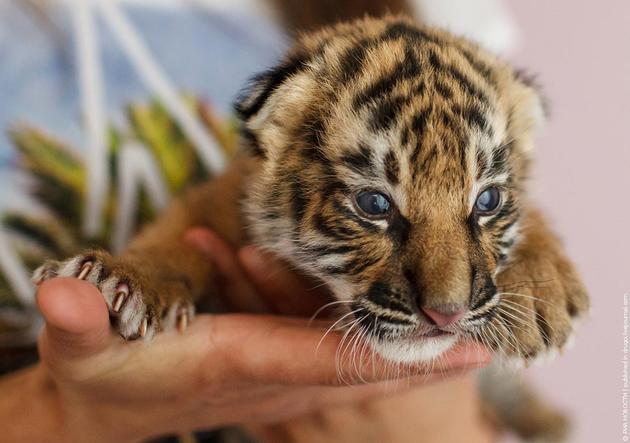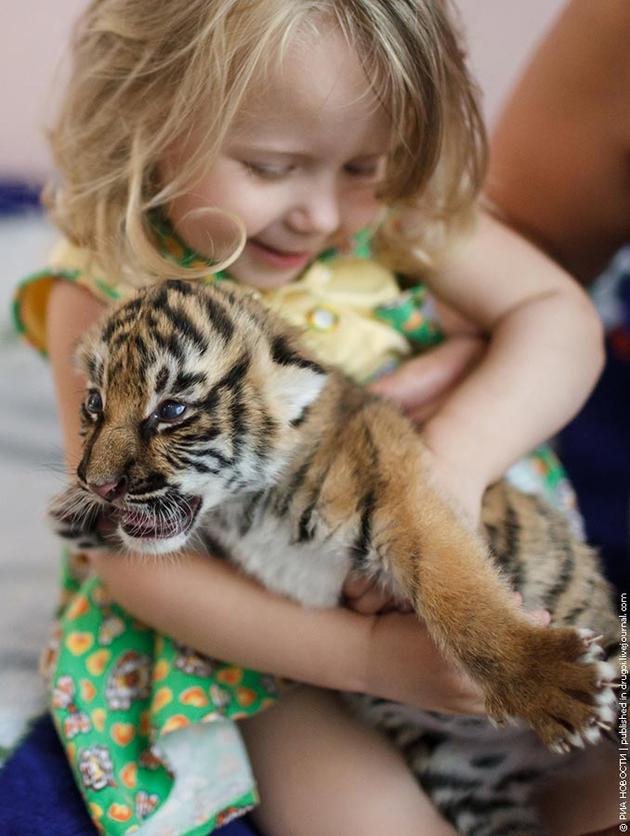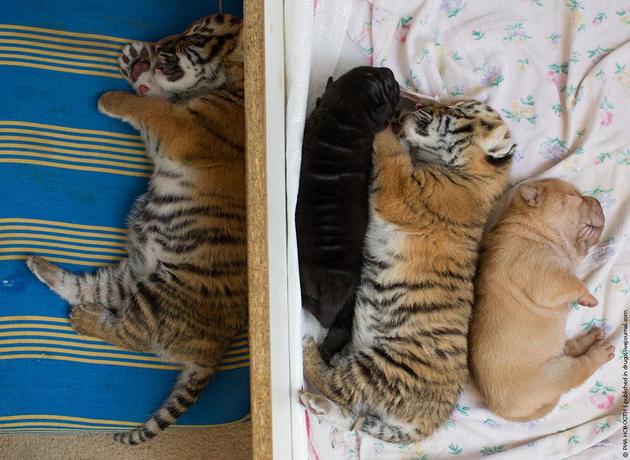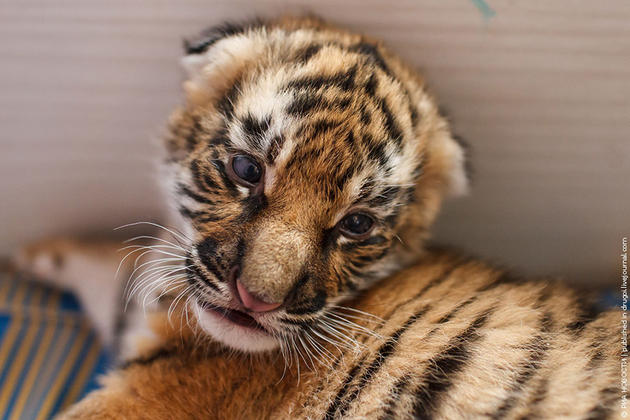 Like our Facebook page & receive daily updates on your wall:

---
You May Also Like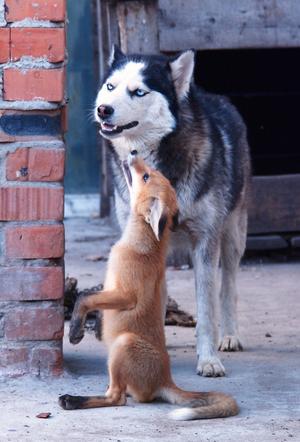 May 27 2011
Very interesting relationship between a man and his large collection of (very diverse) pets that he breeds. This man is from Russia - he breeds bears, foxes, bobcats and wolves (just to name a few).
---
Comments