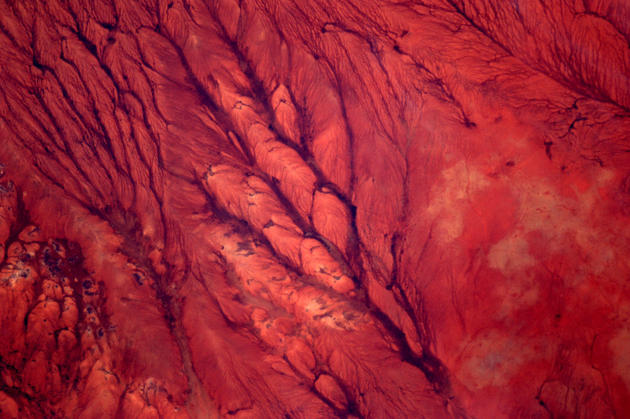 Jun 17 2012
André takes these photos using his Nikon D2X on the International Space Station and shares them with people on Flickr. Photos like these are always worth sharing!
The cover photo is of the "veins" in the Somolian Desert.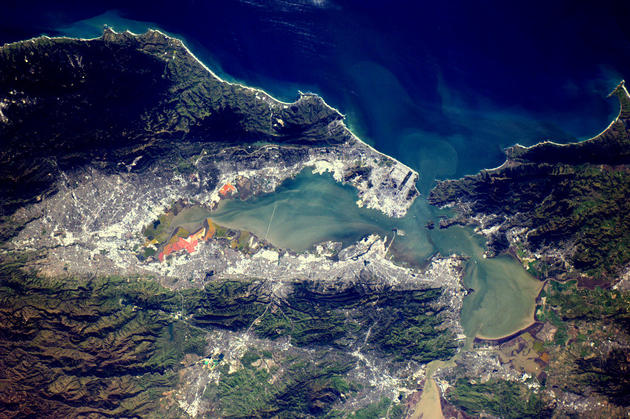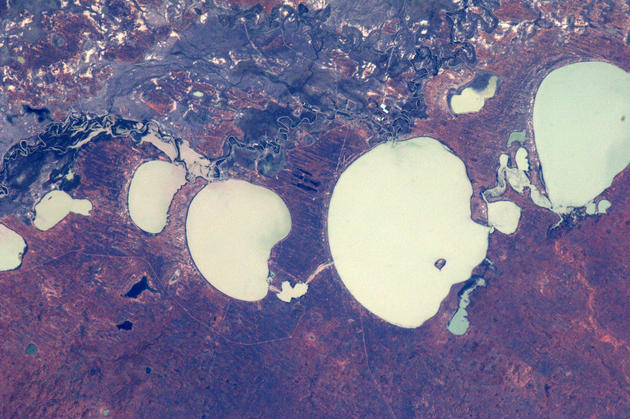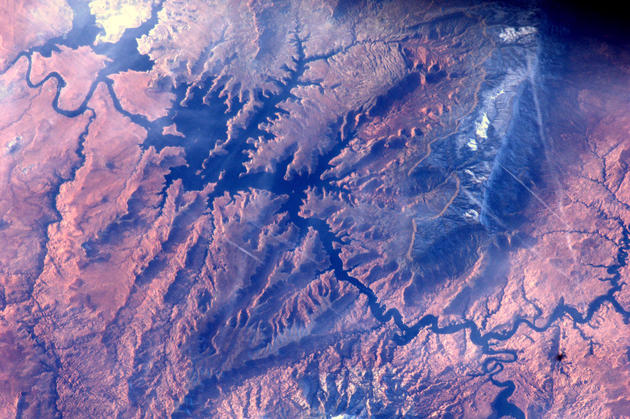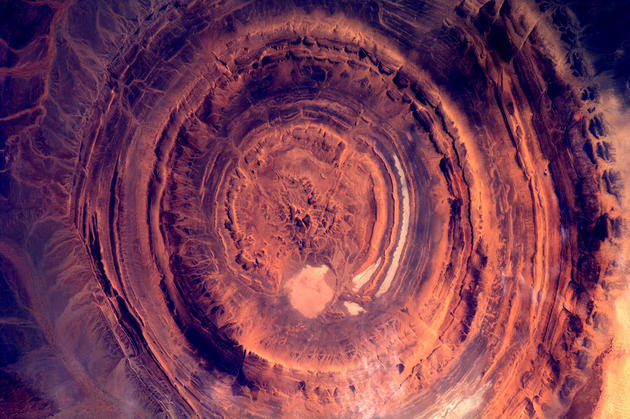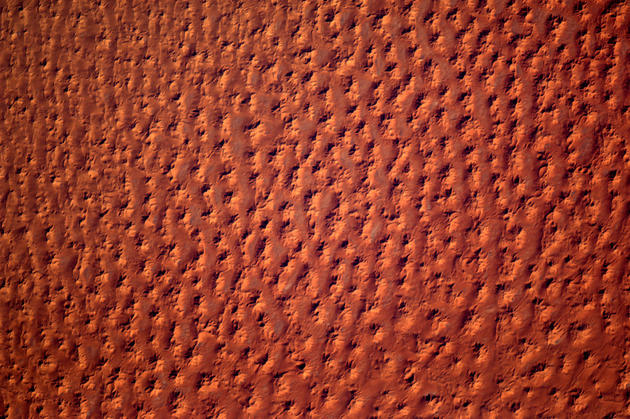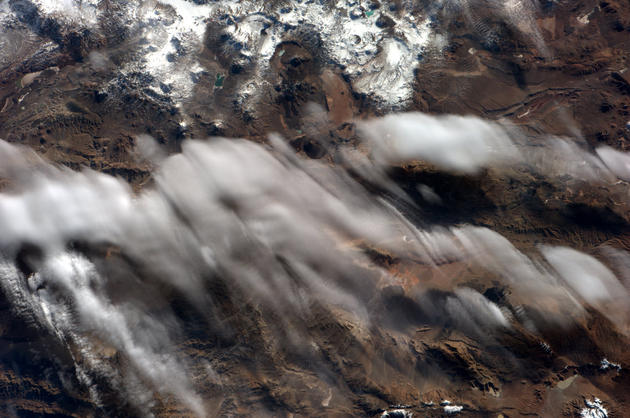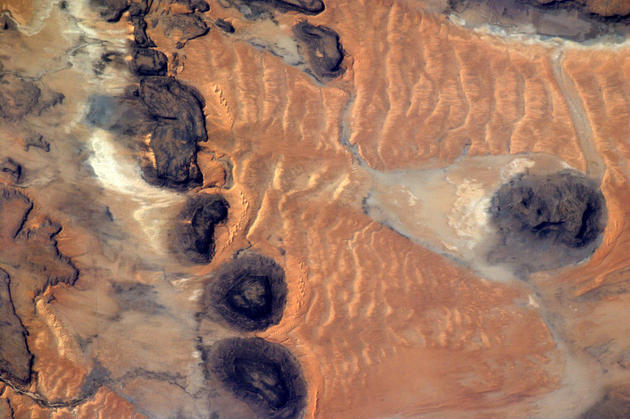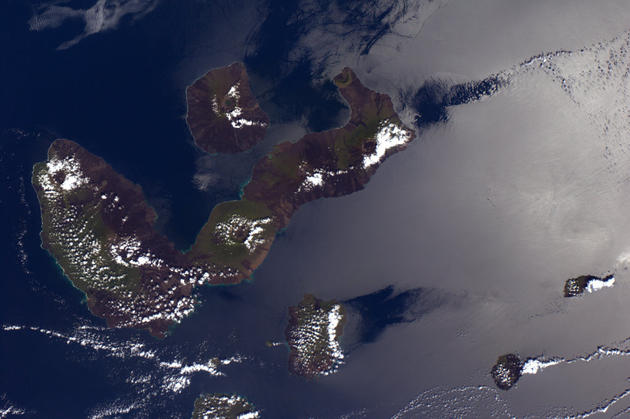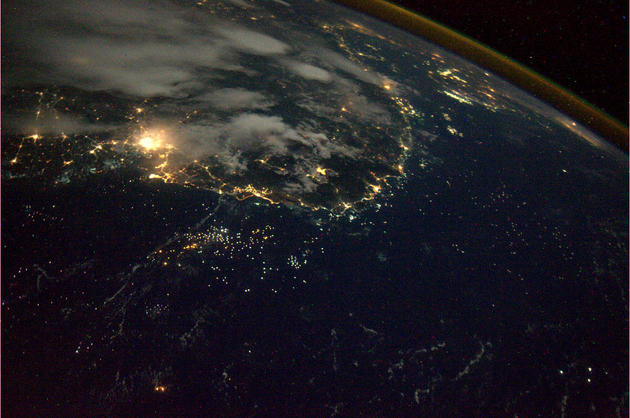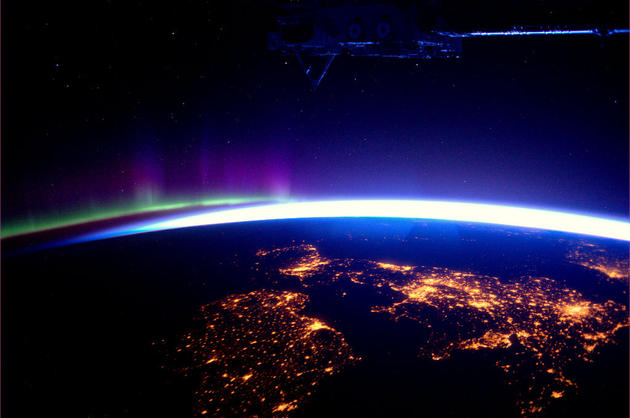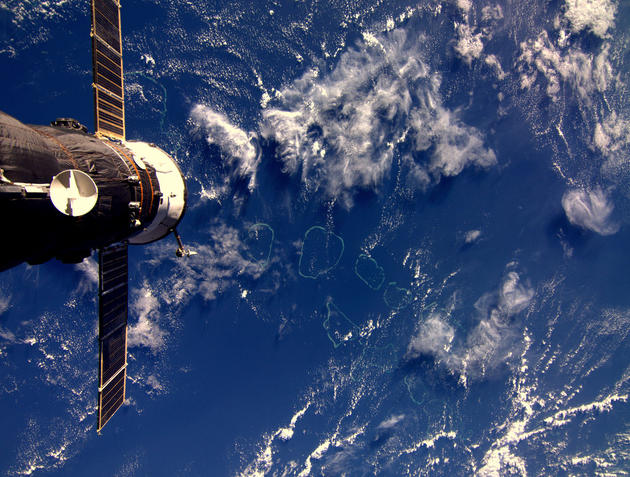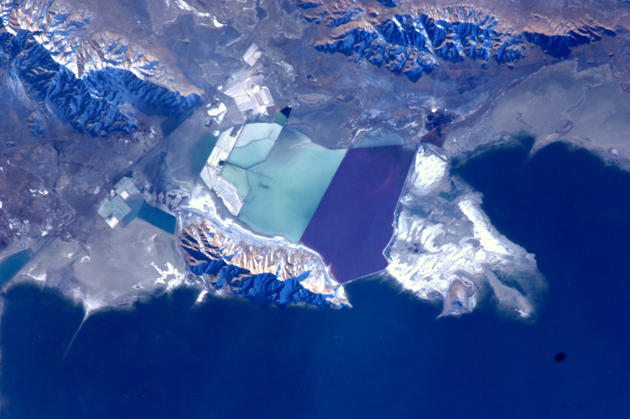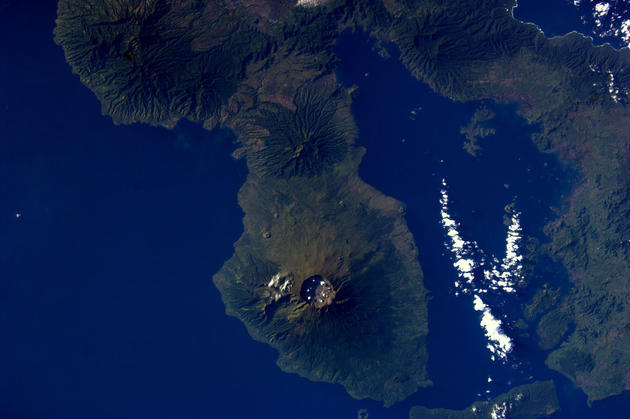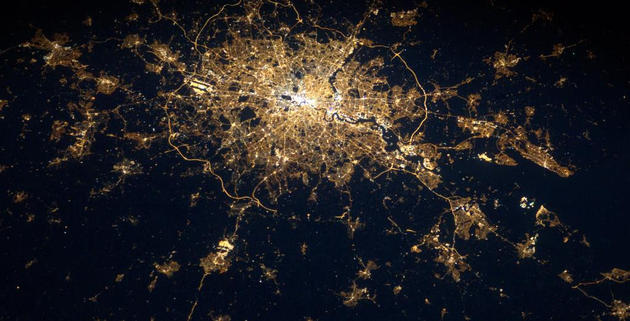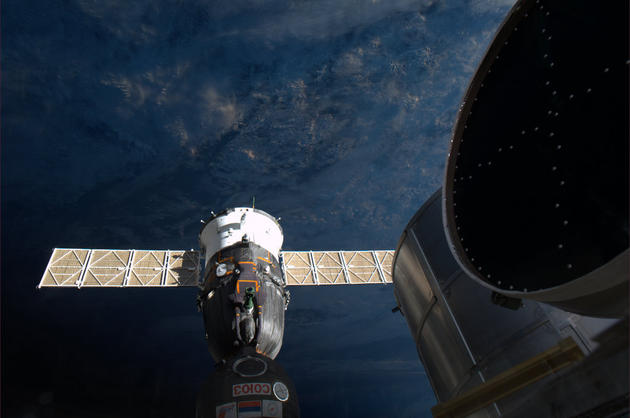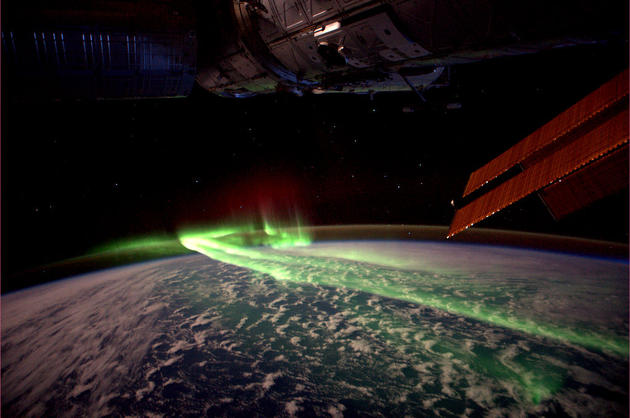 Like our Facebook page & receive daily updates on your wall:

---
You May Also Like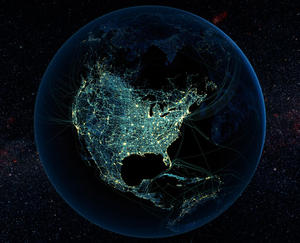 May 23 2012
Felix Pharand Deschenes has created these awesome illustrations using his home computer and the internet. They really show how human technology has taken its toll on the planet.
---
Comments