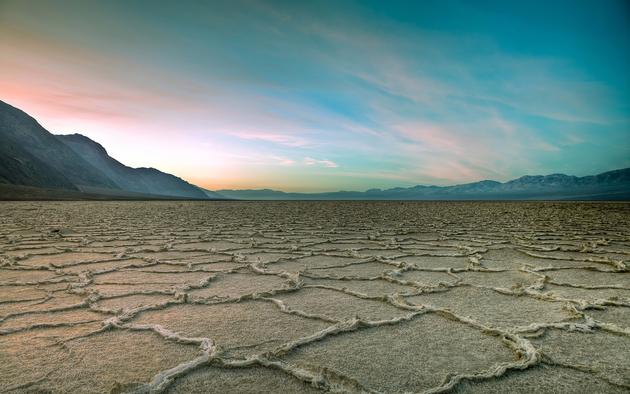 Jul 3 2012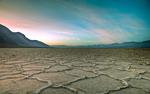 7,785 downloads so far!
Like our Facebook page & receive daily updates on your wall:

---
You May Also Like
Jun 29 2011
Situated within the Mojave Desert, it features the lowest, driest, and hottest locations in North America. This place is filled with beauty, death and strange wonders. Take a look at some of the phenomenons that happen only in this valley.
---
Comments