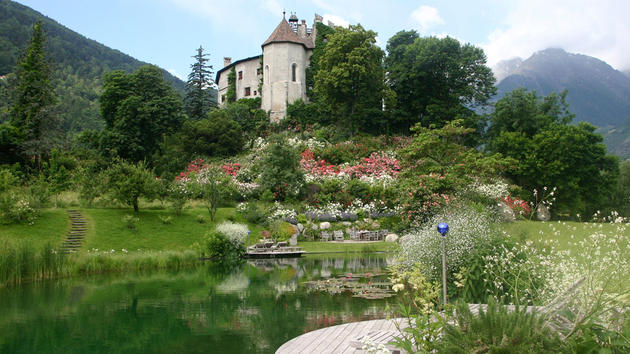 Jul 10 2012
A beautiful design, with non-impending features to blend with the wild life around – what more could you want from a swimming pool? Using bio life instead of chemicals like chlorine, these pools are also better for their users. Make sure to check out BIOTOP's website for more info.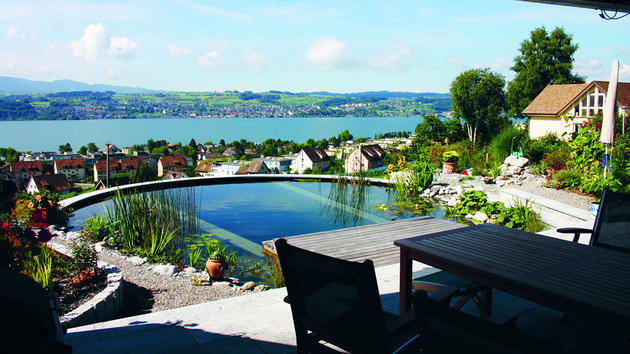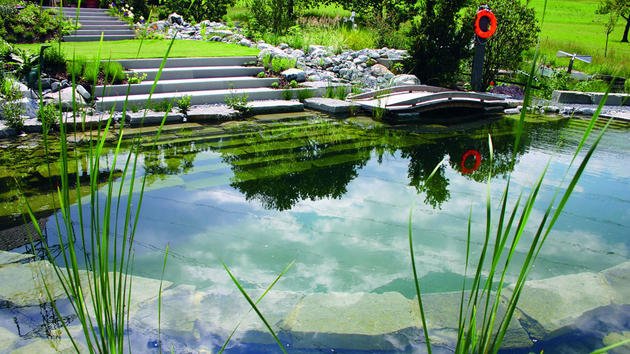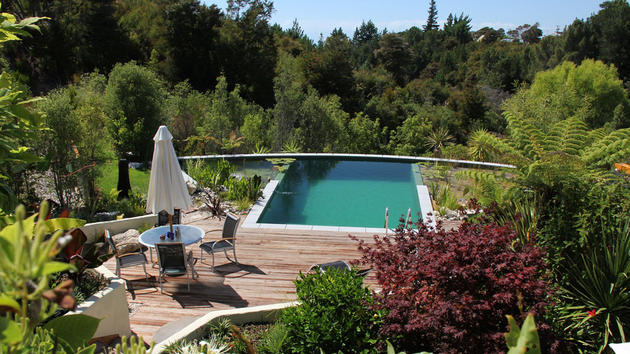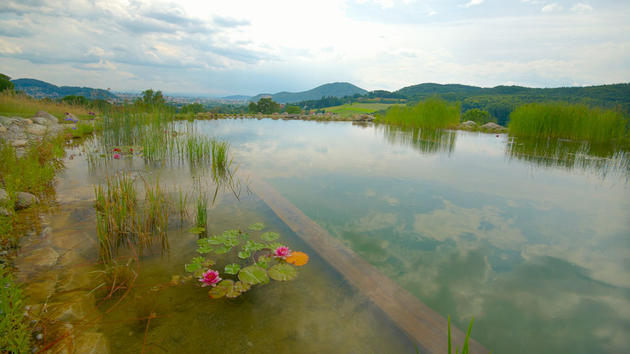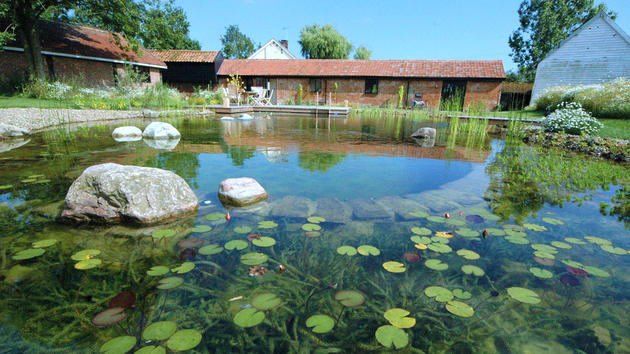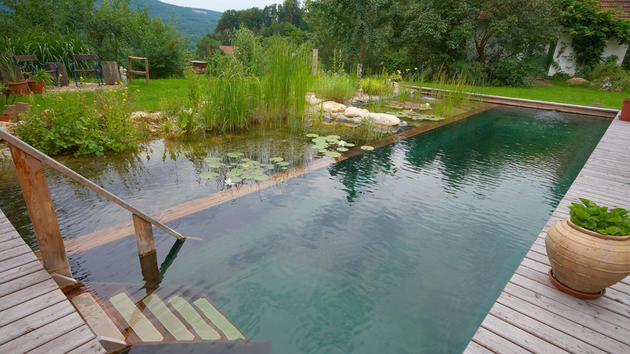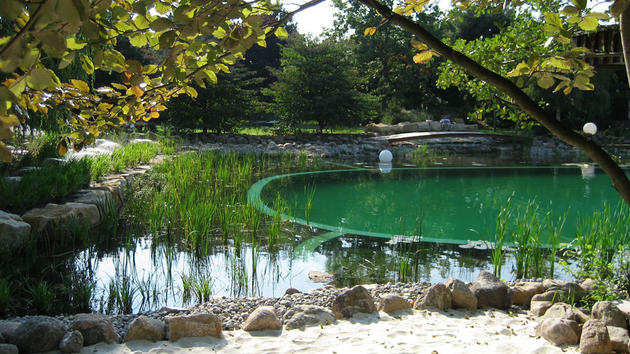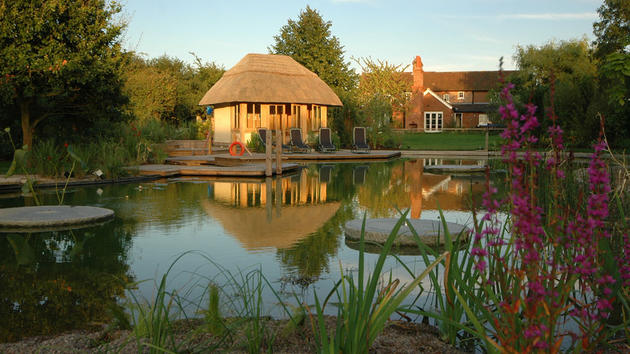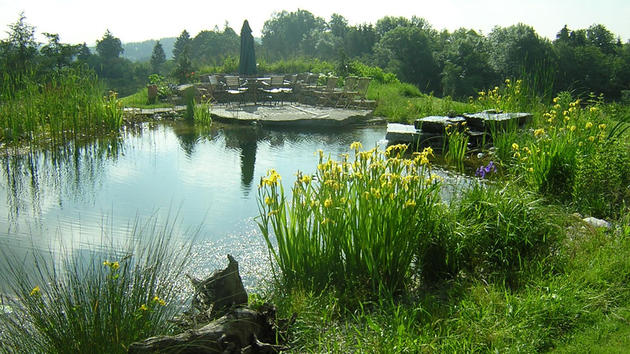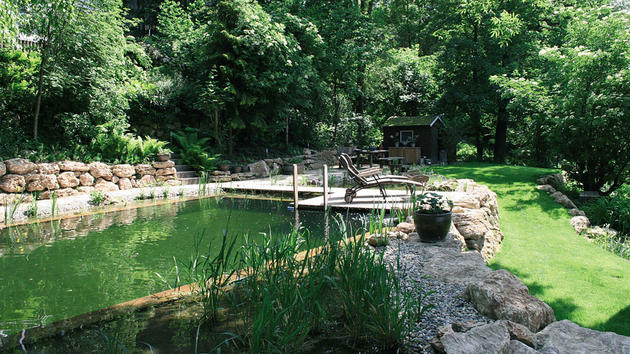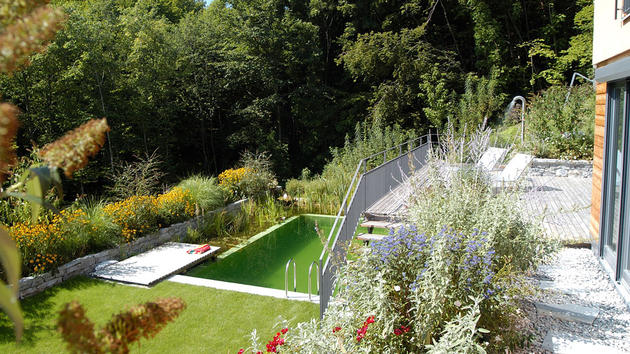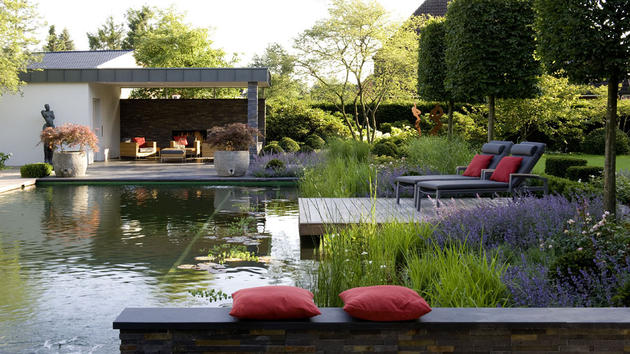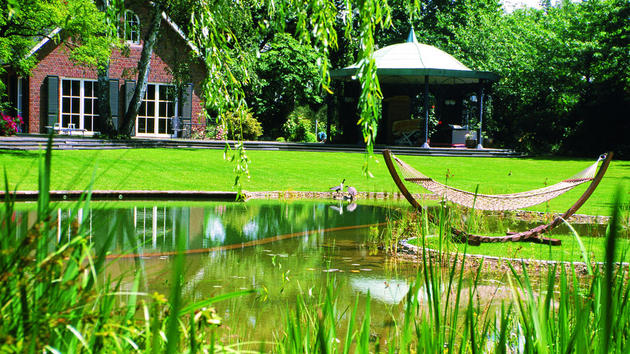 Like our Facebook page & receive daily updates on your wall:

---
More Beautiful Pools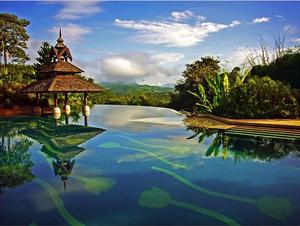 Dec 19 2011
This is our compilation of the 15 coolest pools around the planet. Where would you like to go this winter?
---
Comments