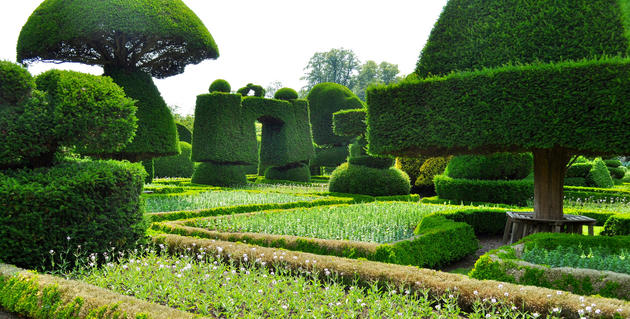 Jul 11 2012
Designed by a pupil of le Notre (the designer of the gardens at Versailles, France) this has got to be one of the coolest gardens we have seen in a while. The gardens are dated back all the way to 1694, just after Colonel James Grahme acquired the property after his service in the military for King James II.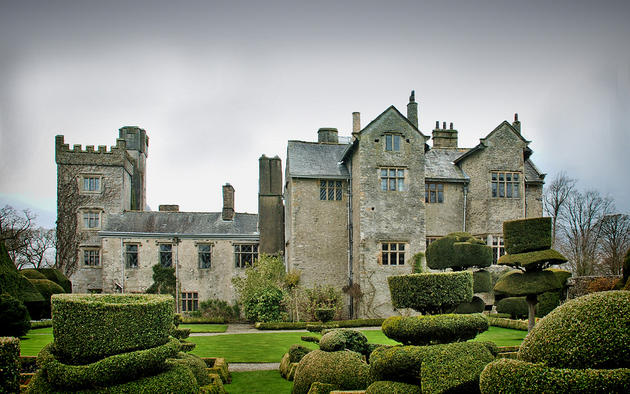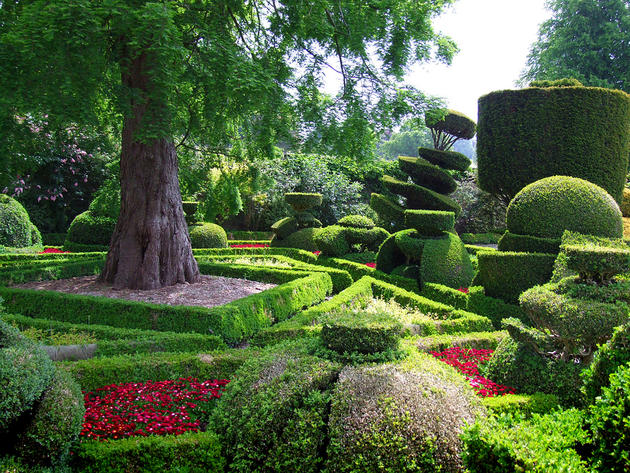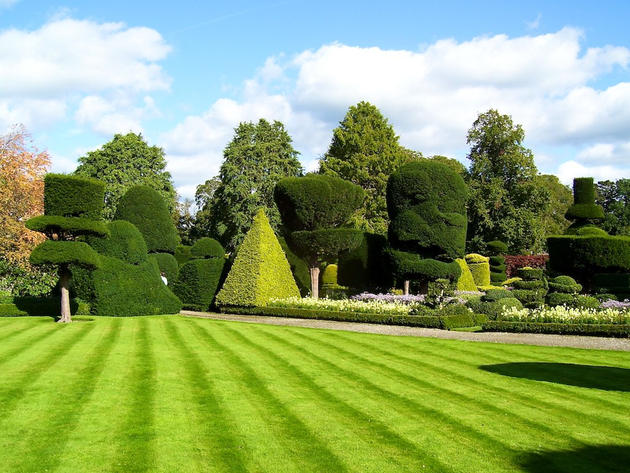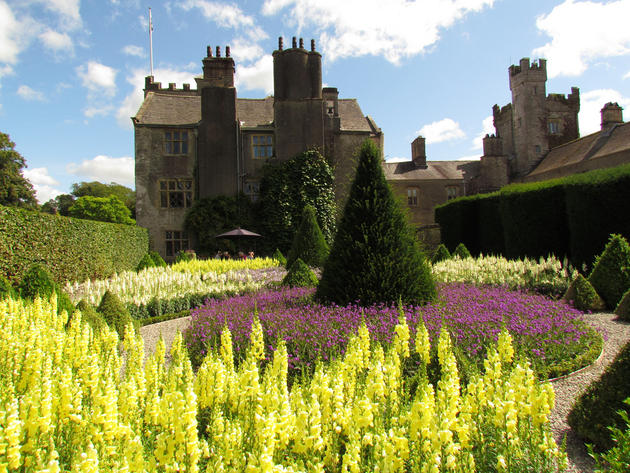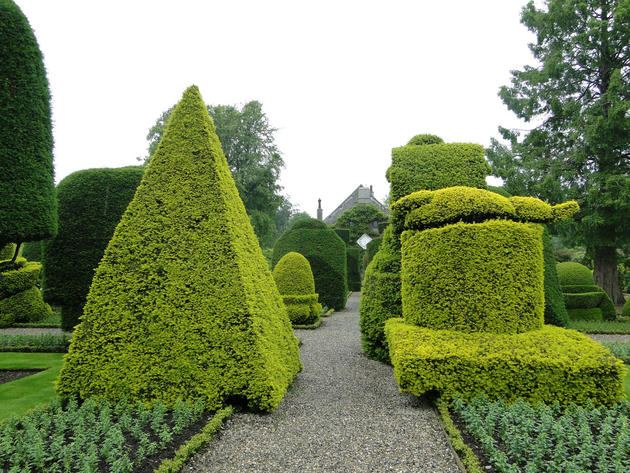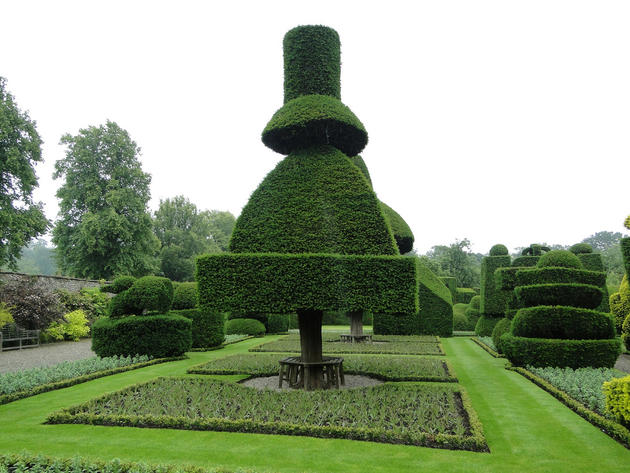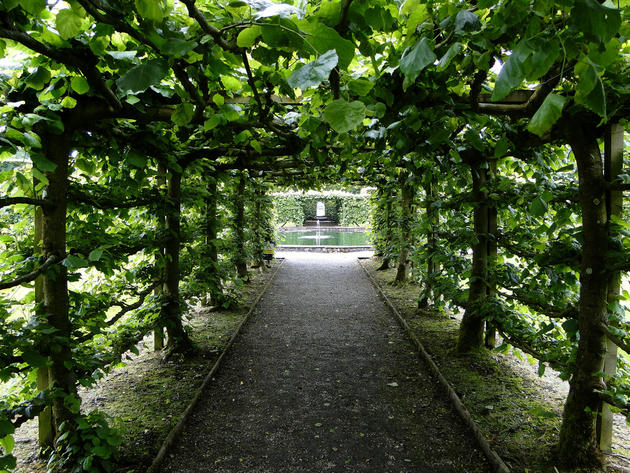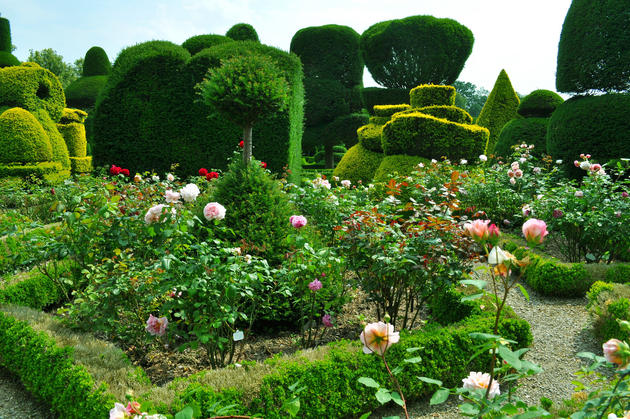 Like our Facebook page & receive daily updates on your wall:

---
Another Beautiful Garden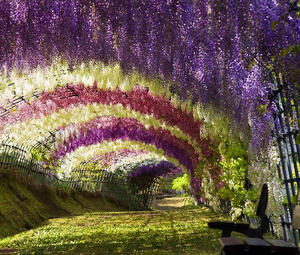 Jan 11 2012
Some say that the extremely overpowering smell of flowers makes it almost impossible to sit on that bench for even as little as 15 minutes, without getting dizzy! Location: "Wisteria Tunnel" from Japan's Kawachi Fuji Garden.
---
Comments