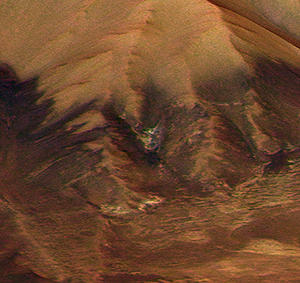 Jul 13 2012
Found in the deepest valley of Mars, this could possibly be the coolest thing we have seen from the Mars' surface yet. Could this mean that Mars was in fact a populated planet in its distant past, or is this another coincidence? Fake or not, this is great food for thought.
ESA (European Space Agency) began their epic "Mars Express" mission way back in June of 2003. Since then the lander, Beagle 2, has been capturing some mind-blowing photos of the Mars surface.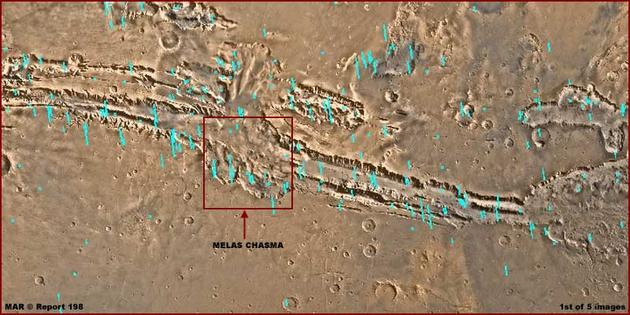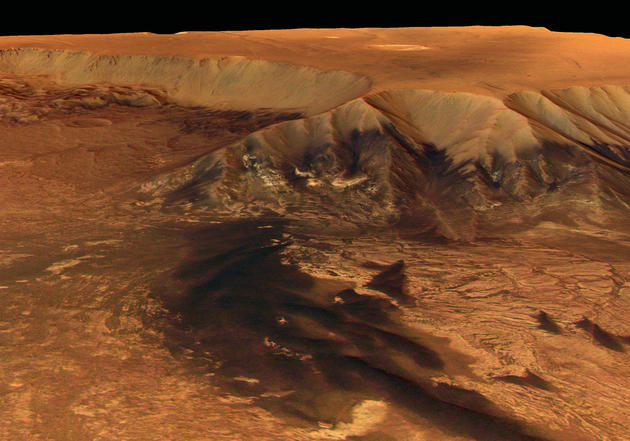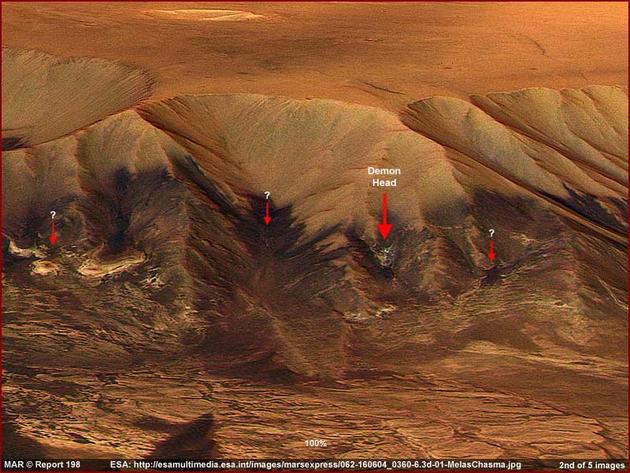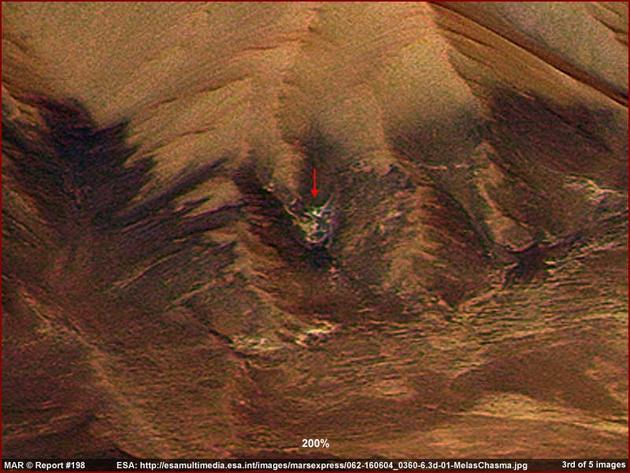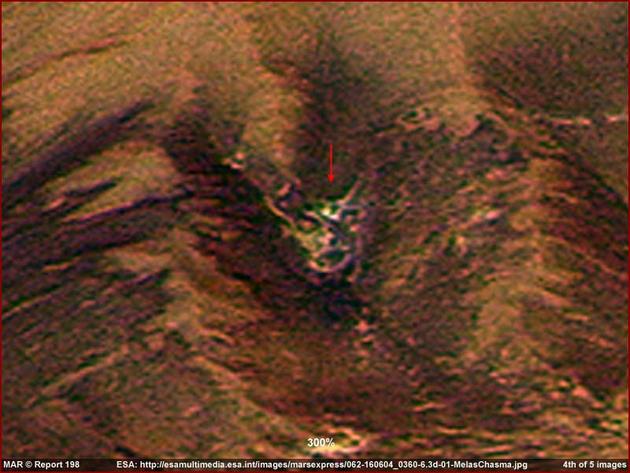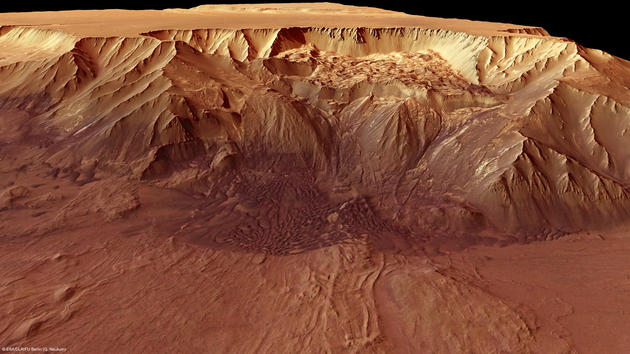 What do you think this could be? Is this another coincidence?
Like our Facebook page & receive daily updates on your wall:

---
You May Also Like
Jun 10 2011
A pretty interesting watch about the imagery of the moon taken by NASA.
---
Comments