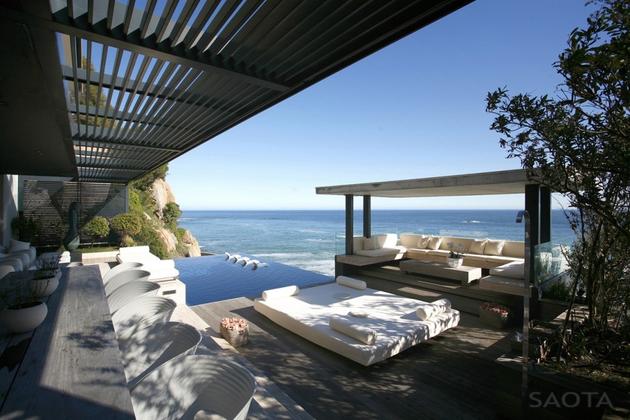 Jul 25 2012
All I can say is wow! The location is surreal, it would be pretty amazing to wake up at a place like this every morning. We posted on our sister site Architecture STYLE a while back.
The property had a home on it prior to this being built. It was torn down due to its lack of utilization of the beautiful land it was built on. SAOTA are the architects behind this beautiful development. The home is located in Cape Town, South Africa.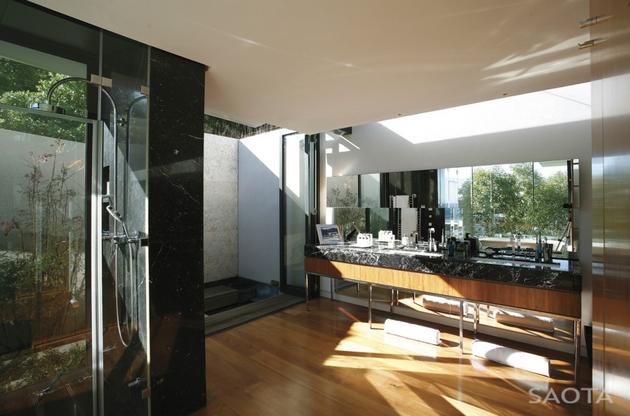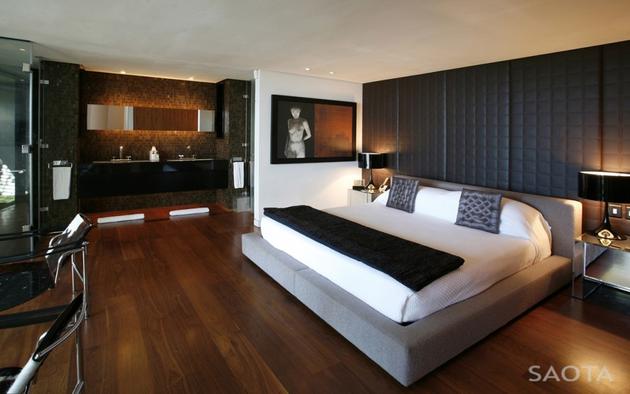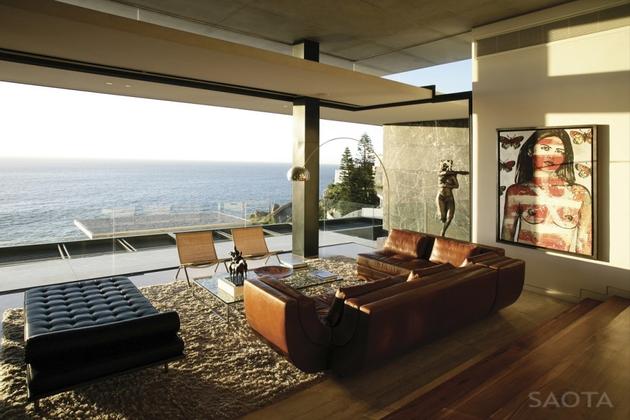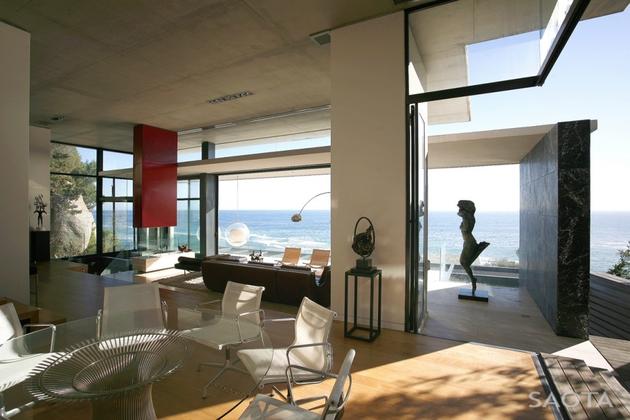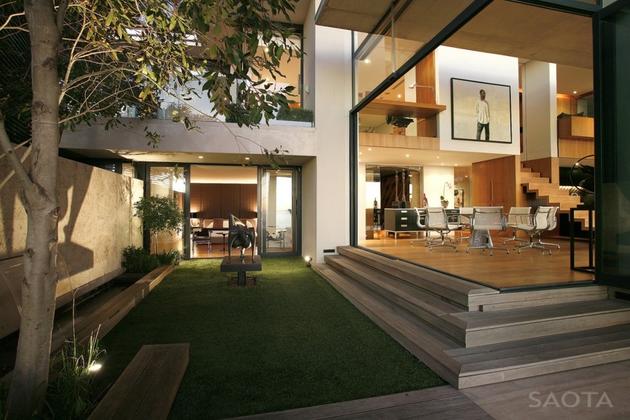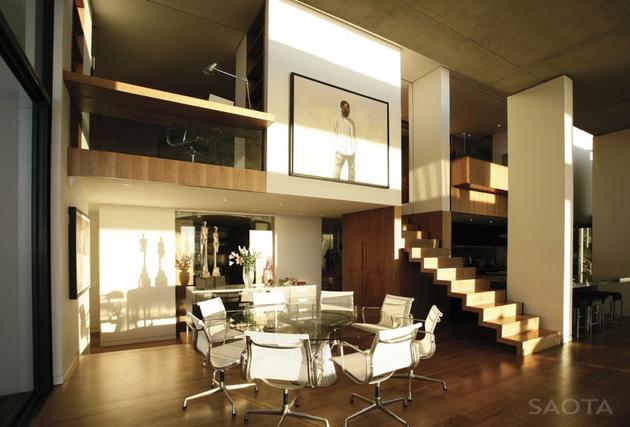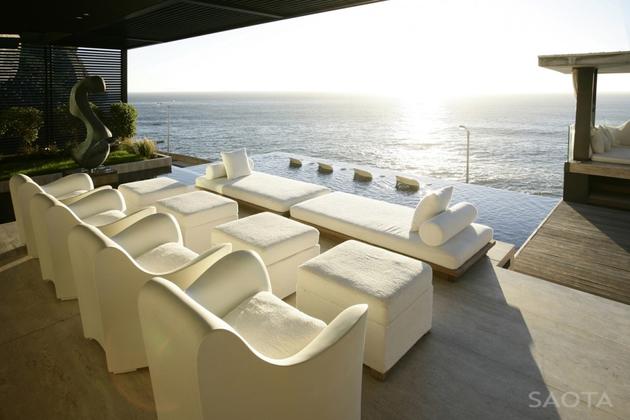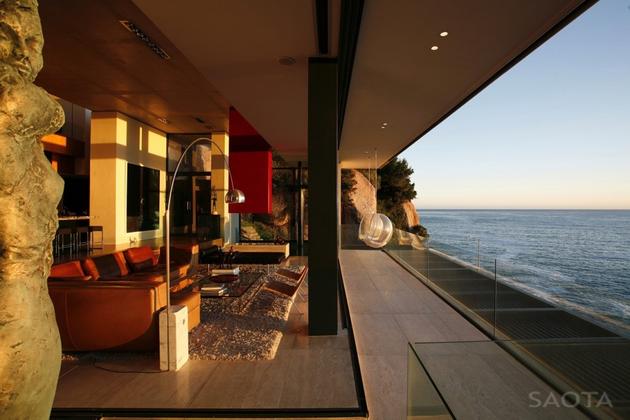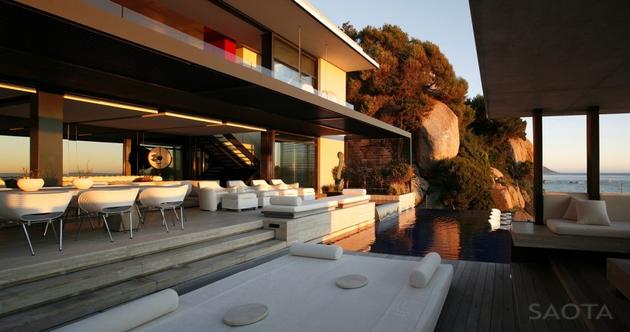 Like our Facebook page & receive daily updates on your wall:

---
You May Also Like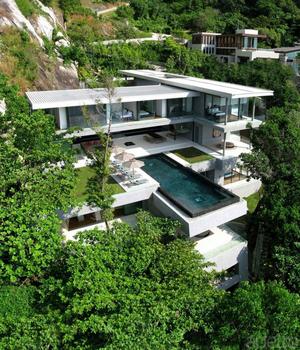 Feb 8 2012
Uninterrupted sea views from every vantage point, and located in one of the nicest areas of Phuket, Thailand has to offer. It is simply amazing what Original Vision Studio has accomplished with this one by creating this massive six bedroom residence without disturbing the beauty of nature around it!
---
Comments