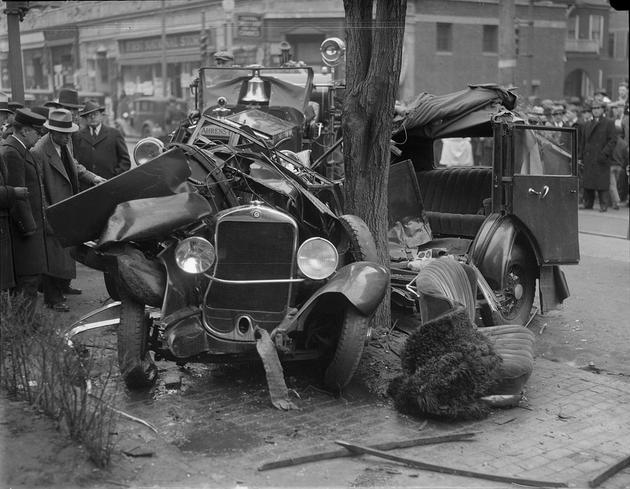 Sep 25 2012
To be honest, we never really even thought that some of these cars could go fast enough to do this much damage. Well, we learn something new everyday, because some of these wrecks are just brutal!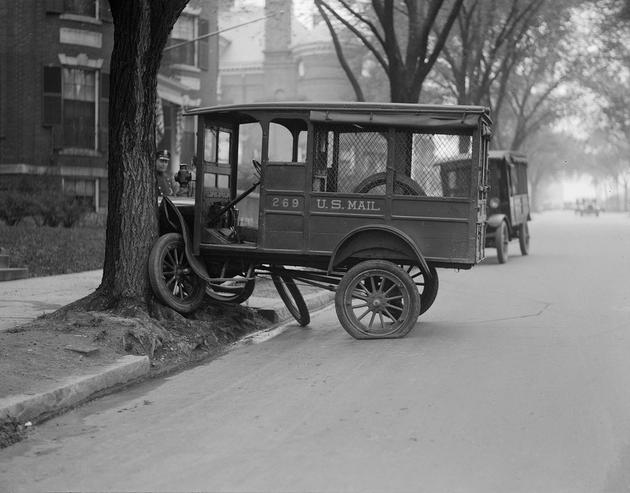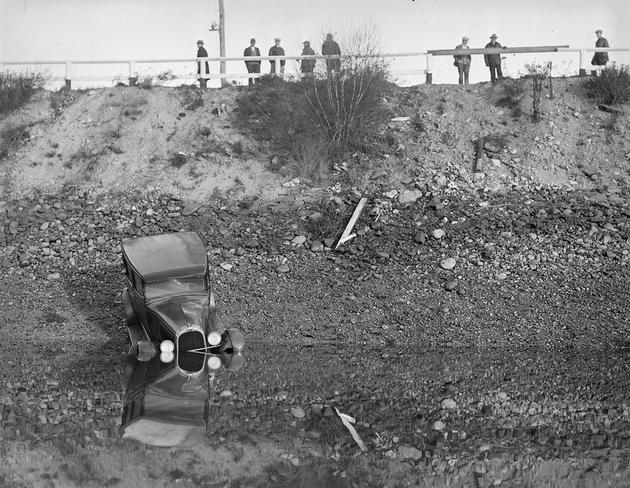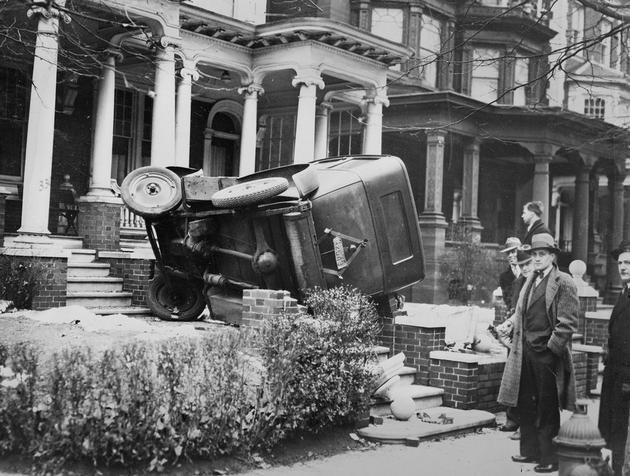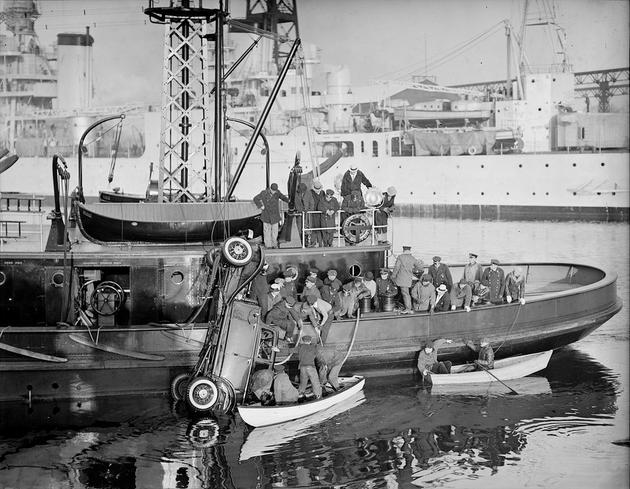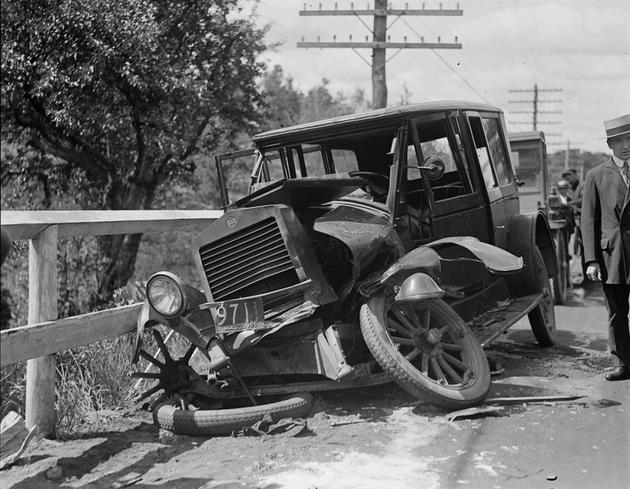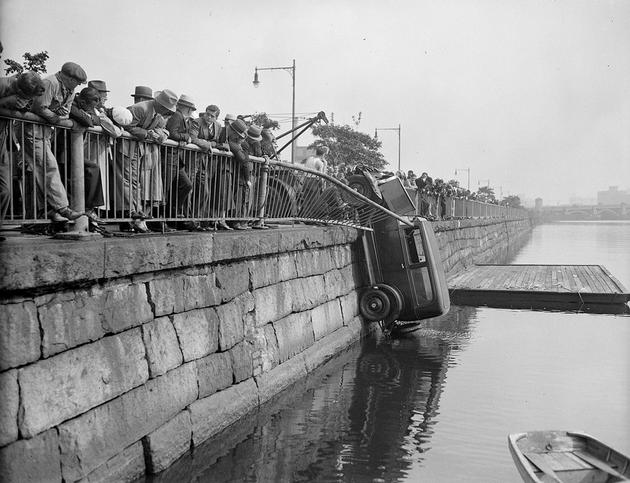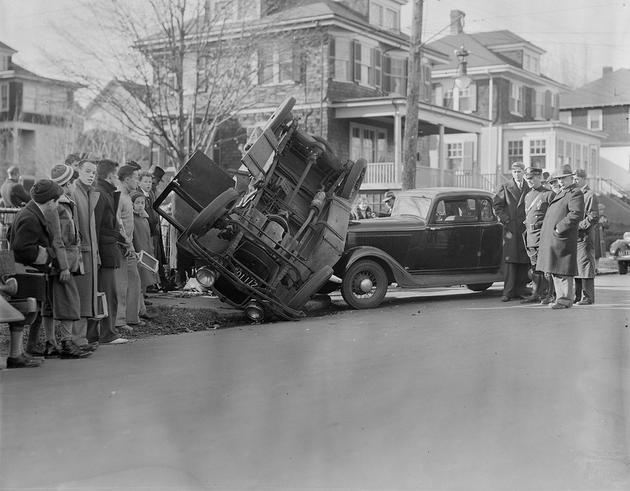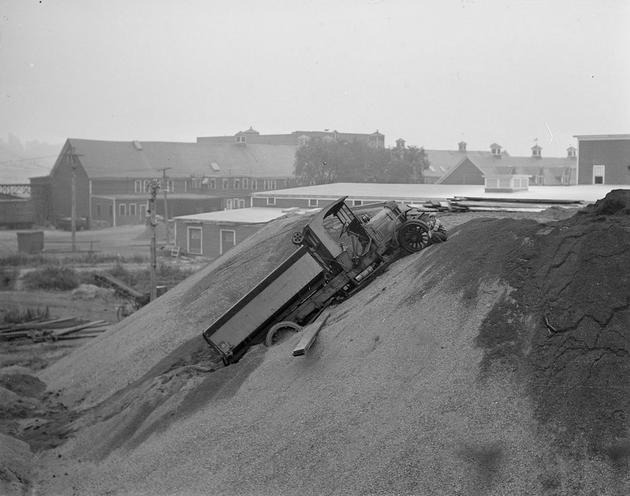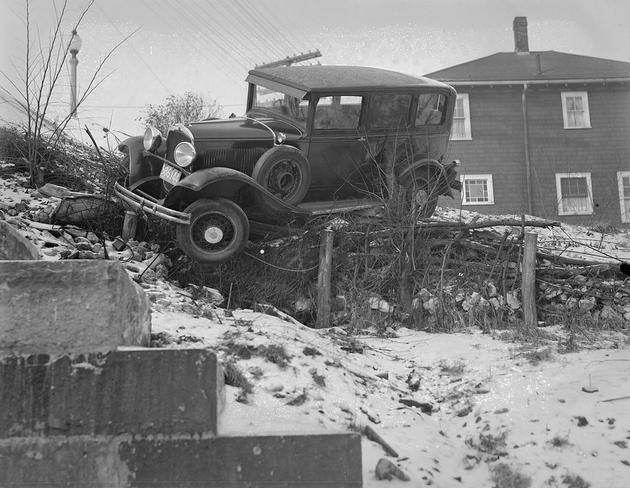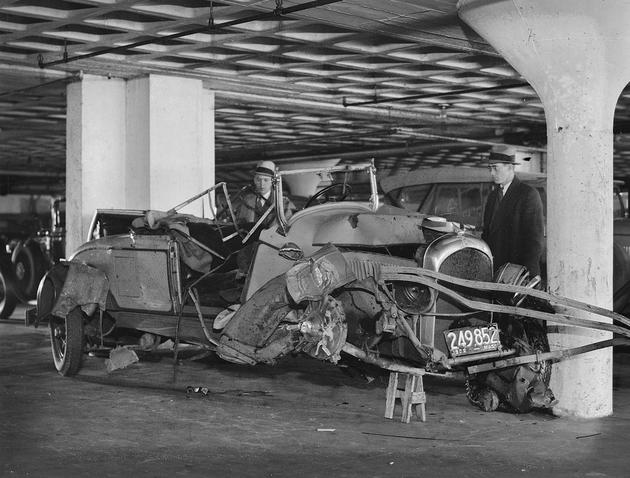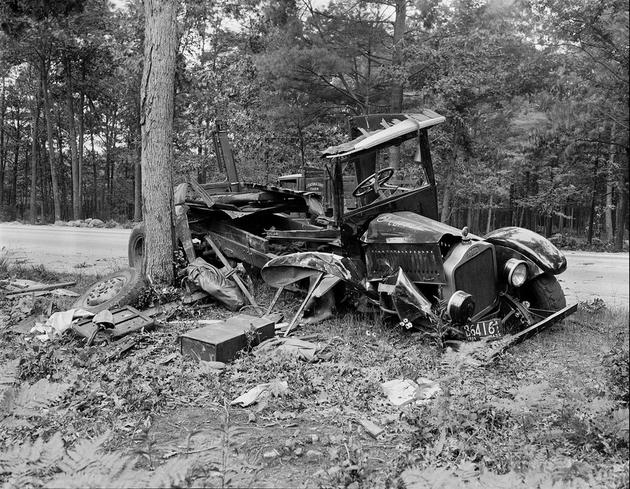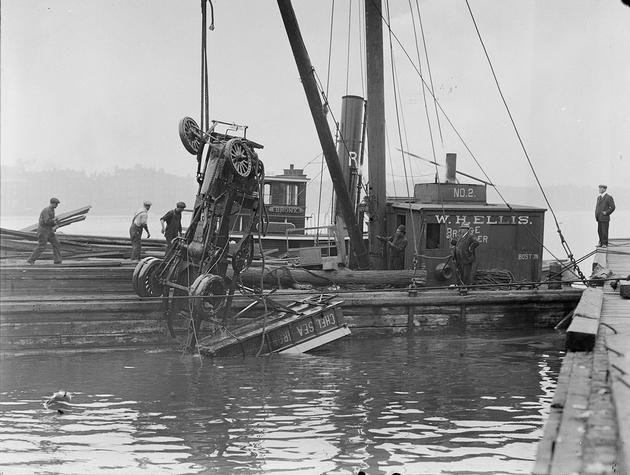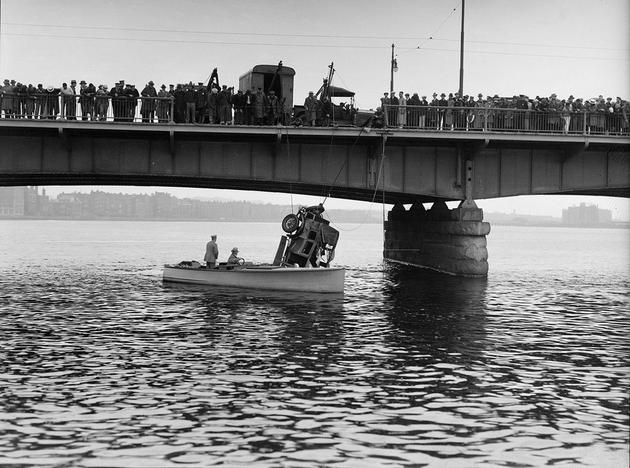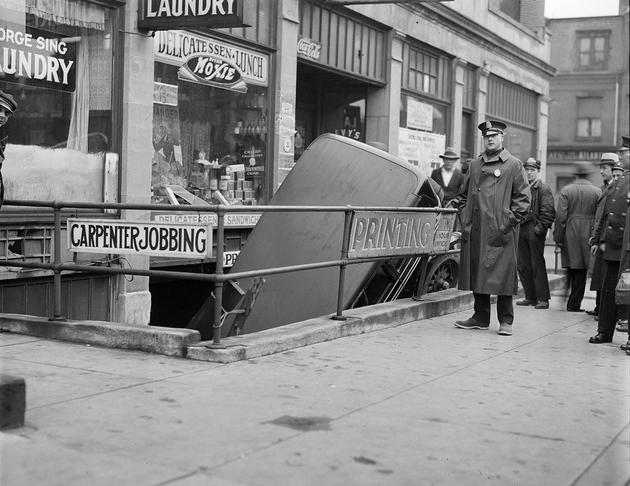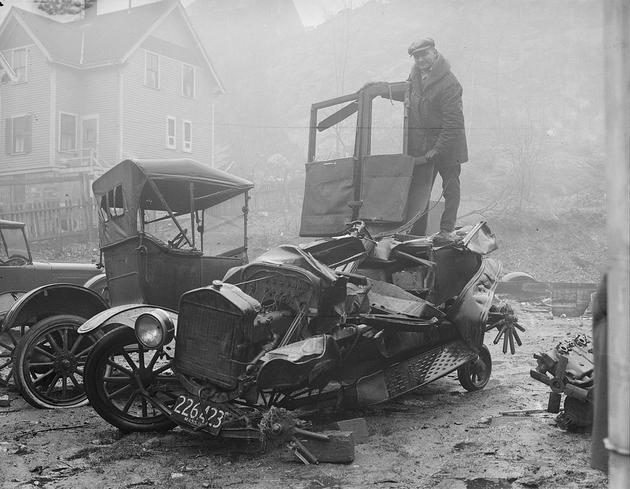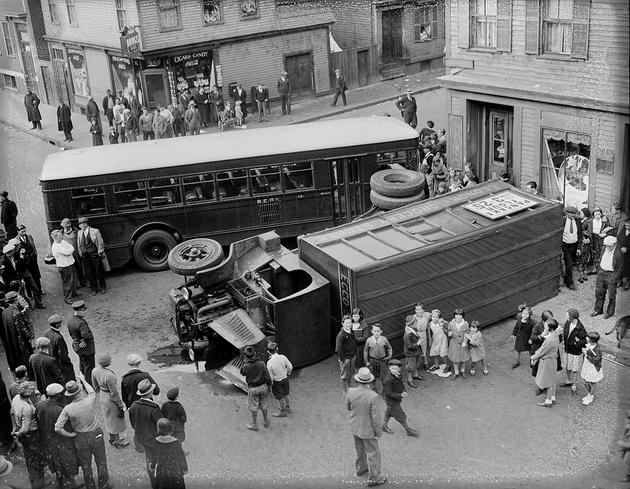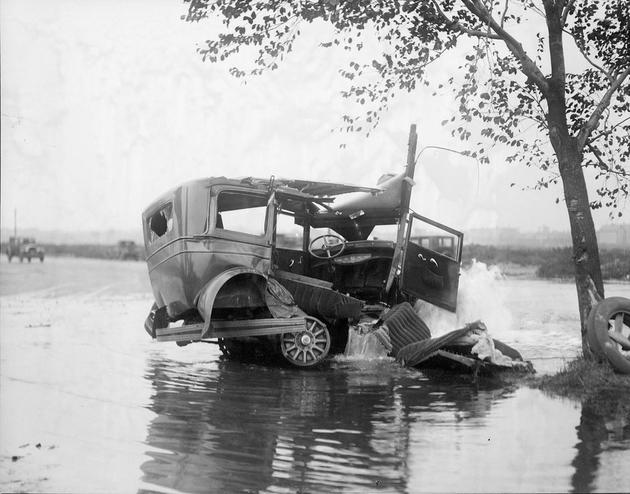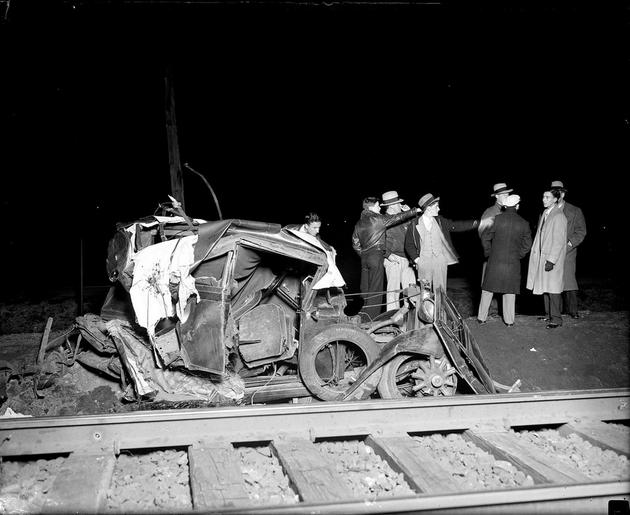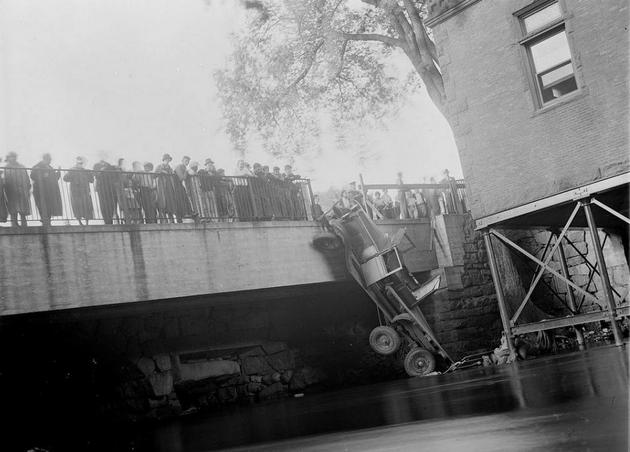 Like our Facebook page & receive daily updates on your wall:

---
You May Also Like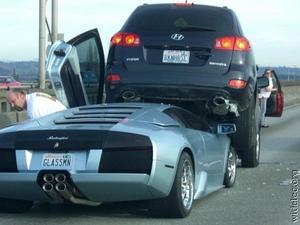 Sep 19 2011
Some REALLY weird accidents here. Sometimes it makes you wonder if those people bought their license.
---
Comments