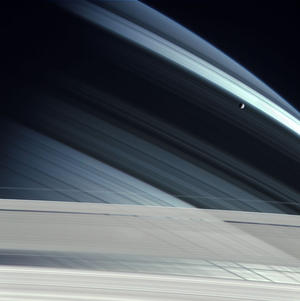 Oct 16 2012
Michael Benson works at the intersection of art and science. He colors, edits and composes multiple raw images that are freely available for download though NASA's website, producing seamless digital C prints of landscapes beyond direct human experience. It's like being where the space probe went, and seeing it with your own eyes. Simply breathtaking!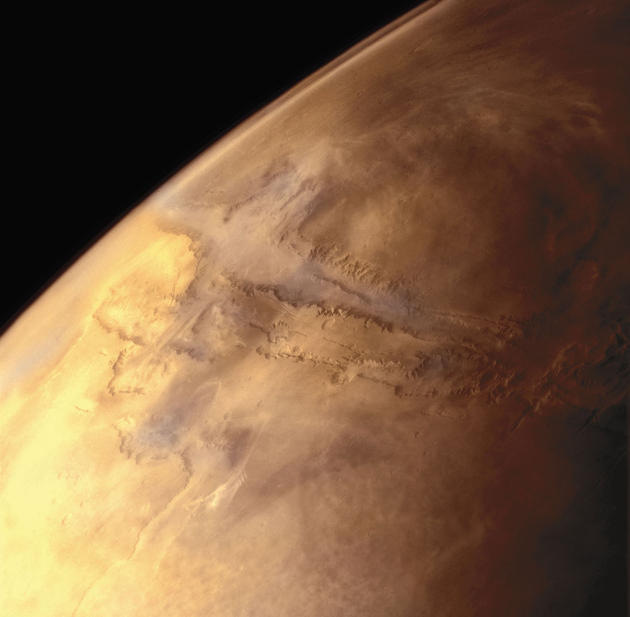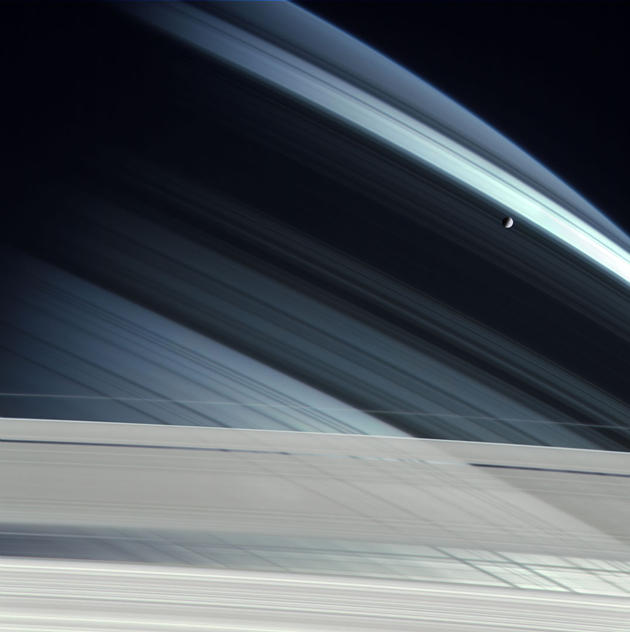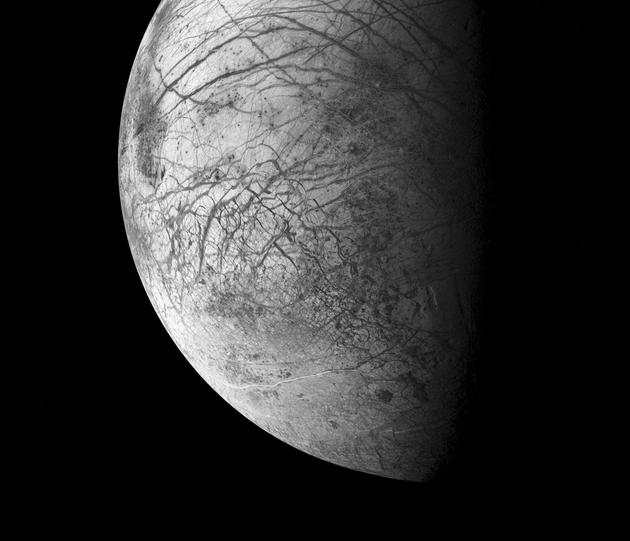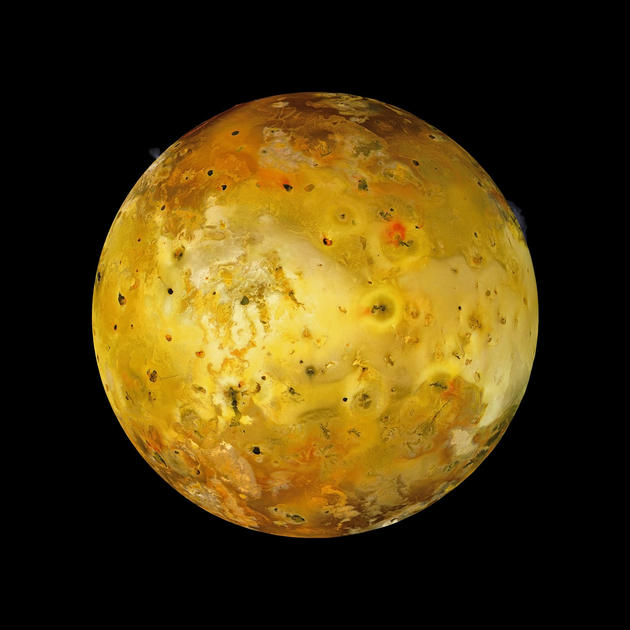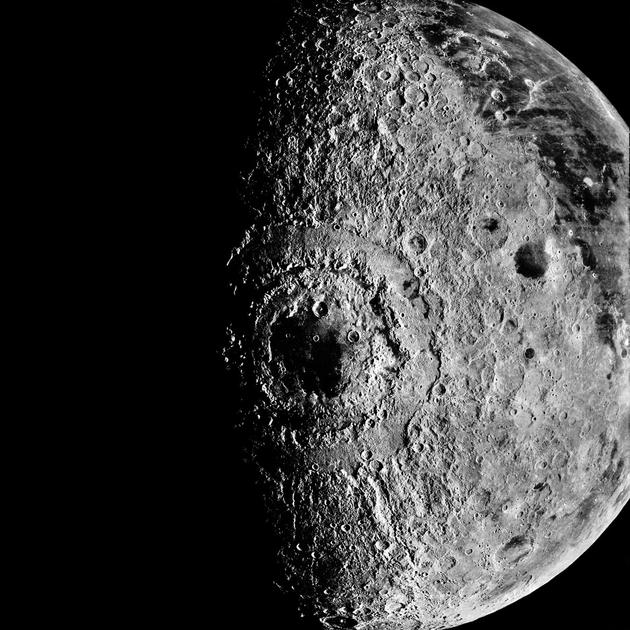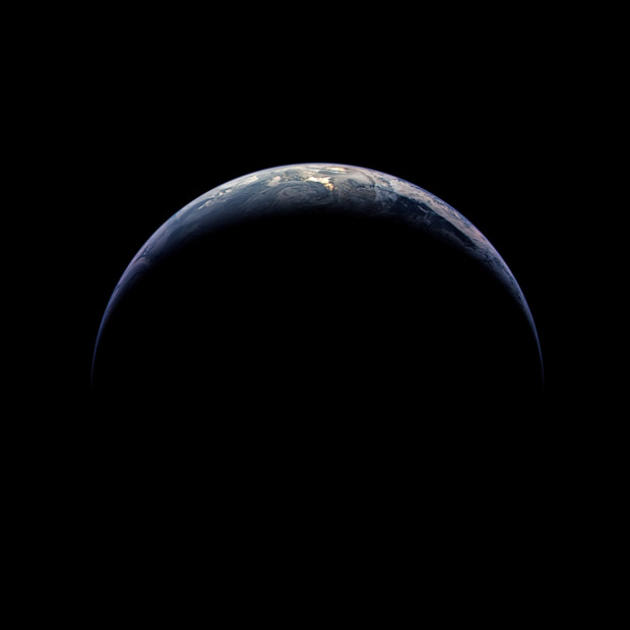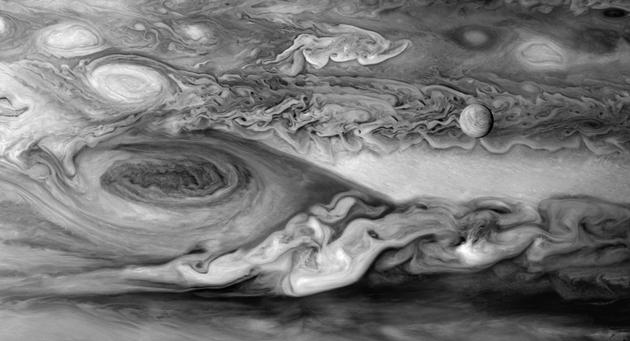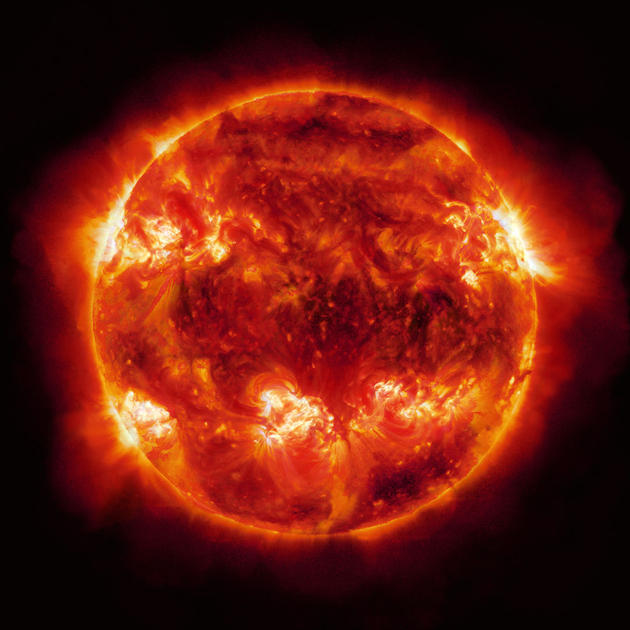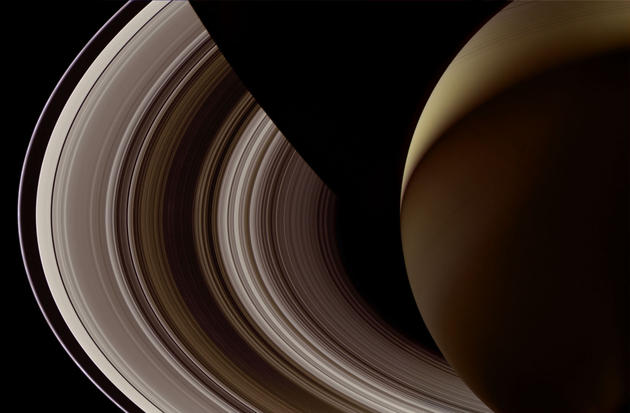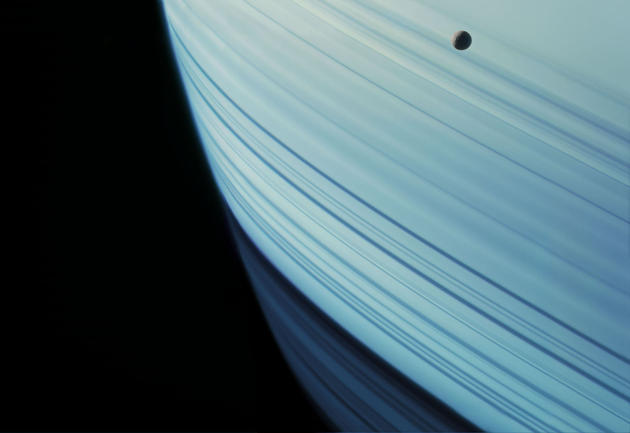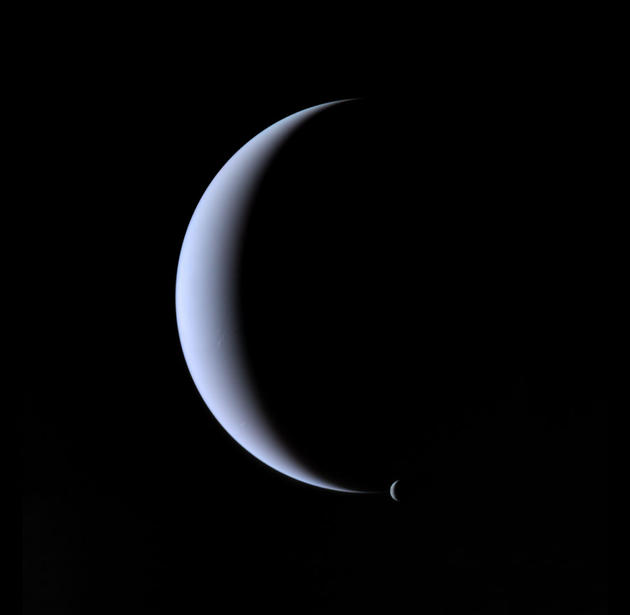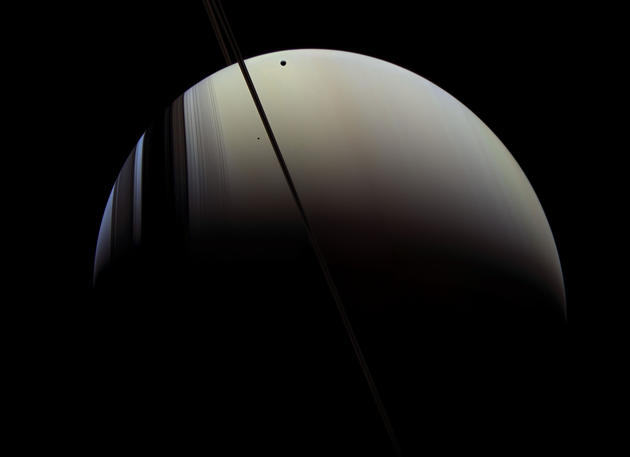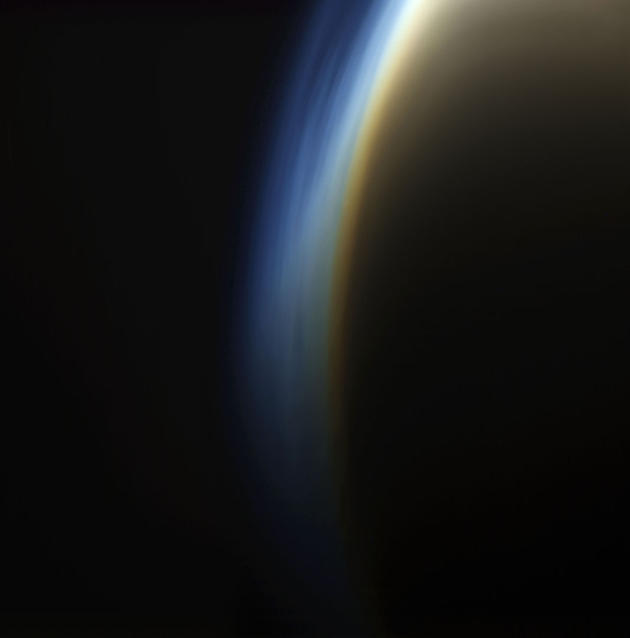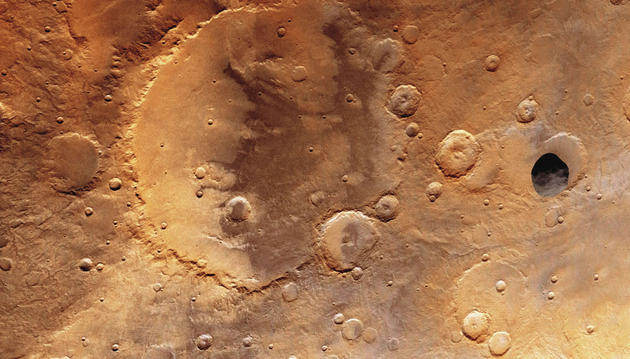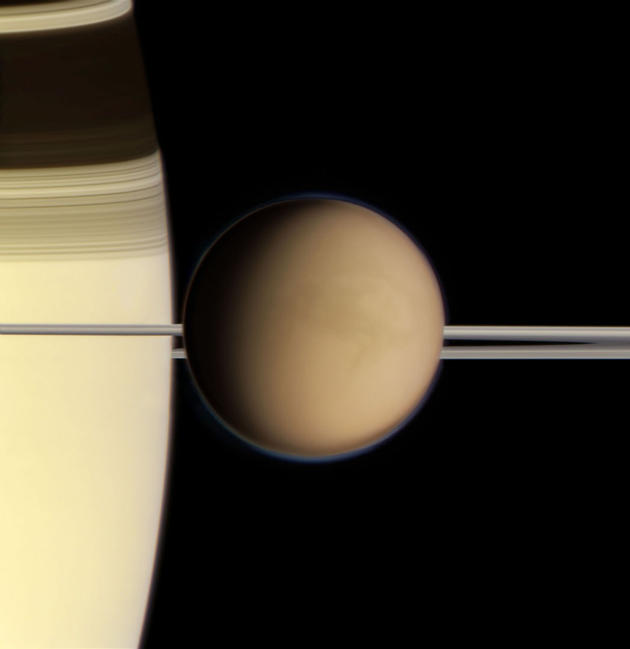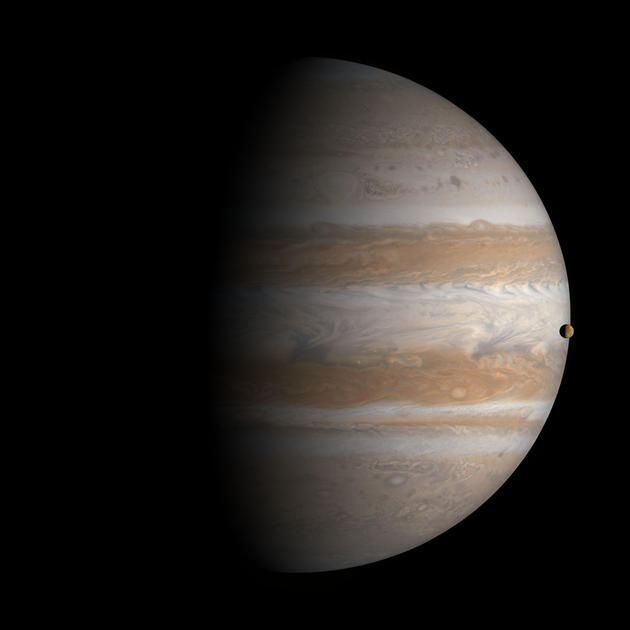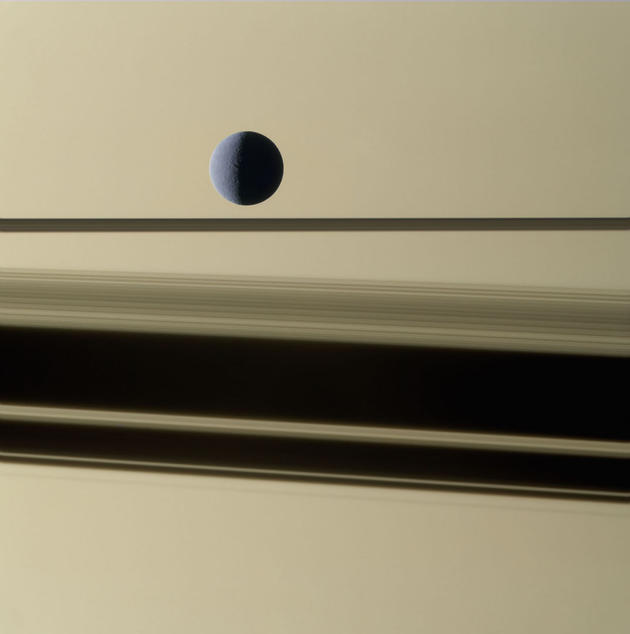 Like our Facebook page & receive daily updates on your wall:

---
More Captivating Space Photos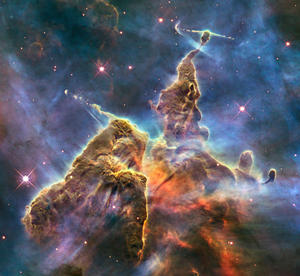 Apr 20 2012
Space is a truly spectacular notion. After looking at a set of photos such as these, it's pretty hard not to accept the fact there is possible life on other planets.
---
Comments