Dec 19 2012
– Martin Luther King Jr., an American clergyman, activist, and prominent leader in the African-American Civil Rights Movement. He is best known for his role in the advancement of civil rights using nonviolent civil disobedience.
Like our Facebook page & receive daily updates on your wall:

---
You May Also Like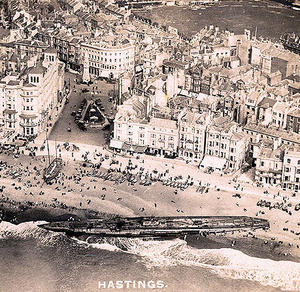 Oct 12 2012
Well part two of the series did even better than part one, so here are some more awesome historical photos and info.
---
Comments