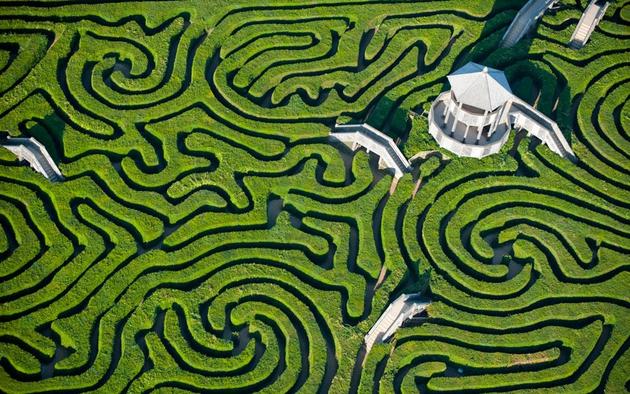 Feb 14 2013
It is great to see photos like these because for most people these are forever hidden views of our planet.
To see more of Jason's work go to his website.
Cover photo: Longleat maze, UK.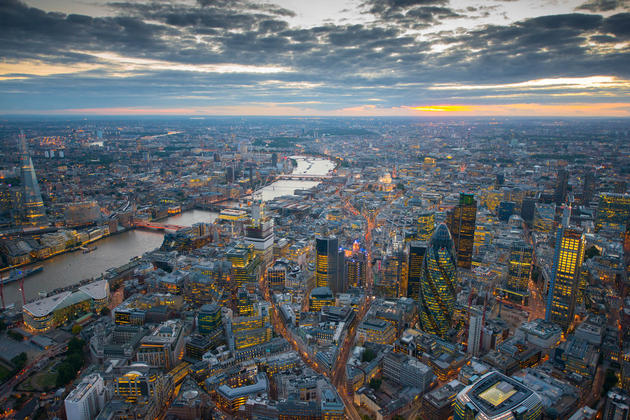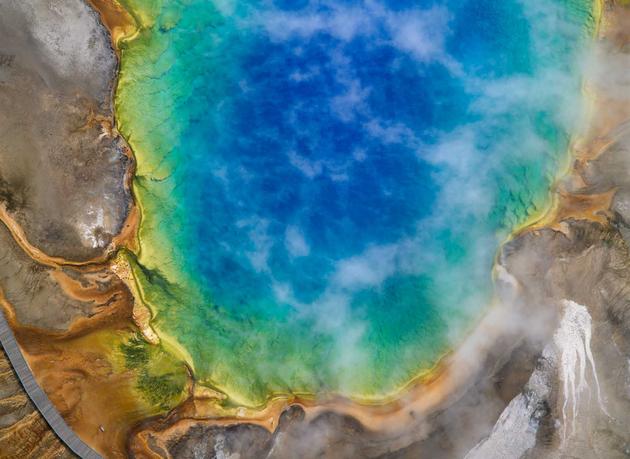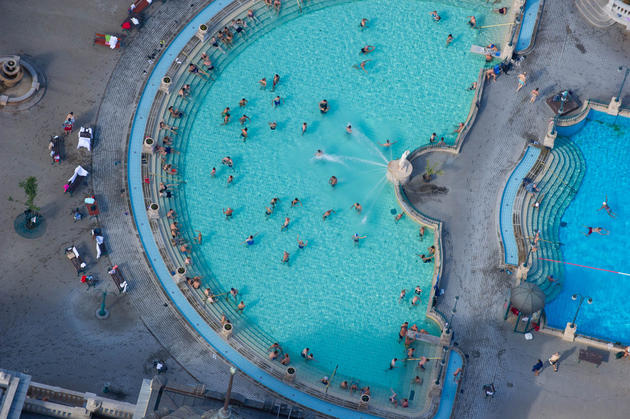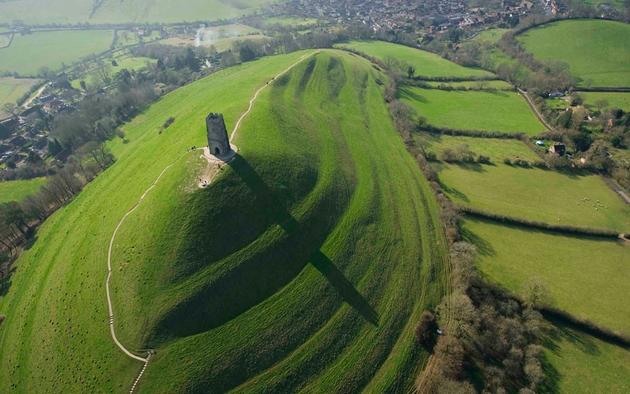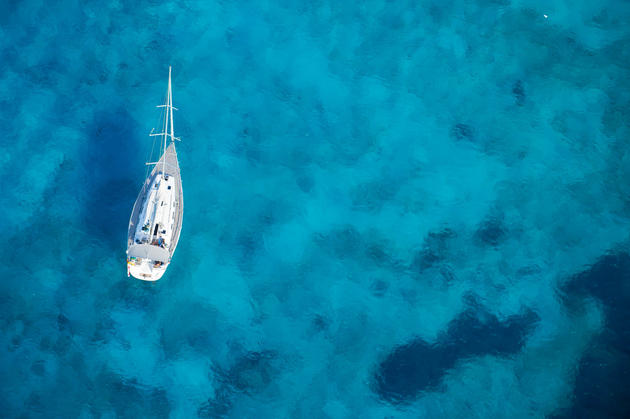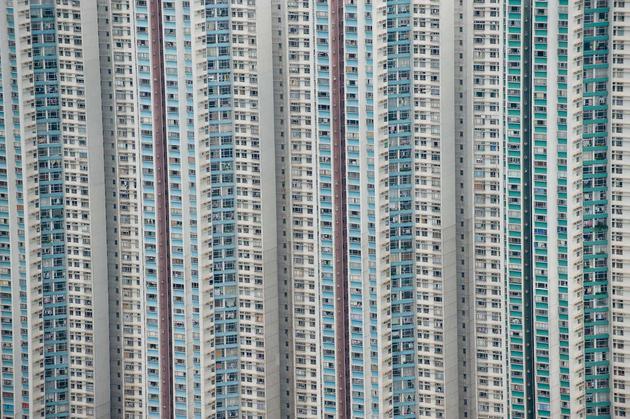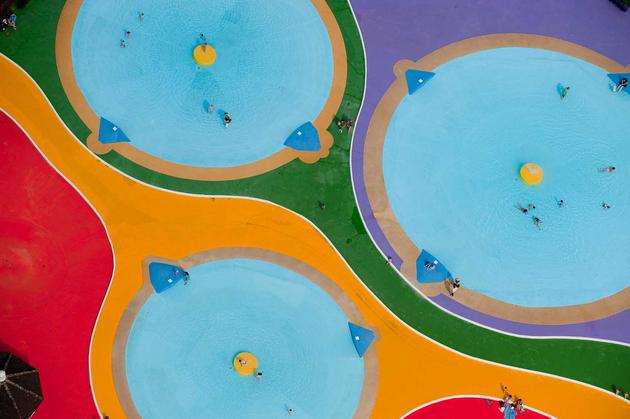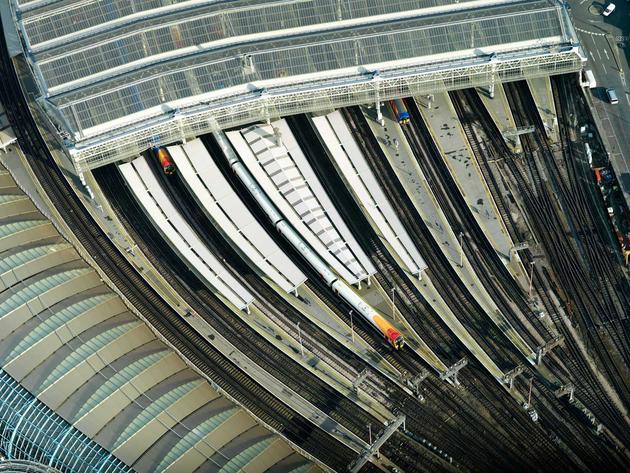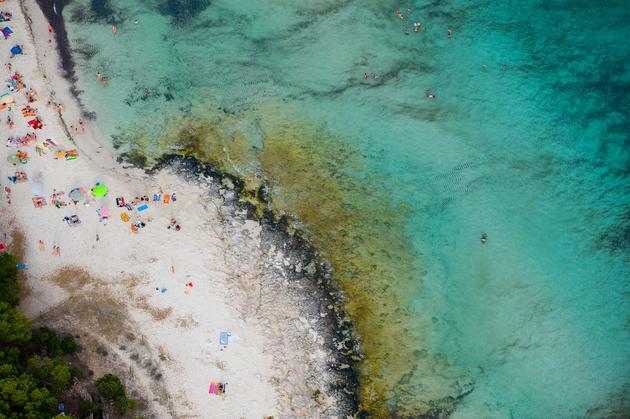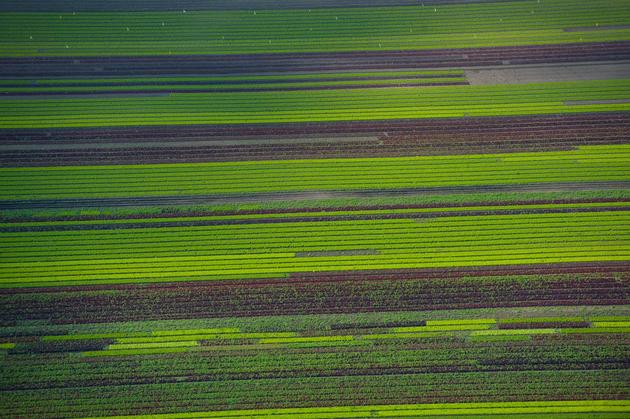 Like our Facebook page & receive daily updates on your wall:

---
You May Also Like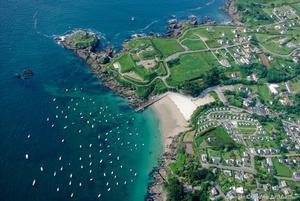 Dec 17 2012
Experience France from a completely different perspective. Enjoy these photos by Frédéric Le Mouillour and Pierre Mairé as they take you on a different kind of tour around this beautiful country.
---
Comments