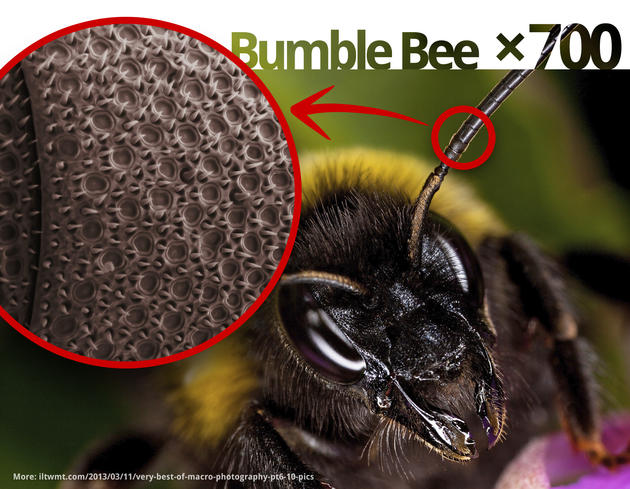 Mar 16 2013
Amazing compilation of some of the best macro and electron microscope images from around the web.
Above photo: The fine structure of a Bumble Bee Antenna (×700 zoom). Electro microscope photo courtesy of Sharon Lackie. Click to zoom in.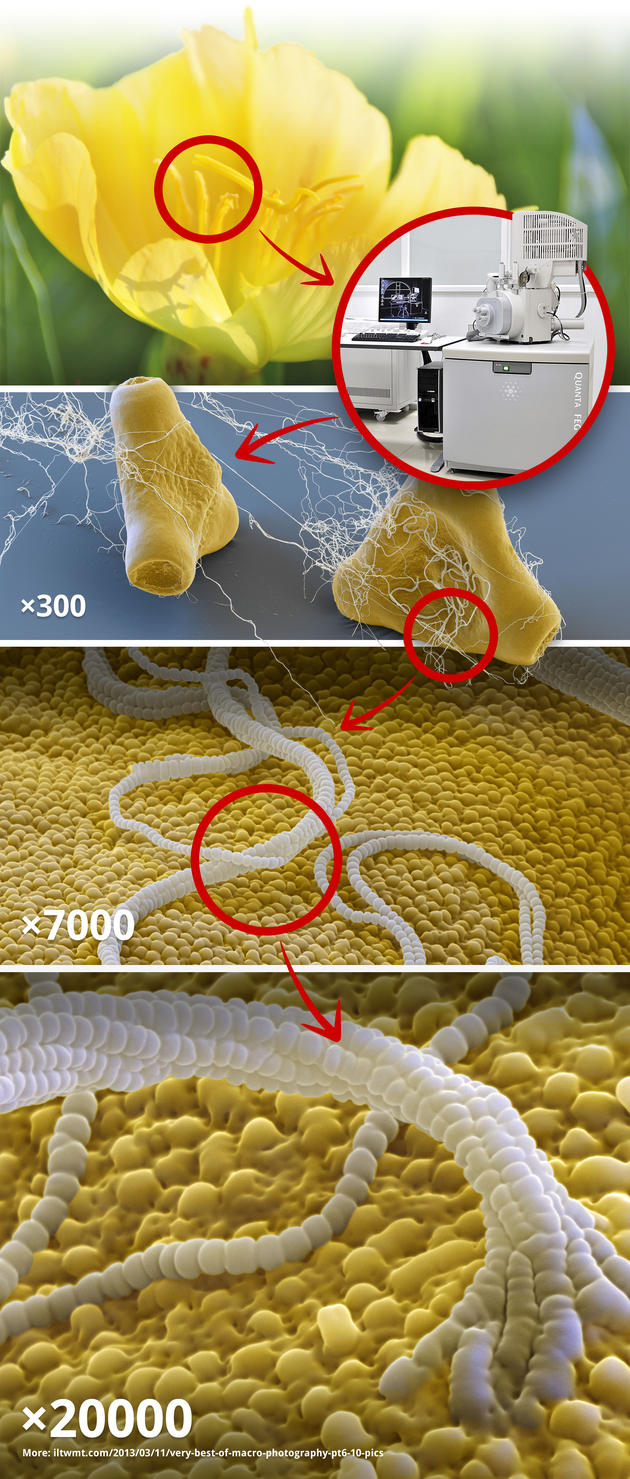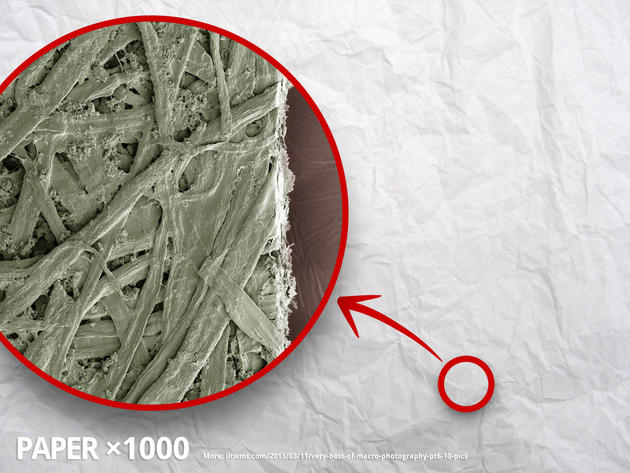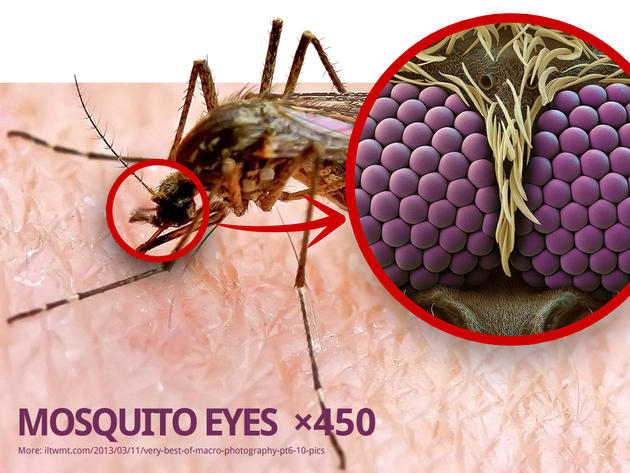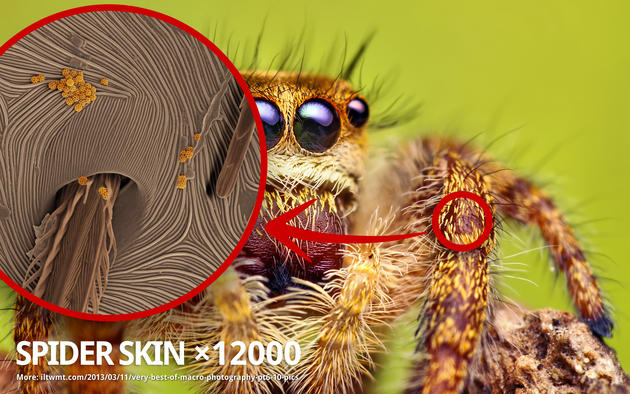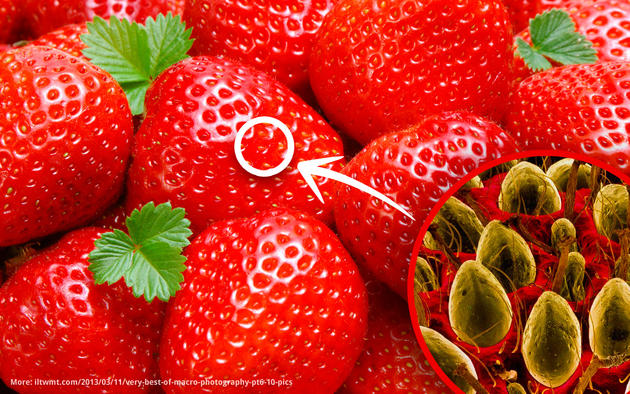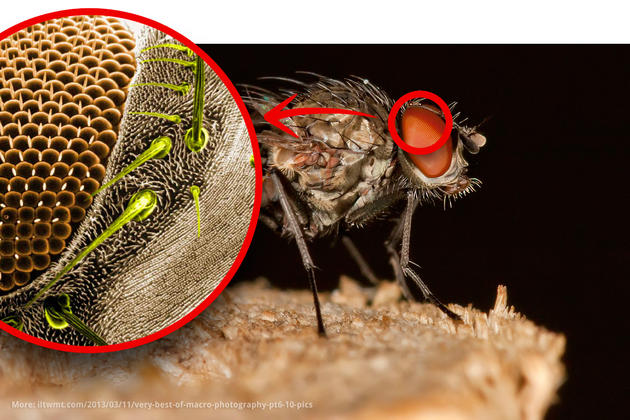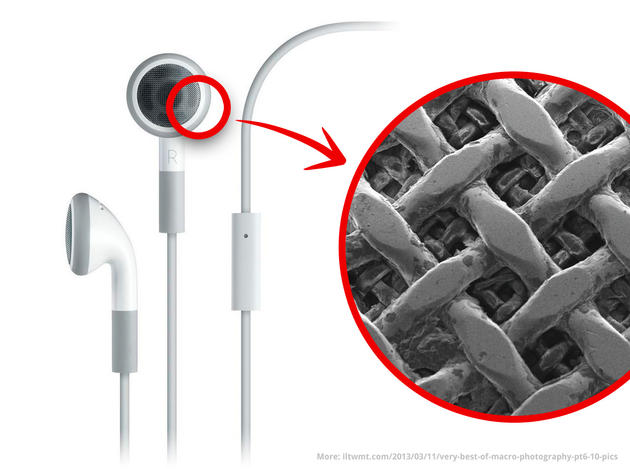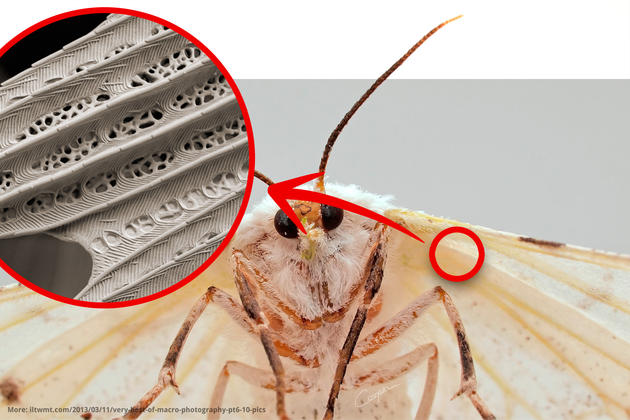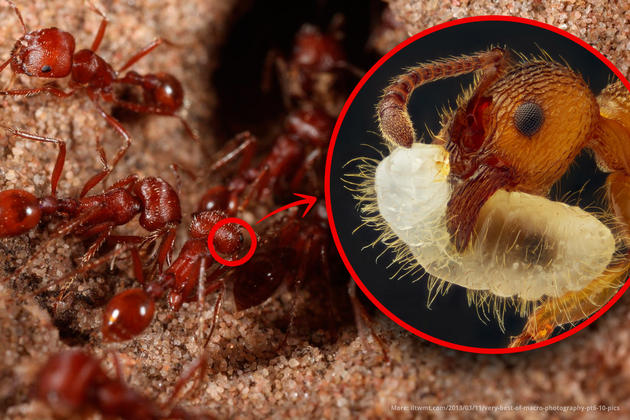 Like our Facebook page & receive daily updates on your wall:

---
You May Also Like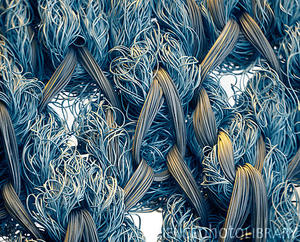 Feb 3 2013
Another great compilation of the best in macro (and electron microscope) photography. Unlike previous macro posts, this post includes several non-nature related mind-boggling photos as well. Enjoy!
---
Comments