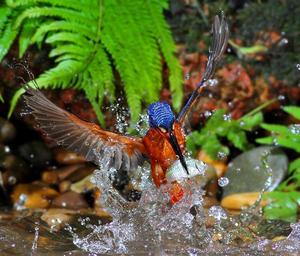 Apr 15 2013
Blue Kingfishers are know to be elusive at feeding time, but Phiphat Suwanmon has managed to snap these amazing photos to show us the process.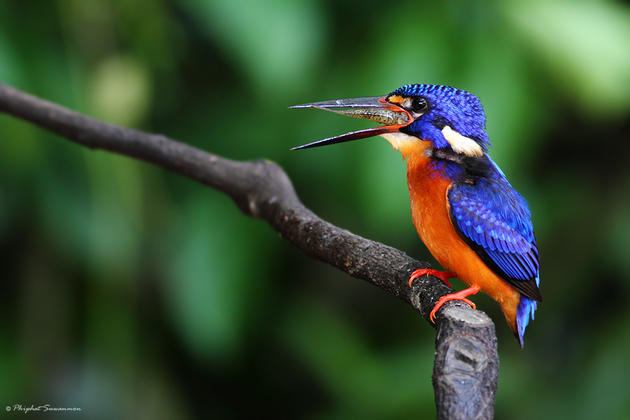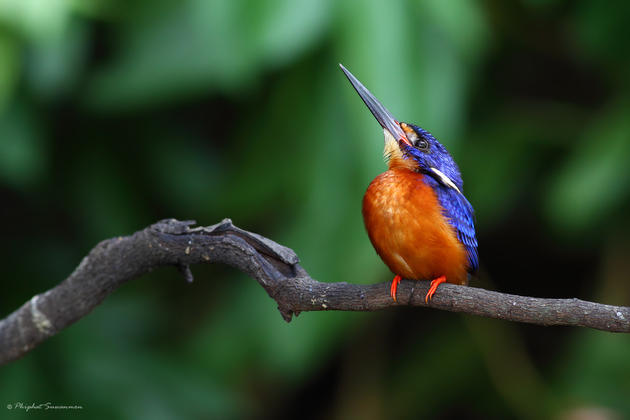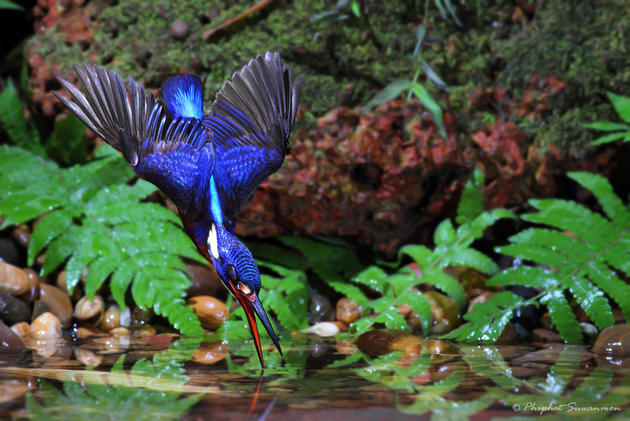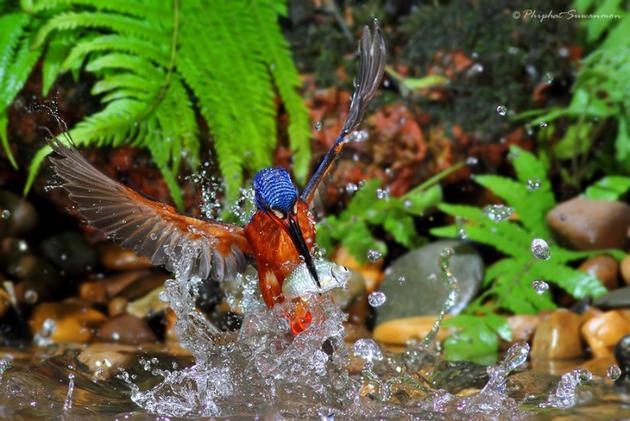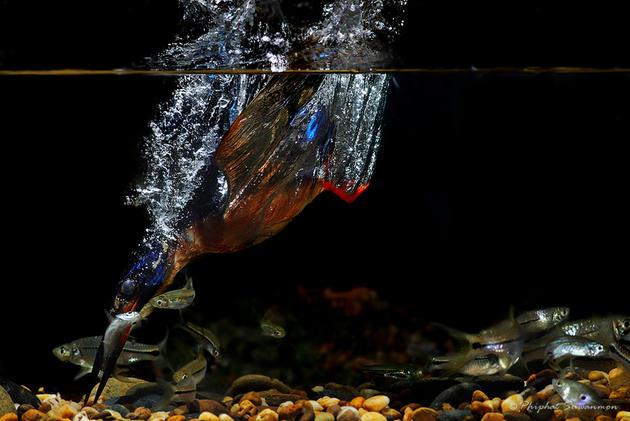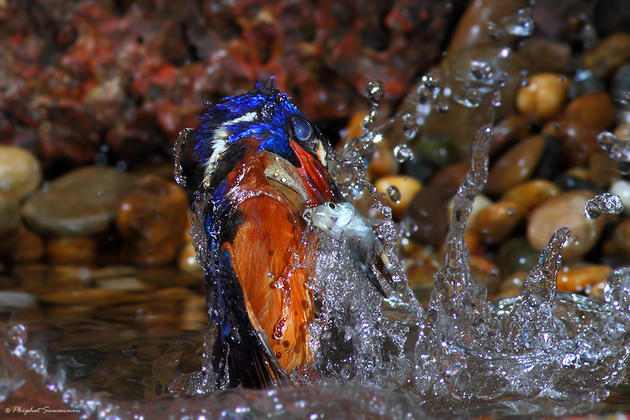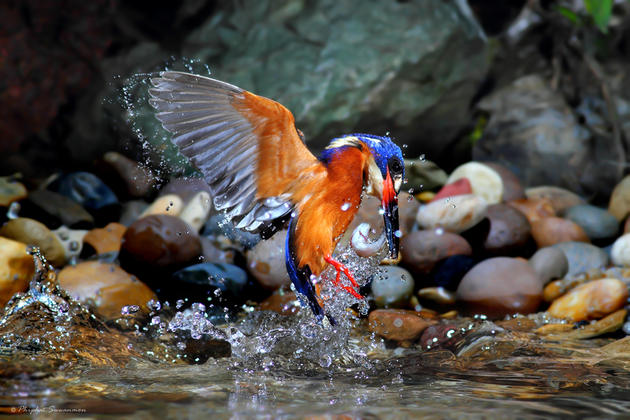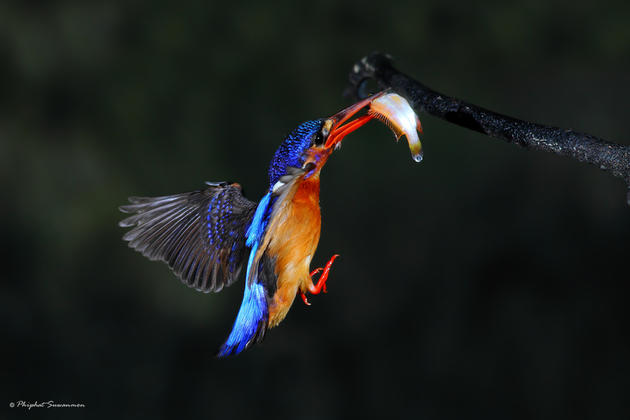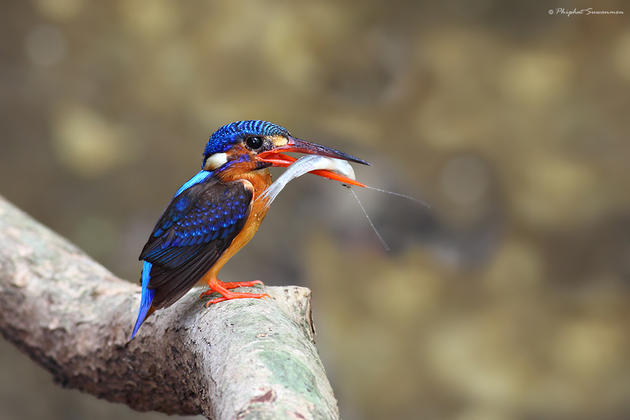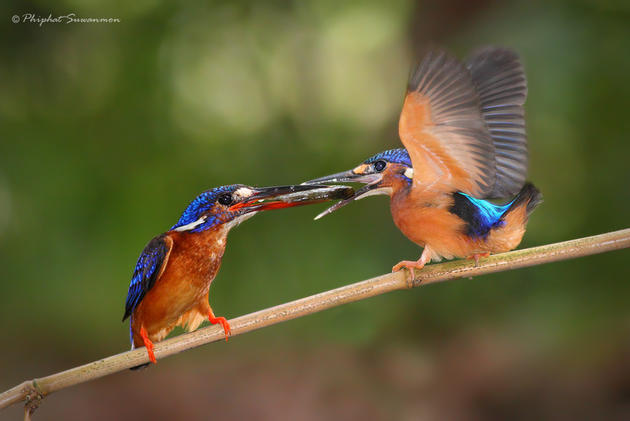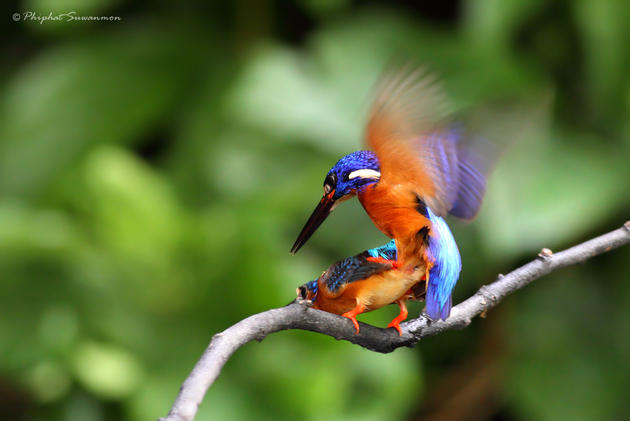 Like our Facebook page & receive daily updates on your wall:

---
You May Also Like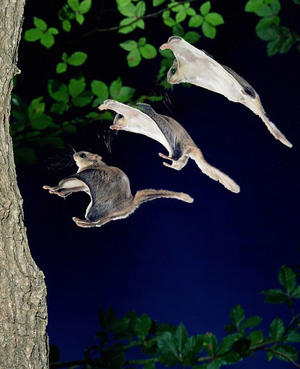 Aug 2 2012
These creatures are capable of making 150 ft leaps between trees in pitch black conditions with ease.
See the images Kim Taylor captured using the unique combination of equipment (150mm camera lens and a special high-speed flash that is triggered by an infrared beam) to capture the images.
---
Comments