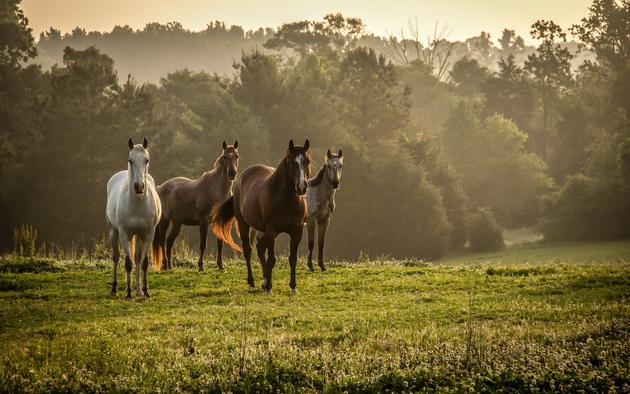 May 24 2013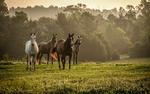 44,902 downloads so far!
Like our Facebook page & receive daily updates on your wall:

---
You May Also Like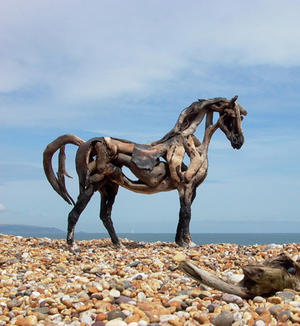 Aug 30 2011
Very refreshing to see art being made from new materials and experimenting with new techniques. "I liked the country, painting and constructing things from what lay around." - says Heather Jansch, the creator of these interesting sculptures.
---
Comments