Sep 6 2013
Scientists demonstrate what the brand new 1.8 gigapixel ARGUS-IS module will be capable of doing. This imaging system will be eventually utilized on the Boeing A160 Hummingbird.
Like our Facebook page & receive daily updates on your wall:

---
You May Also Like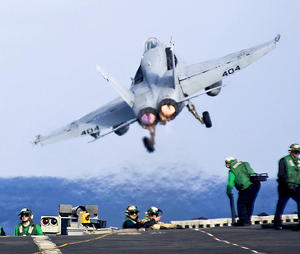 Apr 24 2012
Feast your eyes on one of the most amazing military photo compilations on the internet. Each photo represents a very unique event, so make sure you read all the image captions.
---
Comments