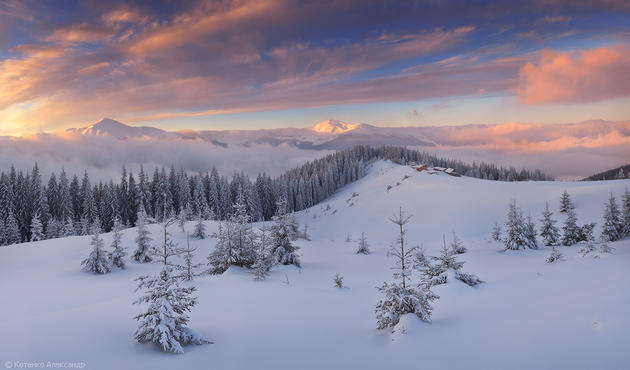 Jan 9 2014
The Carpathian range spans 1,500km and holds one third of all the plant species in Europe. It's a home to many animal species such as brown bears, wolves, chamois and lynxes. Photos by Alexander Kotenko.
The Carpathian chain consists of mountain ranges that stretch in an arc from the Czech Republic (3%) in the northwest through Slovakia (17%), Poland (10%), Hungary (4%) and Ukraine (11%) to Romania (53%) in the east and on to the Iron Gates on the River Danube between Romania and Serbia (2%) in the south.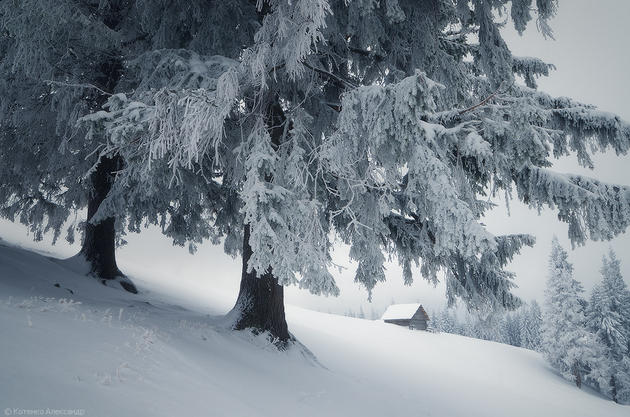 The Carpathians and their piedmont also concentrate many thermal and mineral waters, with Romania having over one-third of the European total.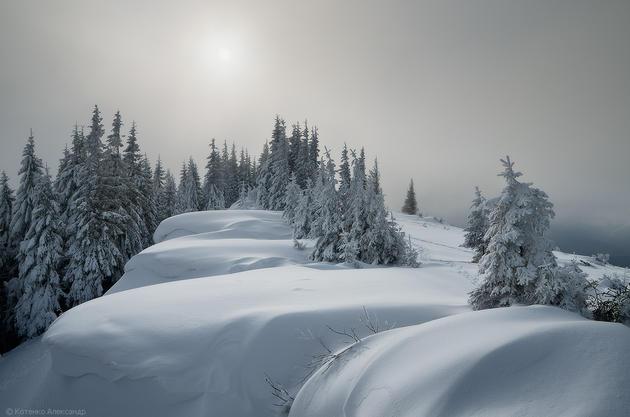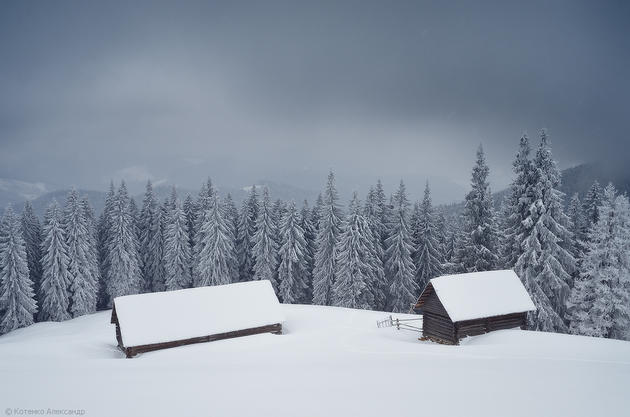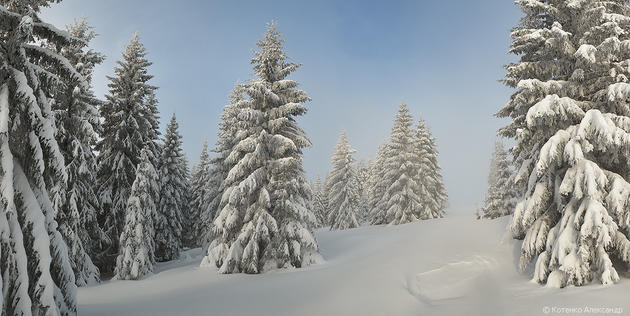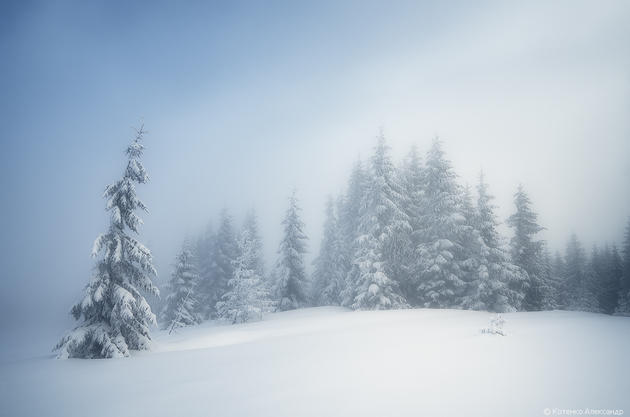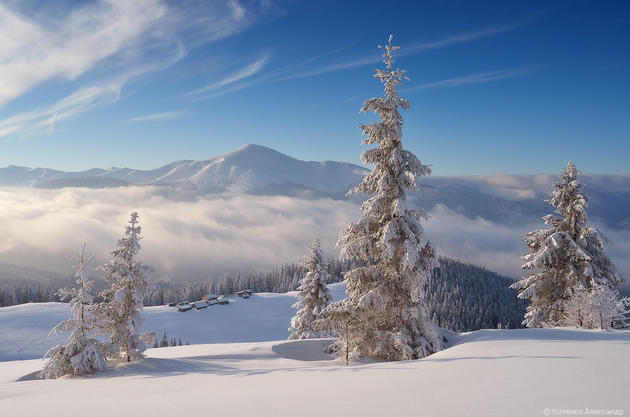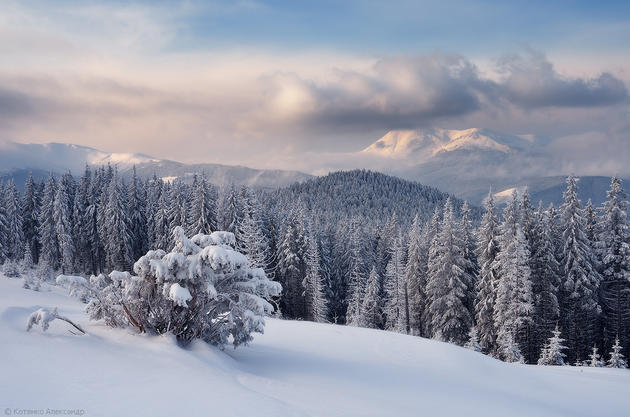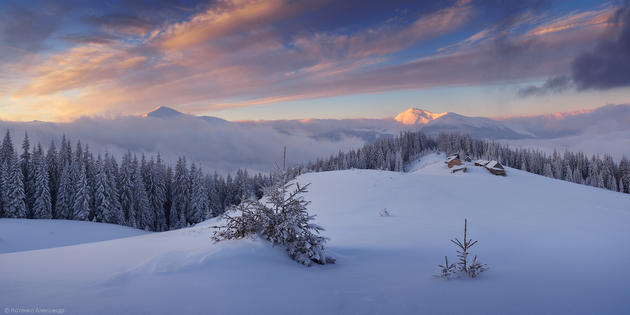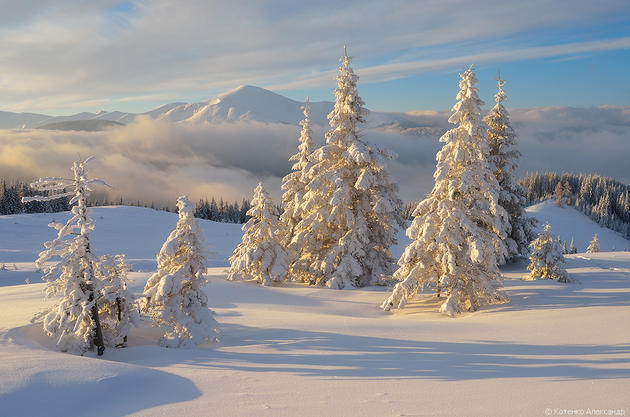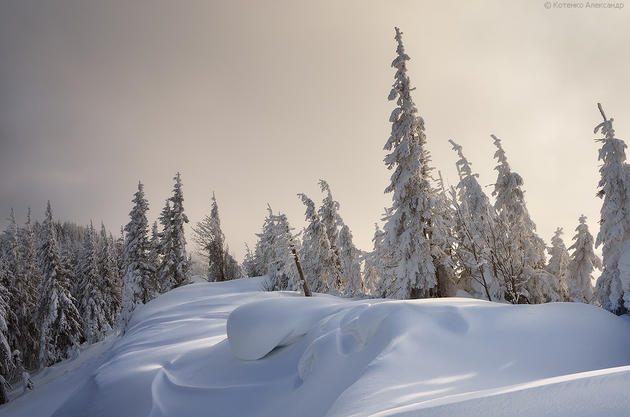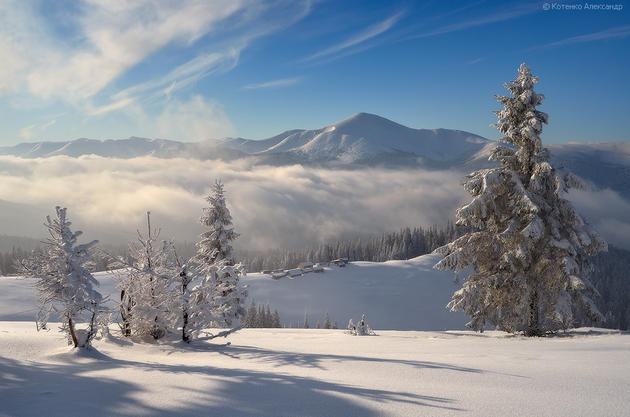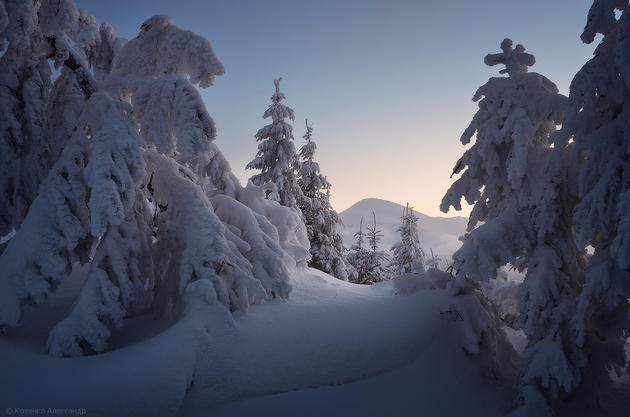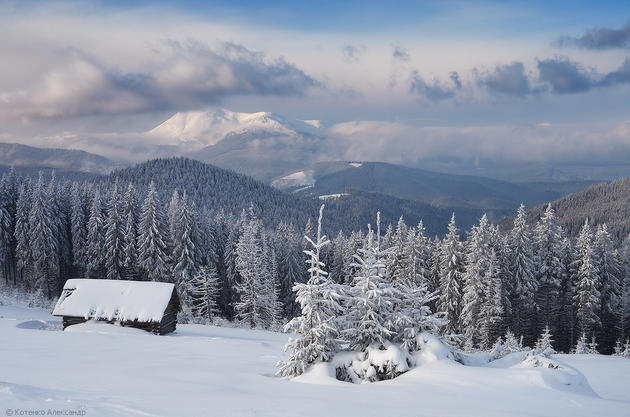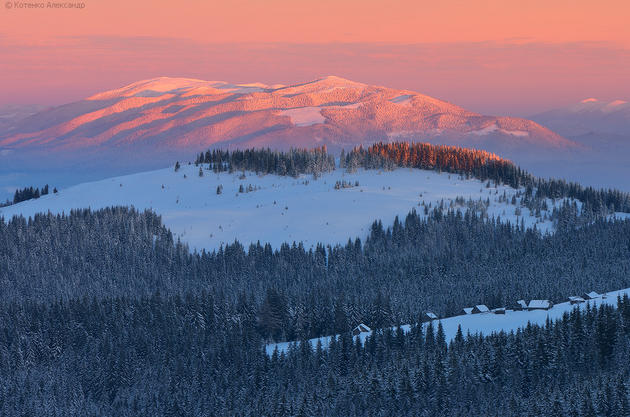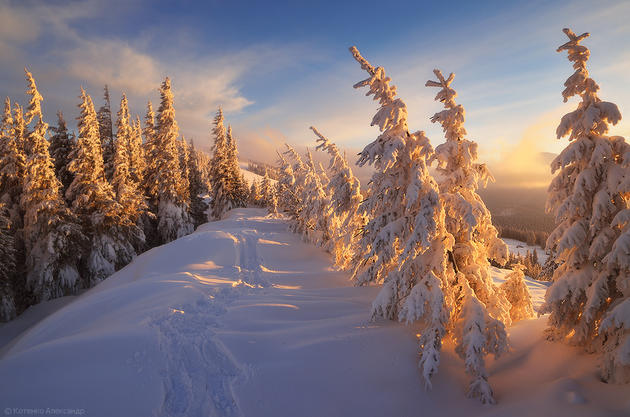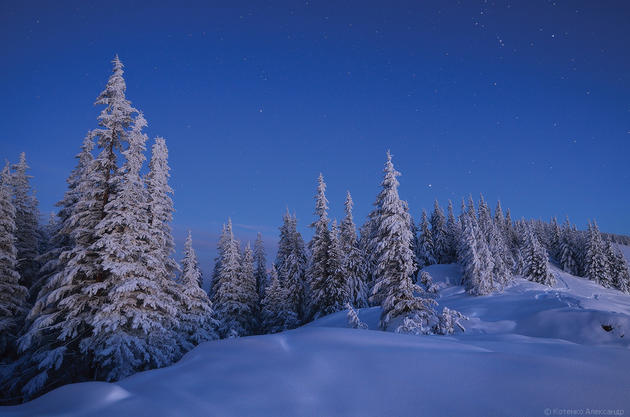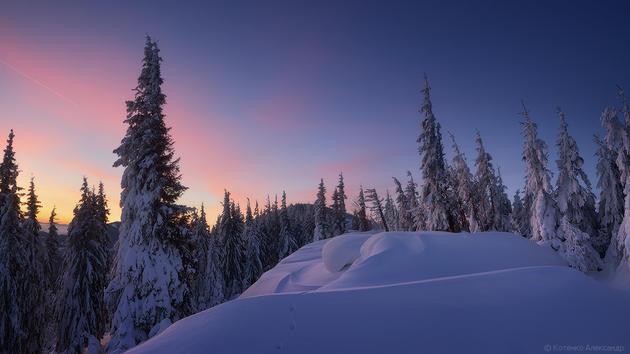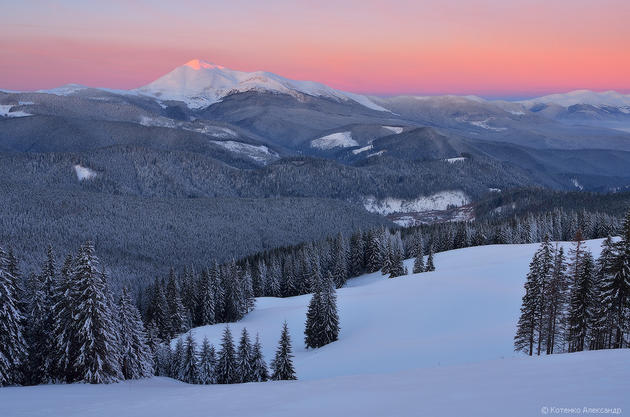 Like our Facebook page & receive daily updates on your wall:

---
Check out what Carpathian mountains look like during the summer months: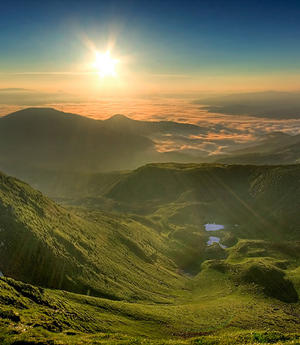 Oct 21 2012
Ever since my brother and I were young, our parents would always take us to Carpathian Mountains for short vacations. Back then I didn't really realize just how beautiful these mountains were.
It was nice to revisit these breathtaking sights with the help of two Ukrainian photographers: Oleg and Lena. Enjoy!
---
Comments