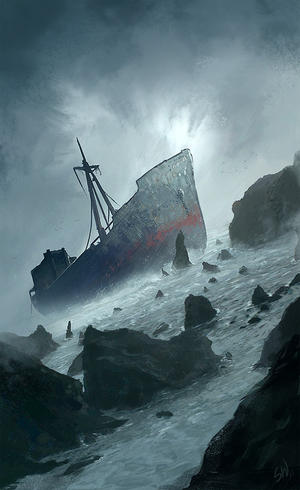 Dec 3 2011
Feast your eyes on some amazing concept art/matte paintings done by Simon Weaner. Really amazing stuff. Let us know if you would like to see more of these kind of posts by commenting.
Make sure you click on images for larger, more detailed versions!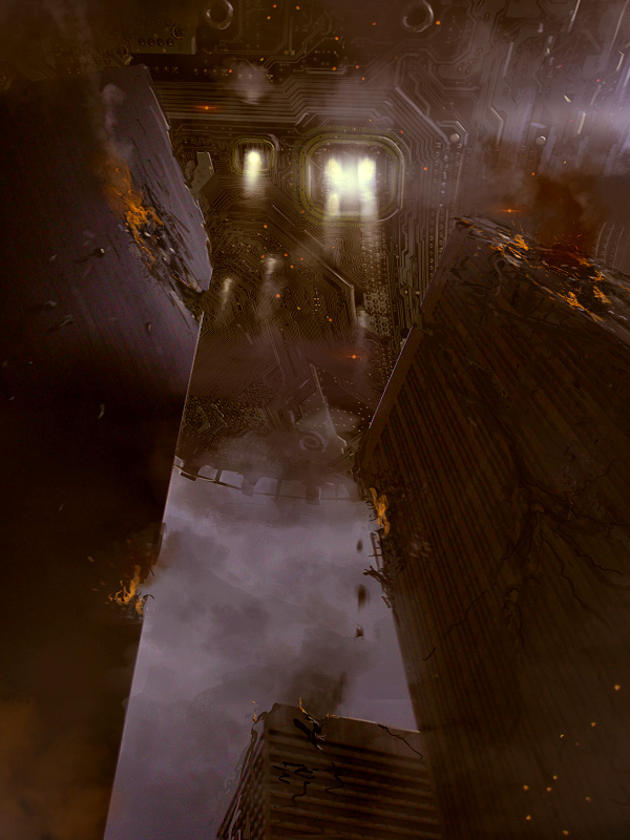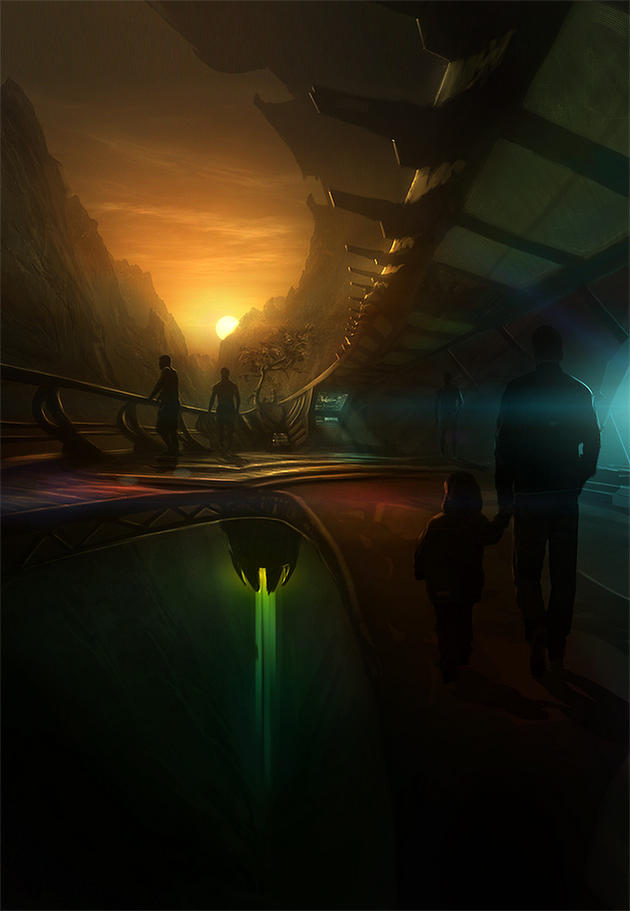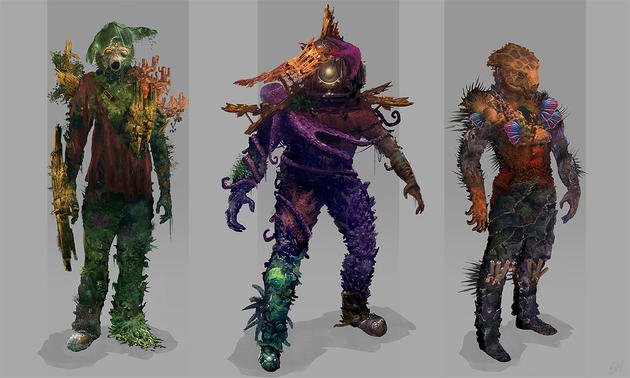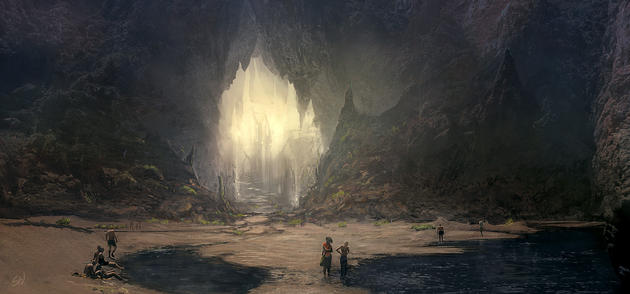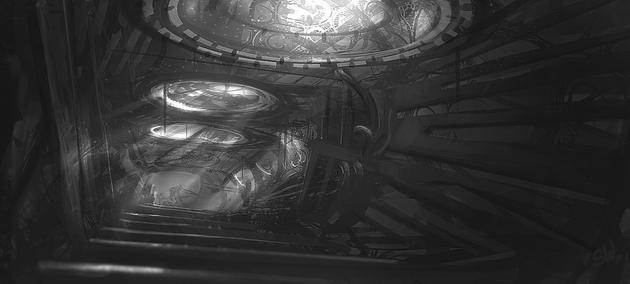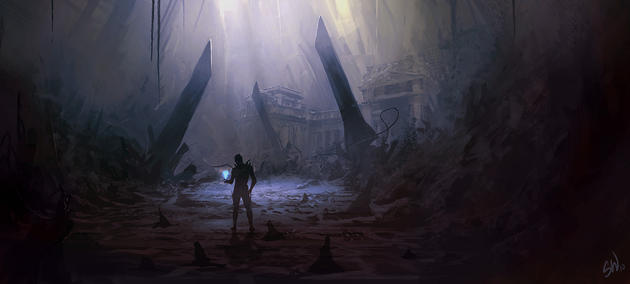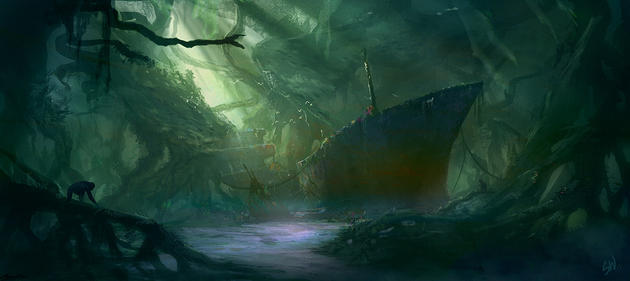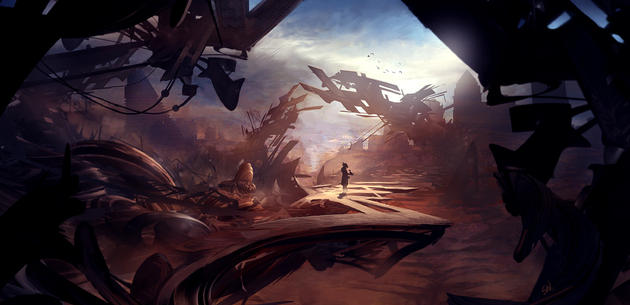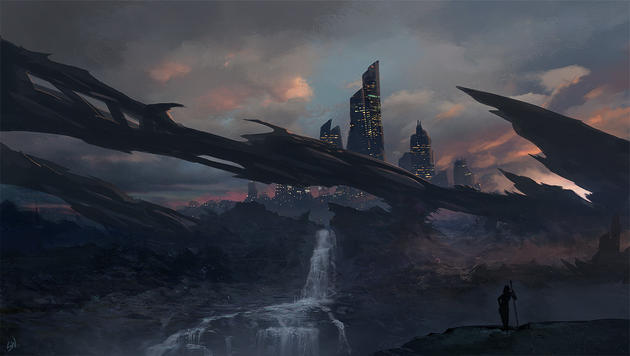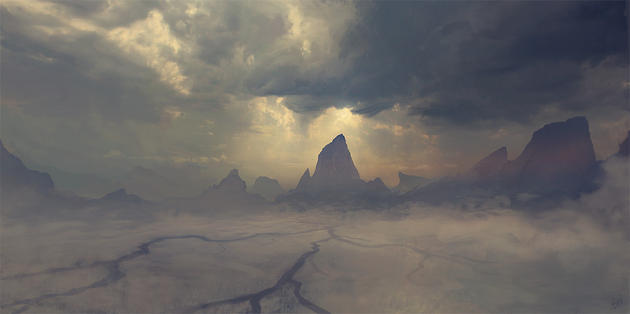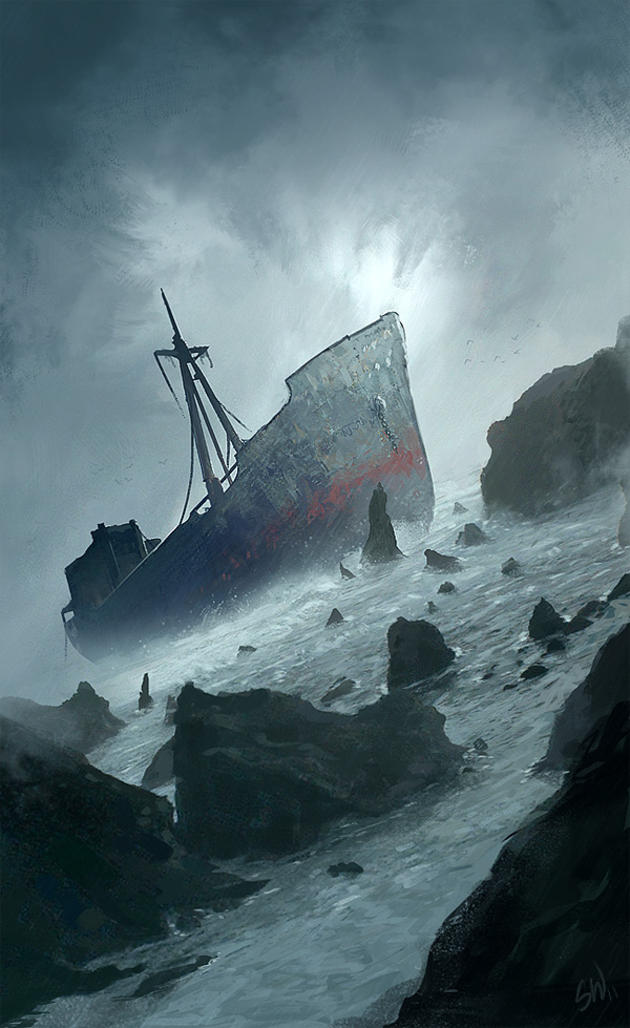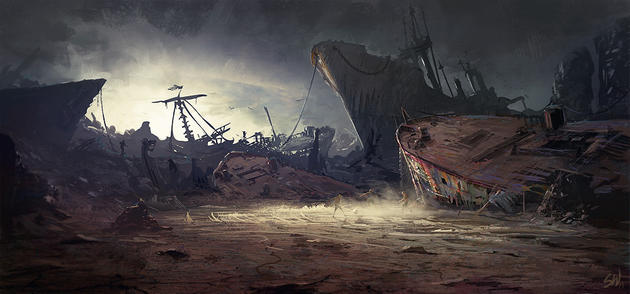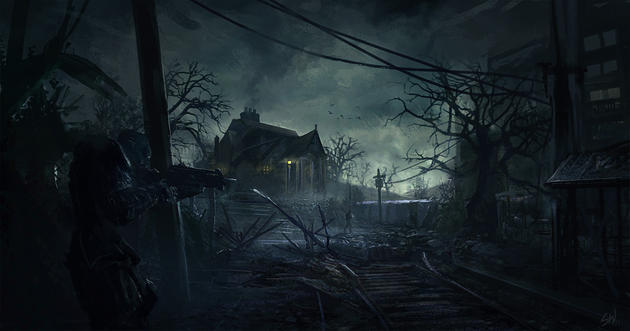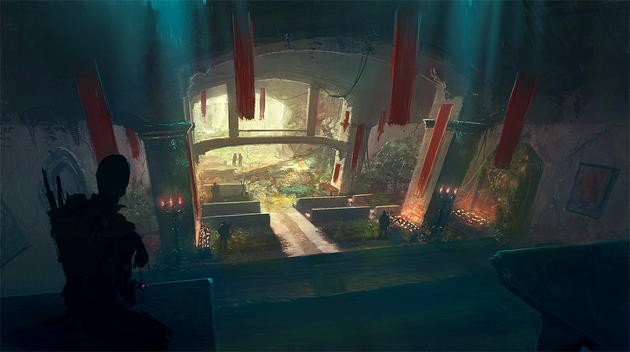 Like our Facebook page & receive daily updates on your wall:

---
You May Also Like
Nov 24 2011
ROSA is an epic sci-fi short film that takes place in a post-apocalyptic world where all natural life has disappeared. The short-film was created entirely by young comic-artist Jesús Orellana with no budget during a single year. Read more about it here.
---
Comments