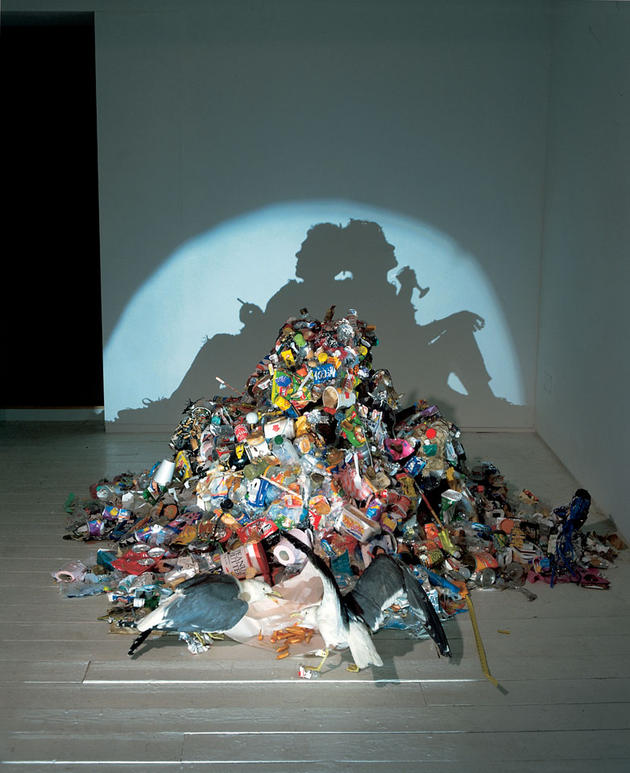 Oct 25 2011
Tim Noble and Sue Webster take ordinary things including rubbish, and use it to create art. Usually they focus on creating projection images of self portraits. This particular pile of garbage took 6 months for them to collect, if you look at the shadow in the background it creates is two people sitting back to back drinking and smoking.
Like our Facebook page & receive daily updates on your wall:

---
You May Also Like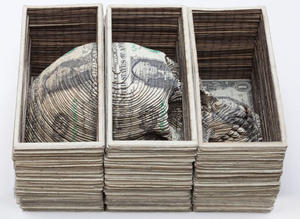 May 13 2011
These are all money bills – in most cases only $1.00 bills, but extremely large stacks. Scott Campbell (a New York artist) is responsible for creating this art.
---
Comments