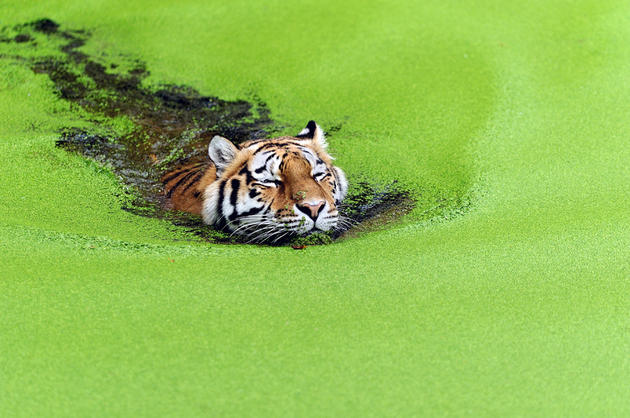 Nov 14 2011
An amazing shot of a Tiger, swimming through a pond filled with duckweed. Photo by keller@1x.
Like our Facebook page & receive daily updates on your wall:

---
You May Also Like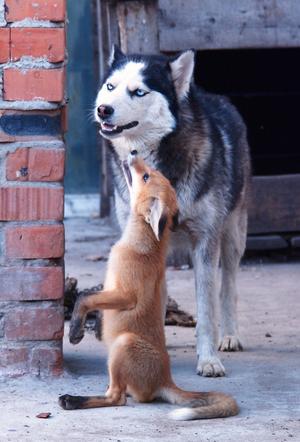 May 27 2011
Very interesting relationship between a man and his large collection of (very diverse) pets that he breeds. This man is from Russia - he breeds bears, foxes, bobcats and wolves (just to name a few).
---
Comments