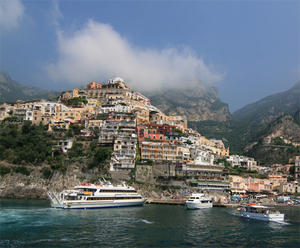 Sep 20 2011
During medieval times (16th and 17th century) this trading port prospered as it was the main port of the Amalfi Republic and saw great profits from goods being shipped.
During the mid 19th century, hard times hit Positano. In the first part of the 20th century this beautiful town served as a poor fishing village, however in the second part of the century it recovered due to the large volume of tourists.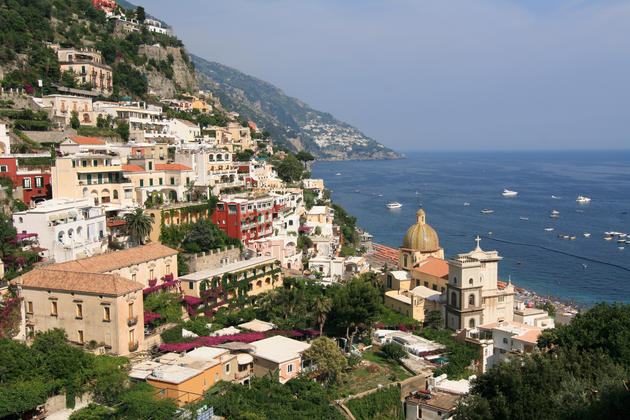 Positano is also very popular for Limoncello and for L"Albertissimo", an alcoholic tipple that can only be found at a small stall at the main harbour.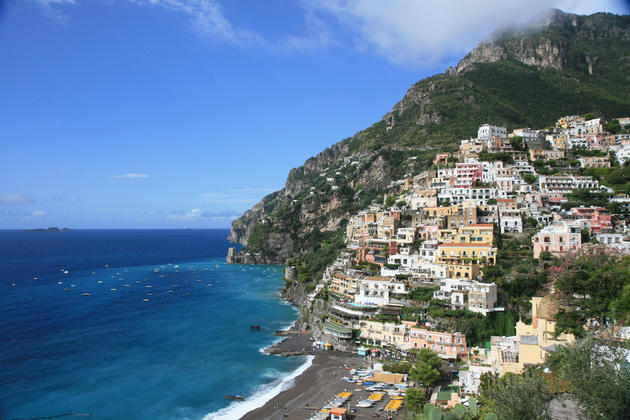 Positano can be seen on Google maps here.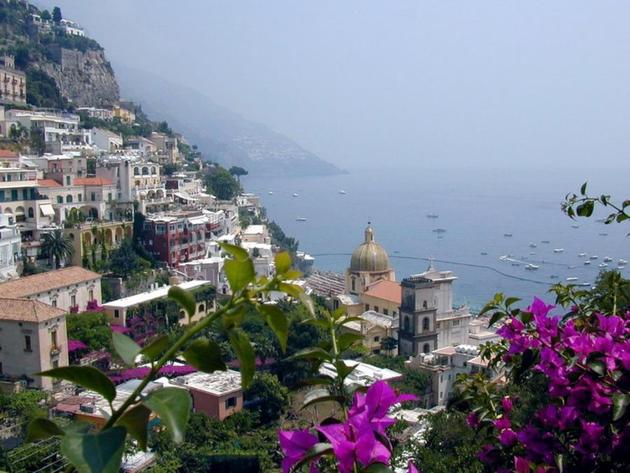 Today tourism is by far the major industry in Positano.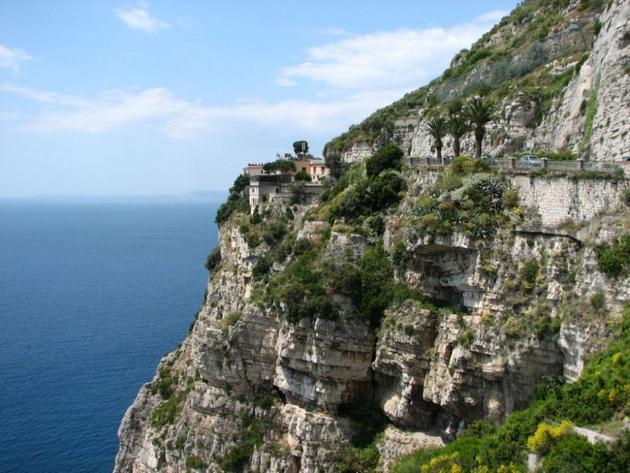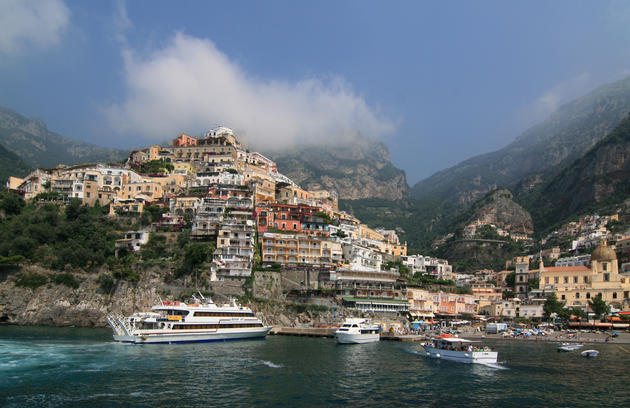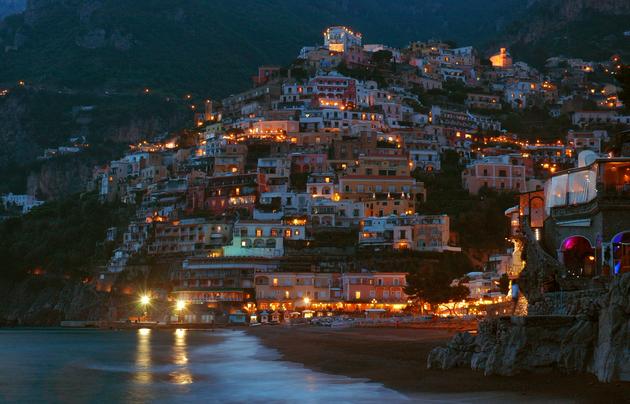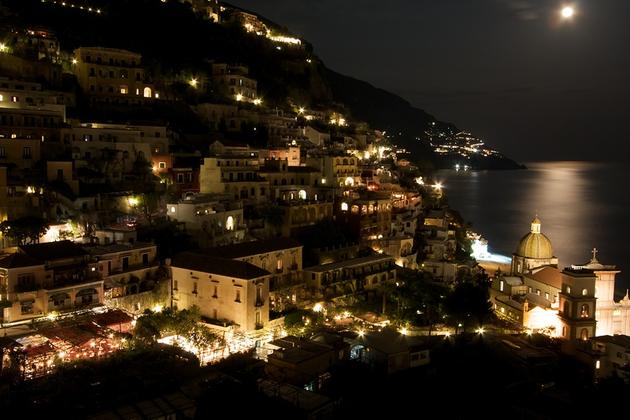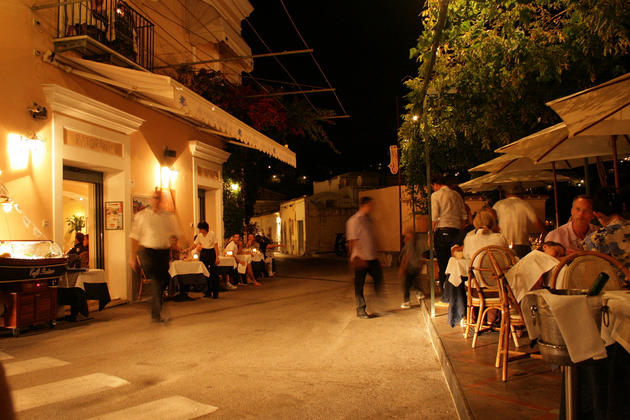 Photo by Agnes Alsua
Like our Facebook page & receive daily updates on your wall:

---
You May Also Like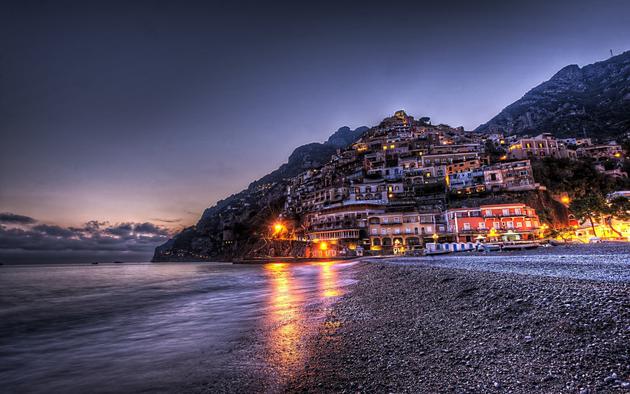 Sep 16 2013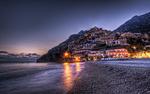 37,592 downloads so far!
---
Comments