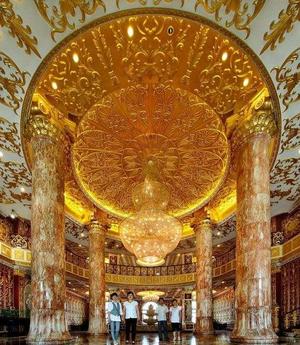 Nov 7 2011
Take a look inside of this state-run Sixth Pharmaceutical Company, and have a guess at how well their business is doing. The factory includes swimming pools, gyms, billiards rooms - oh and did I mention the Versailles-like architecture? That is what Communism does people...
It's questionable how corporations like these are able to build such offices.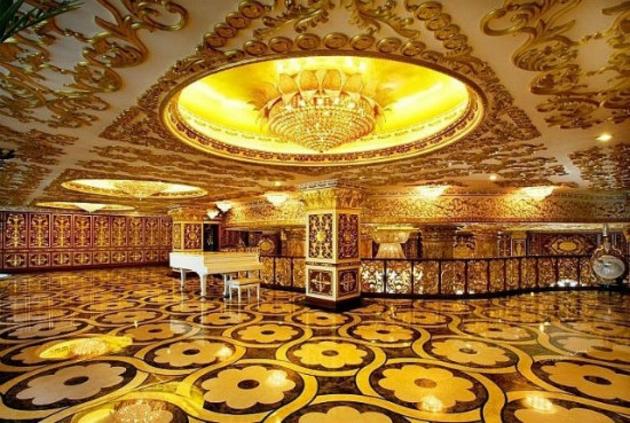 In 2010, Sixth Pharmaceutical earned nearly 2 trillion Yuan (315.05 billion American Dollars) and only 2% dividend.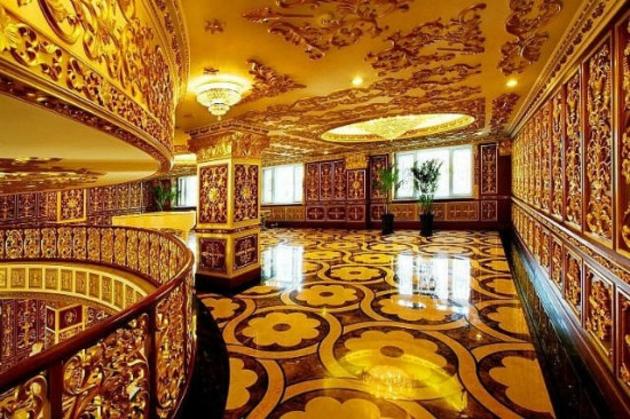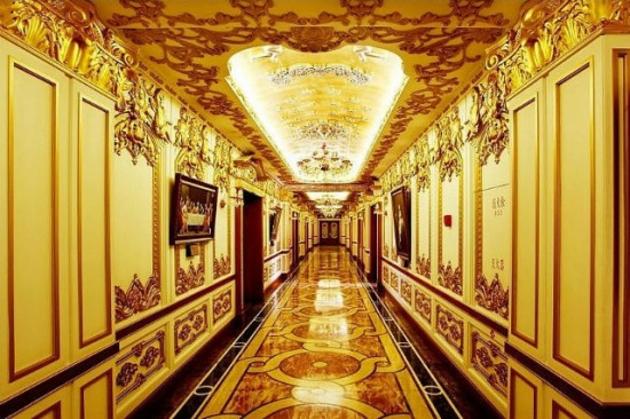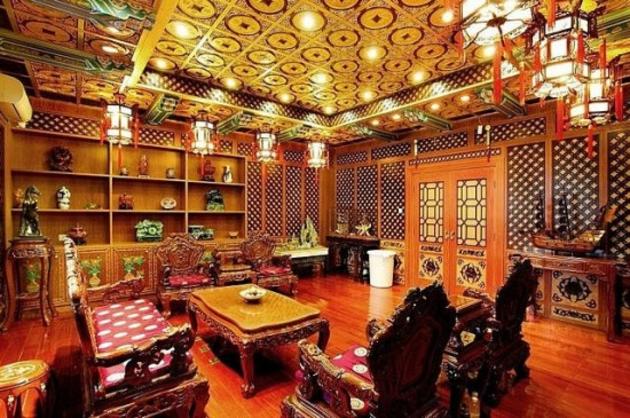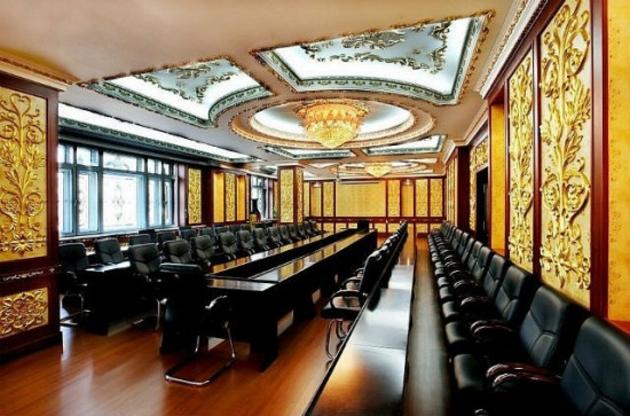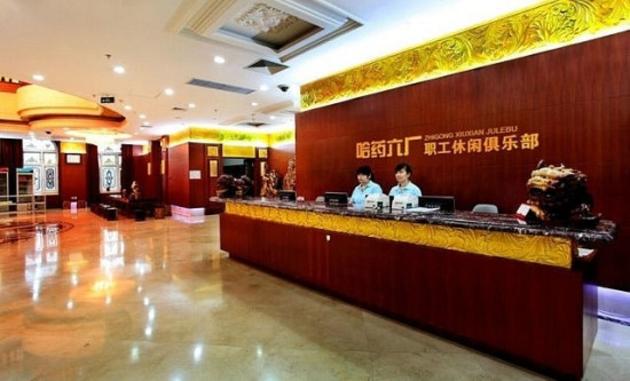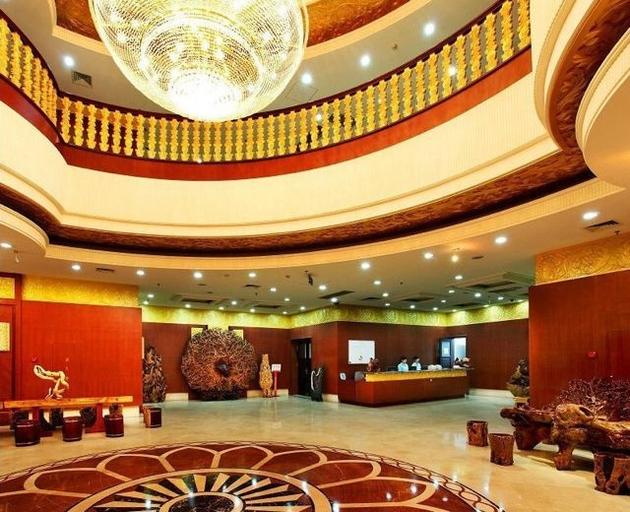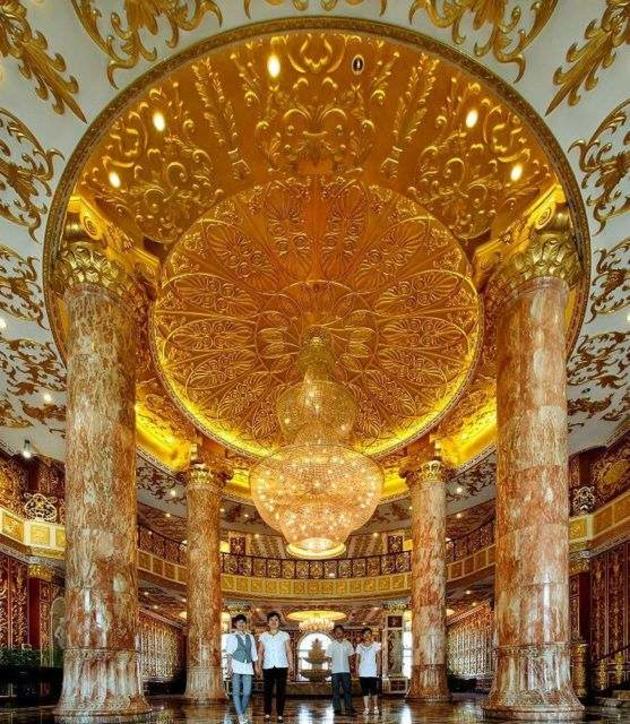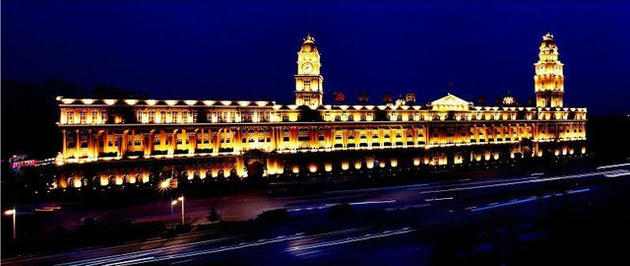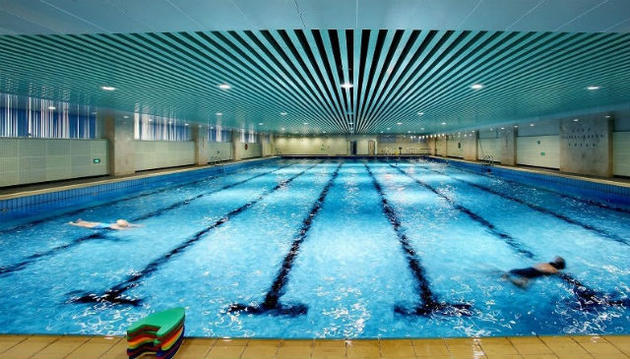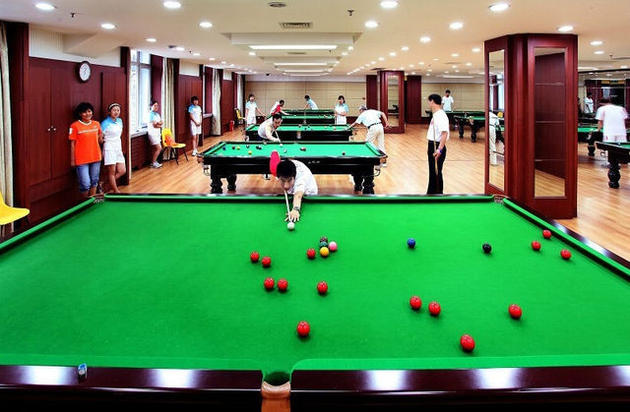 Like our Facebook page & receive daily updates on your wall:

---
You May Also Like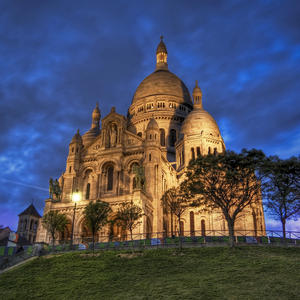 Jul 6 2011
Paris is one of the most beautiful cities in the world; it is filled with historical places, architecture, art and innovation. It has been the leader in art and aerospace engineering since one can remember. This post shows the ten best attractions to see while you are in Paris.
---
Comments