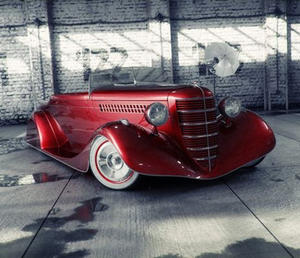 Nov 25 2011
A very interesting concept created based on the 1930's Soviet Gaz M1 (GAZ-11-73). This design has a feel of a hot-rod, and the elegance of a cruiser. What do you think? Comment and let us know!
We wonder though: Why would they pick such a car? Only 1,200 ever got made during 1939–1948; also very few remain today.
It is interesting to notice is that the design doesn't have a gear lever, a hand brake, indicator knobs, an ignition key, light switches, and fuel filler flap. Regardless we think its pretty cool!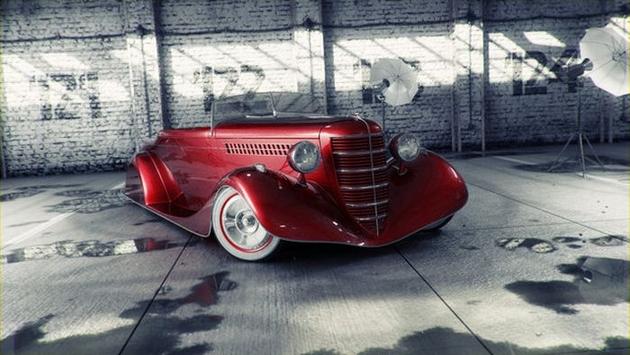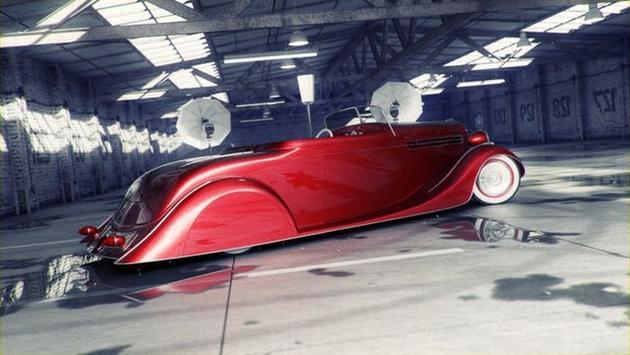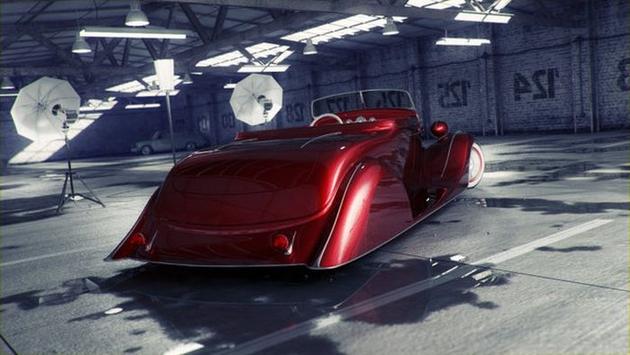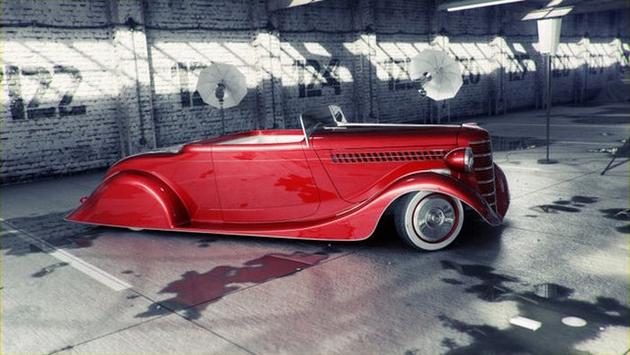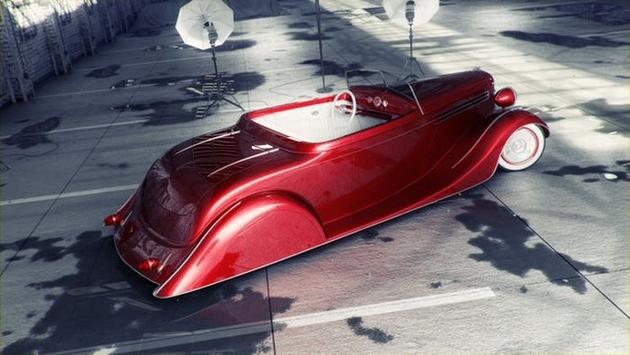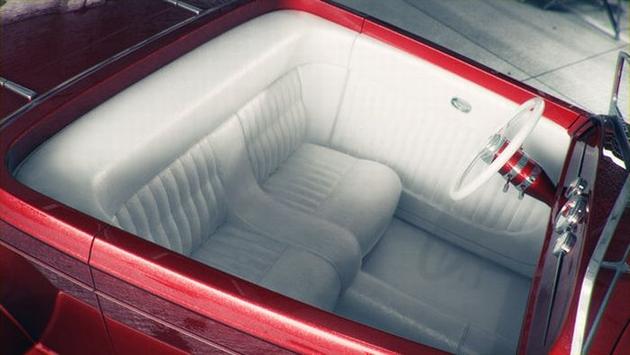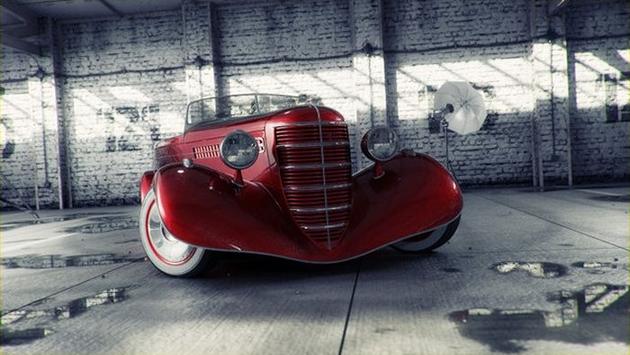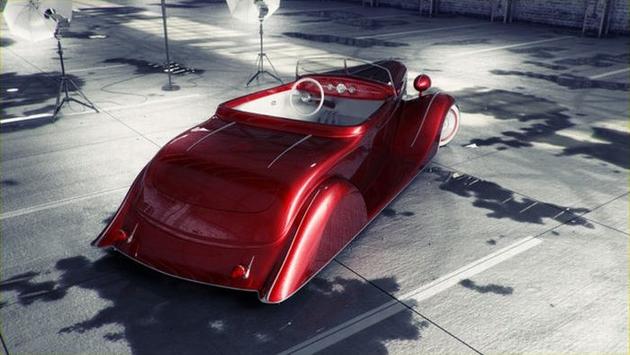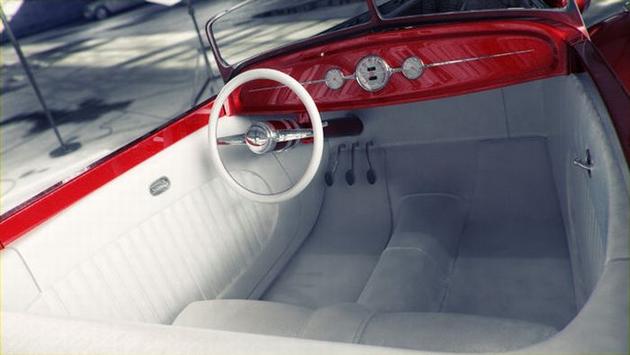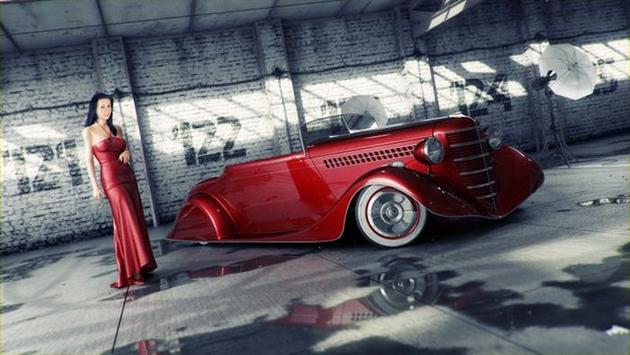 Like our Facebook page & receive daily updates on your wall:

---
You May Also Like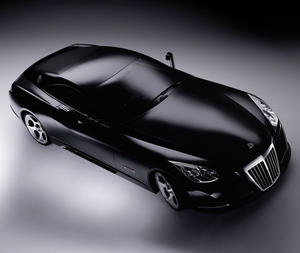 Aug 10 2011
Maybach presented their concept super coupe in Berlin in 2005, this reincarnation of an icon is powered by a 700hp bi-turbo V12. The price tag reflects exclusivity - being only a concept for testing wide tires there was only 6 ever made. One of which recently got purchased by a rapper named 'Birdman'.
---
Comments