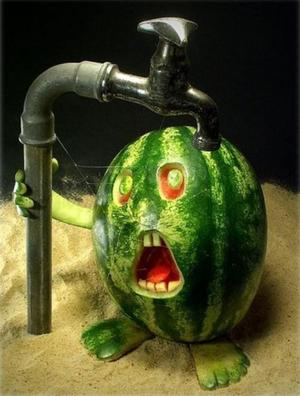 Oct 26 2011
We all know that carving wood is a pretty cool hobby. However, have you ever thought about what an apple would look like carved, to look like a humans face? Check out these awesome carvings. If you know the artist of these, let us know!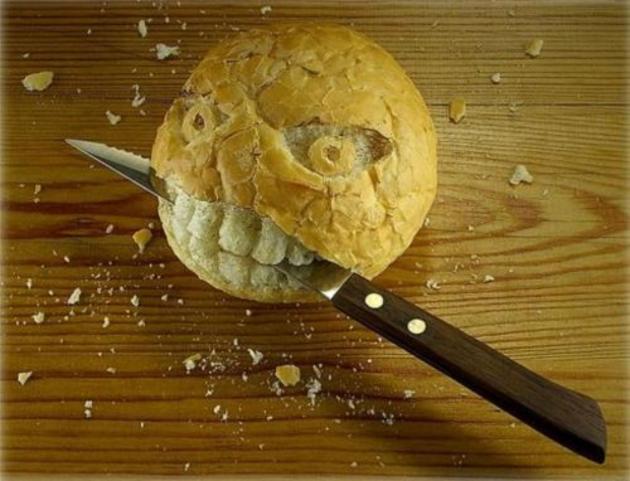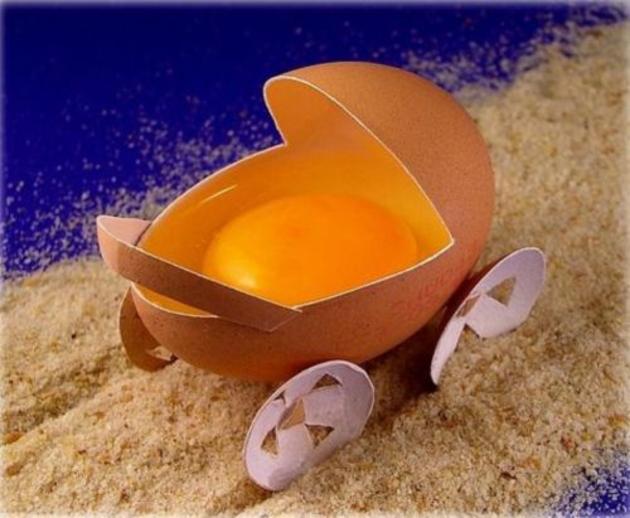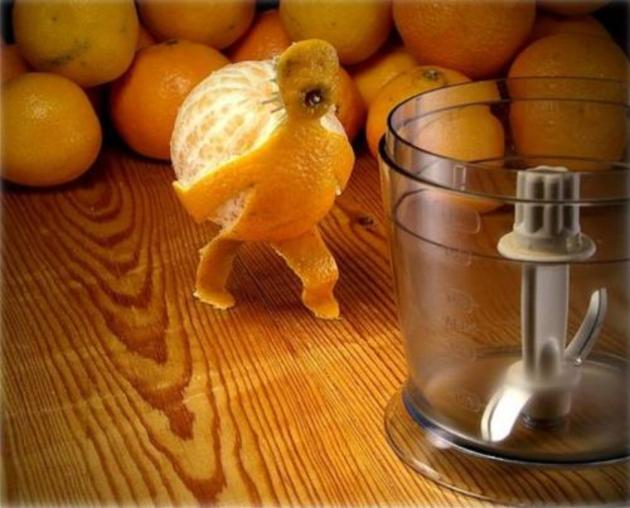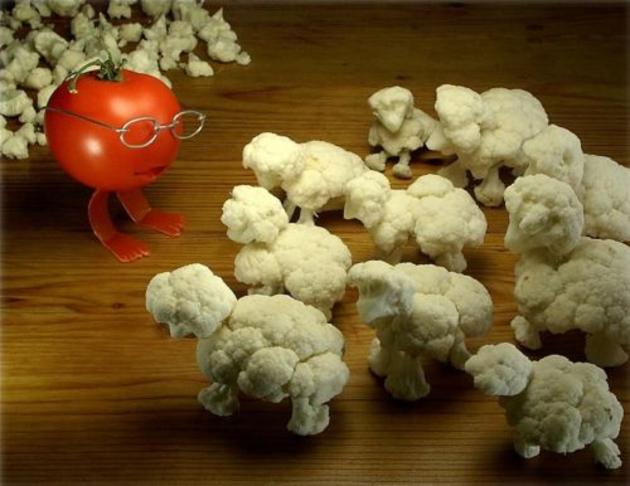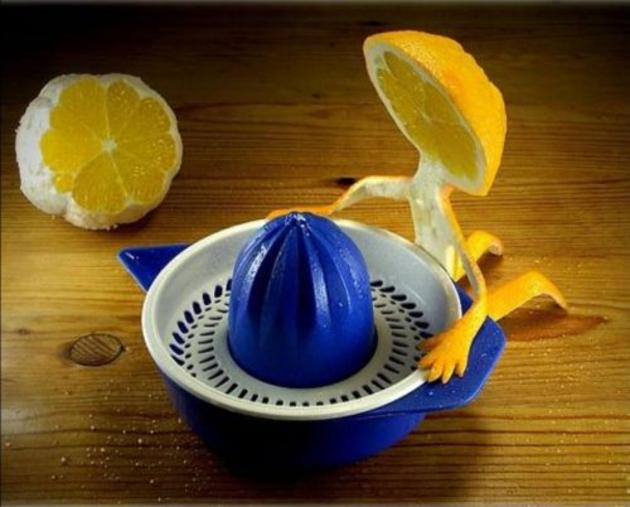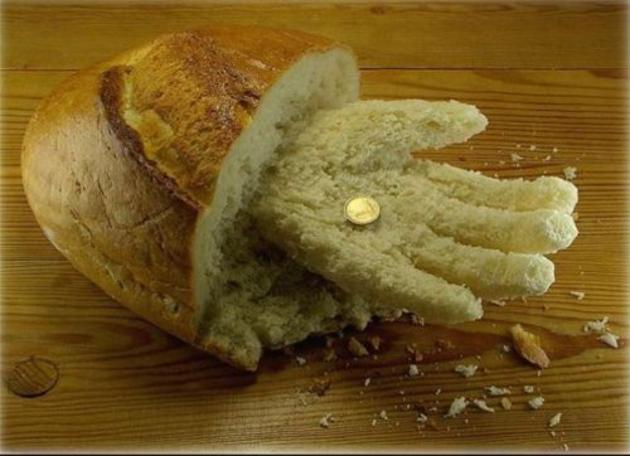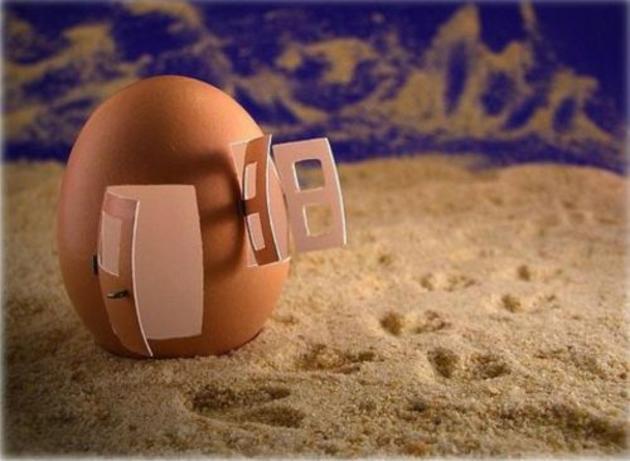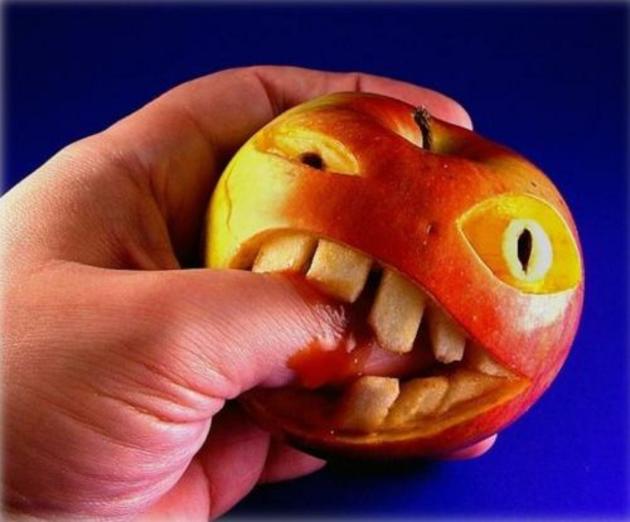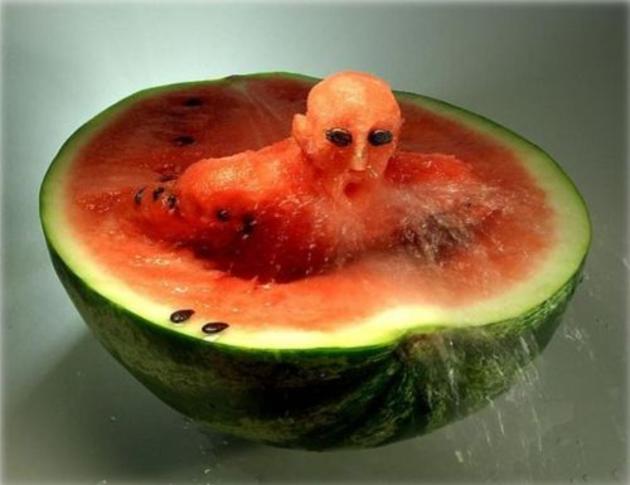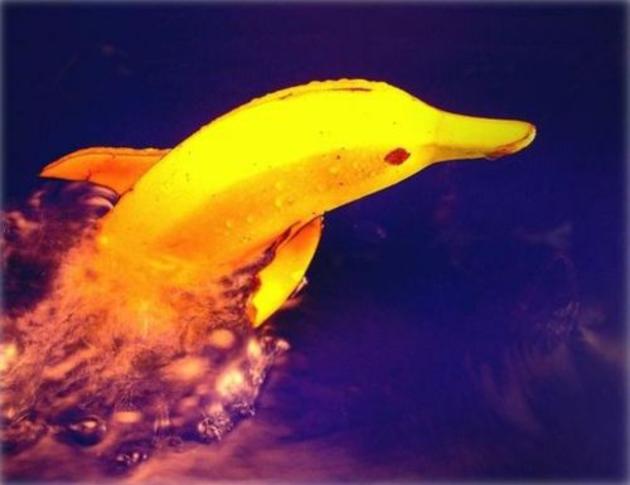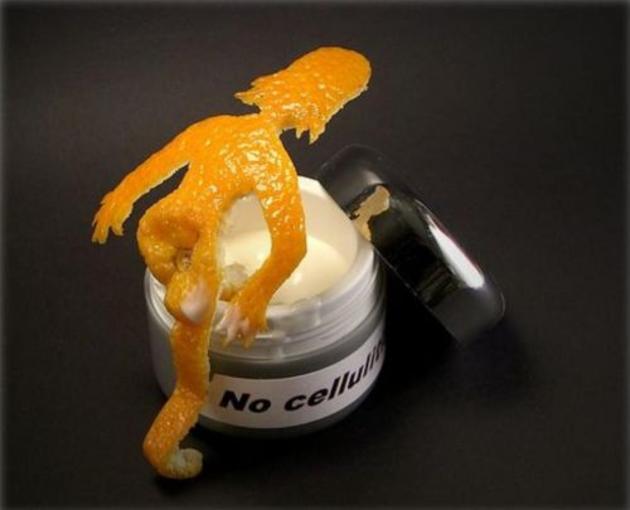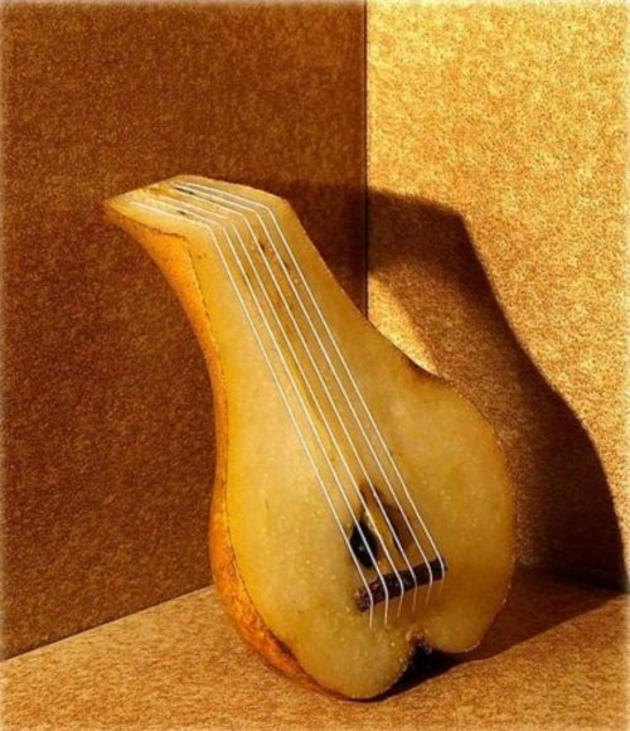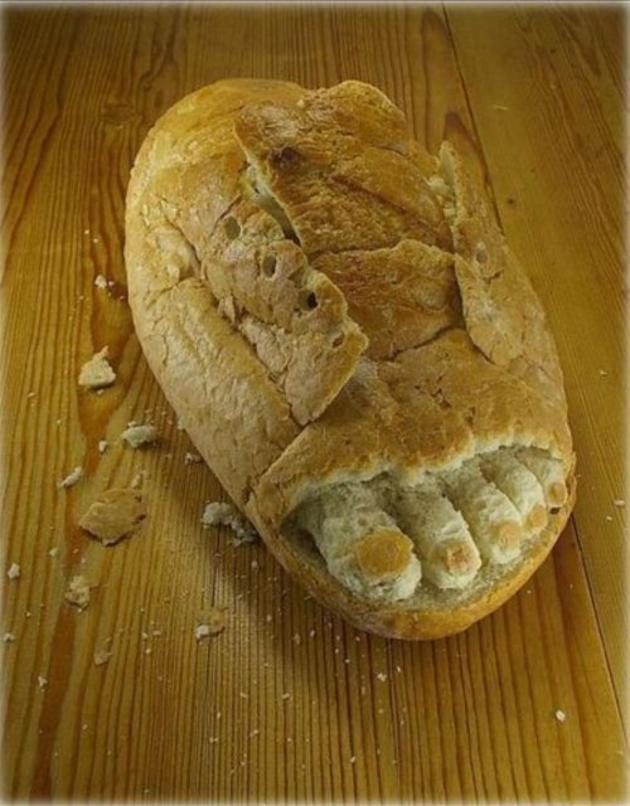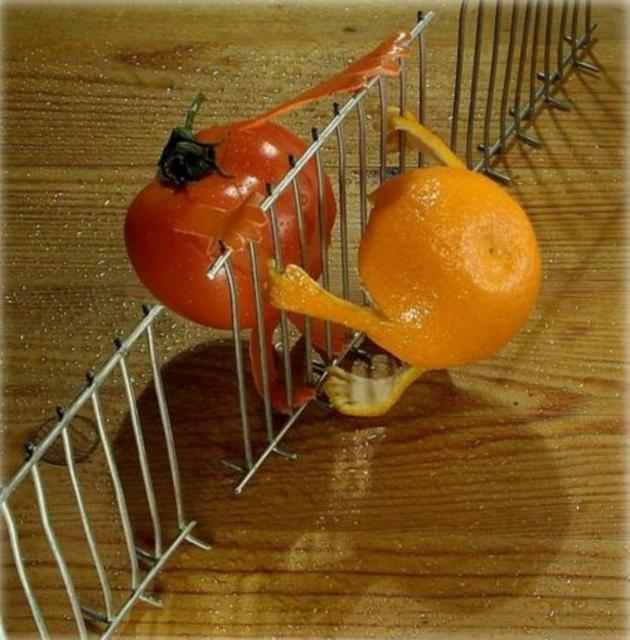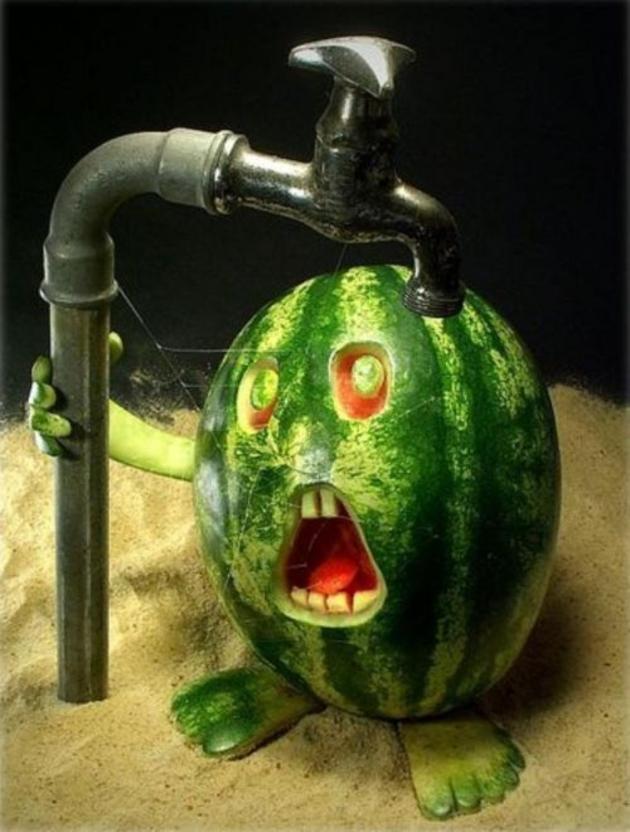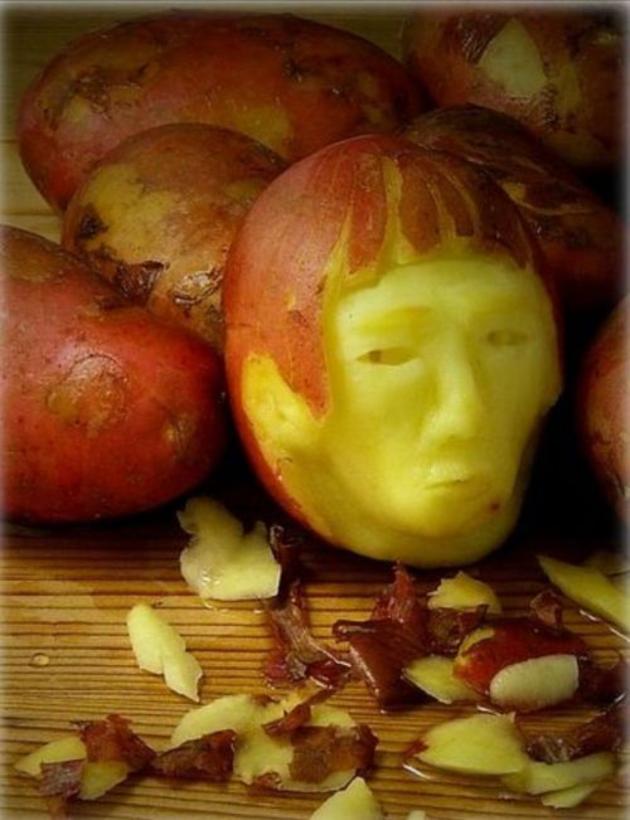 Like our Facebook page & receive daily updates on your wall:

---
You May Also Like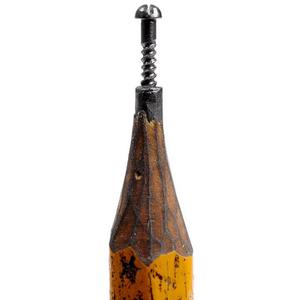 Aug 27 2011
Dalton Ghetti is a 49-year old carpenter from Bridgeport, Connecticut, and he has been carving the most incredible miniature sculptures for over 25 years without the aid of a magnifying glass. For a canvas, he uses the lead found inside of standard manual pencils. Unbelievable.
---
Comments