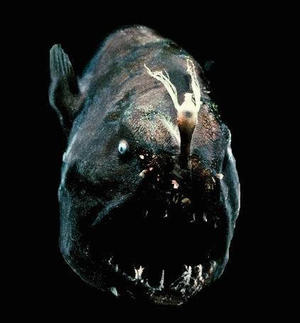 May 12 2011
Check out some of the creatures that live at the deepest part of our planet. These images were taken on one of the most recent dives into the trench (2008). There has been only 3 dives down (two unmanned and one manned), which makes these images a very rare sight.
The Mariana Trench is the deepest part of the world's oceans, and the lowest elevation of the surface of the Earth's crust. It is currently estimated to be up to 10,971 m (35,994 ft) deep. It is located in the western Pacific Ocean, to the east of the Mariana Islands.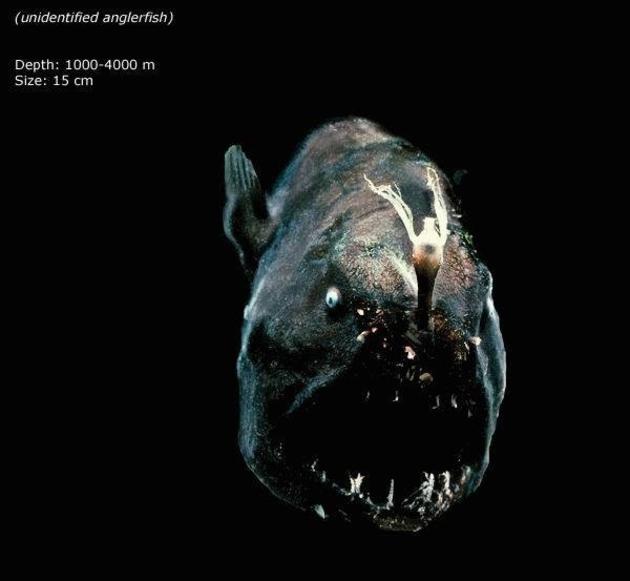 The trench is about 2,550 kilometers (1,580 mi) long but has a mean width of only 69 kilometers (43 mi). It reaches a maximum-known depth of about 10.91 kilometers (6.78 mi) at the Challenger Deep, a small slot-shaped valley in its floor, at its southern end; although, some unrepeated measurements place the deepest portion at 11.03 kilometers (6.85 mi).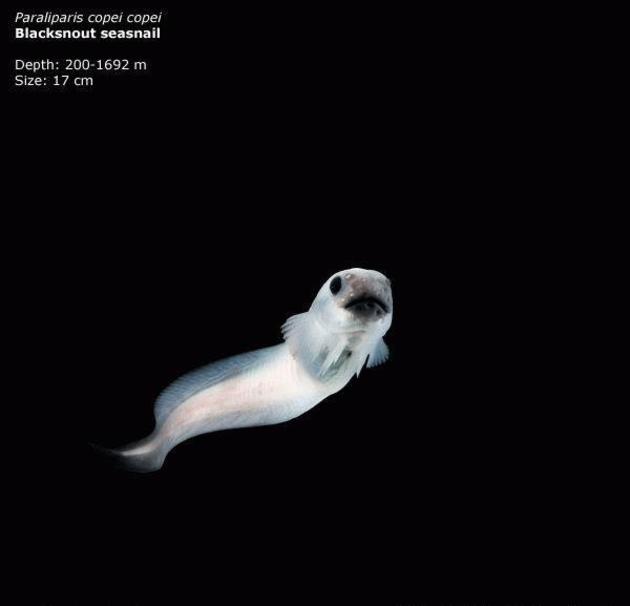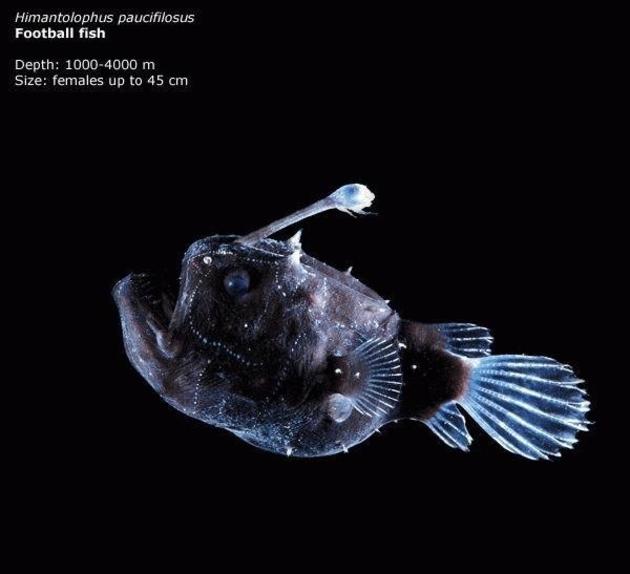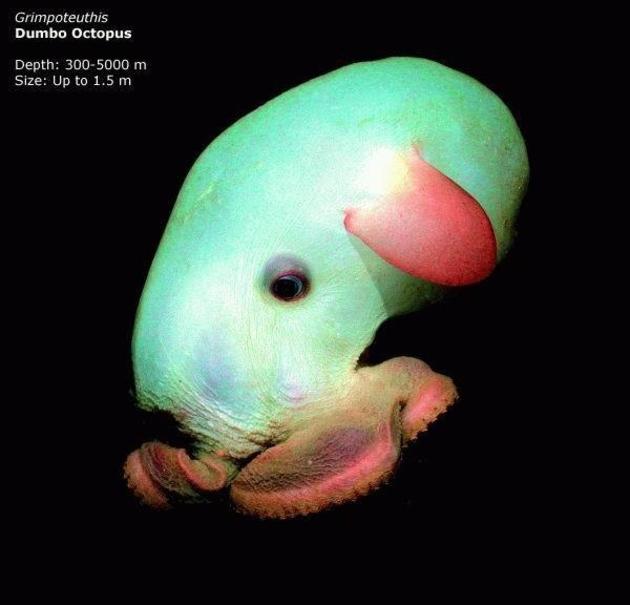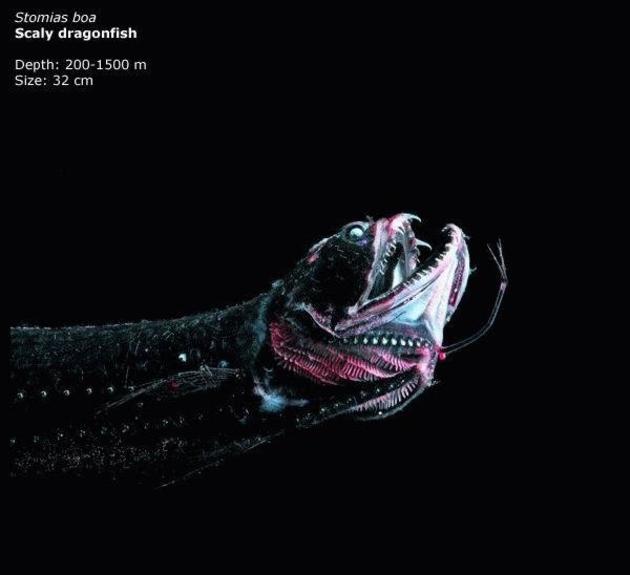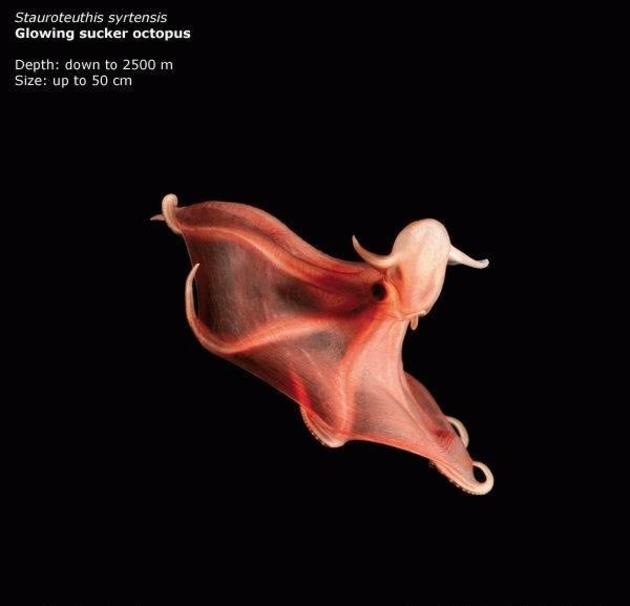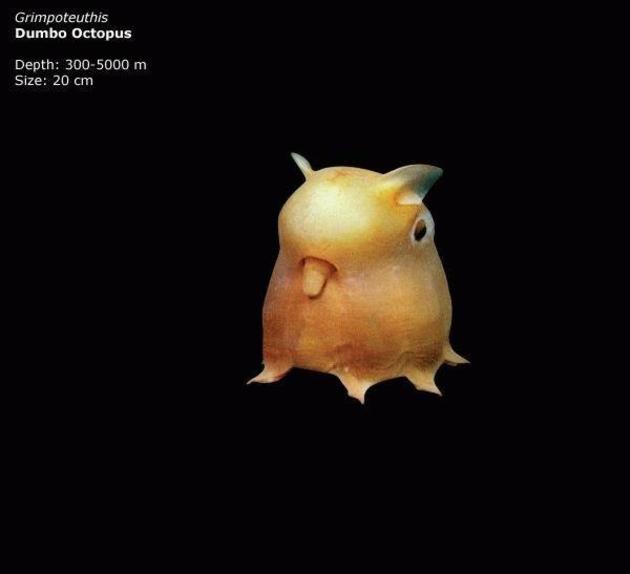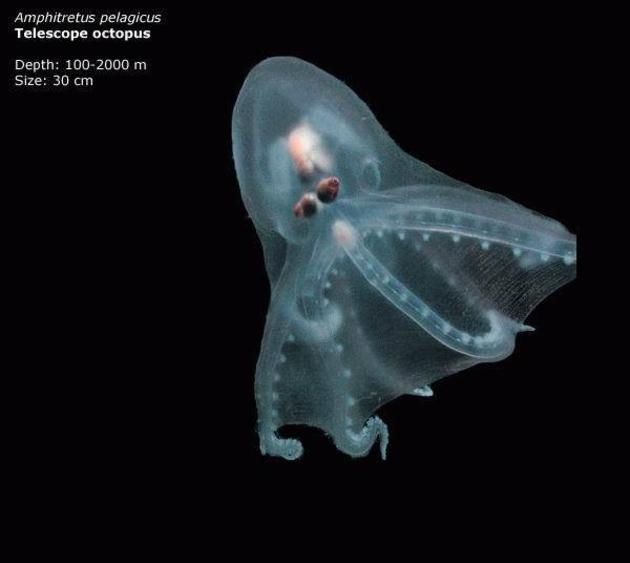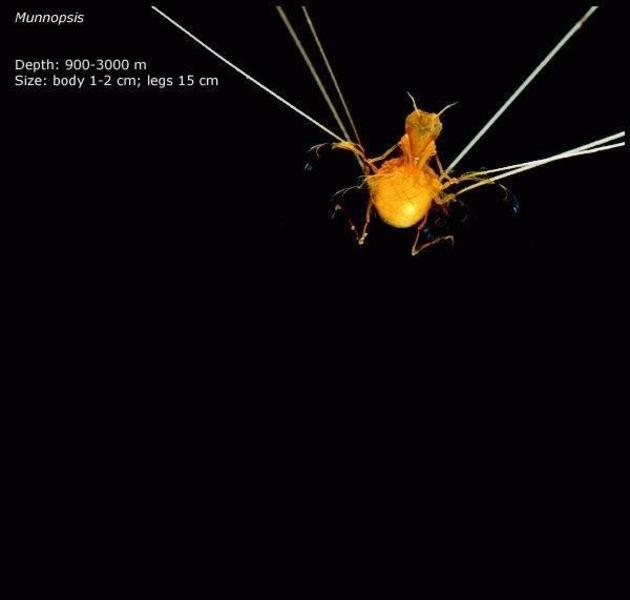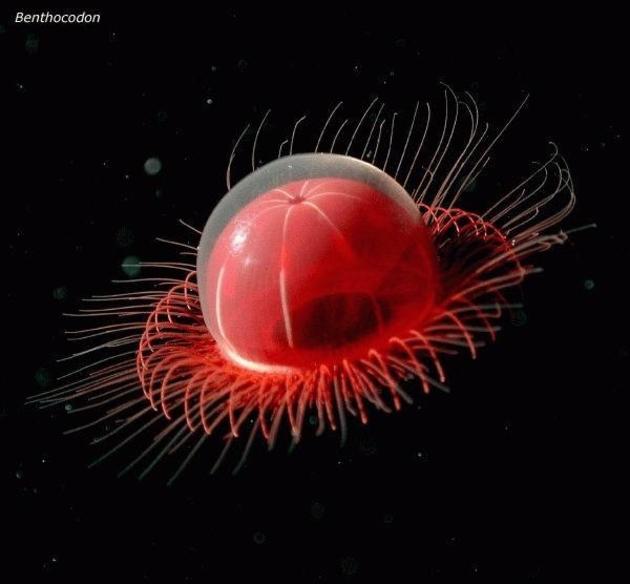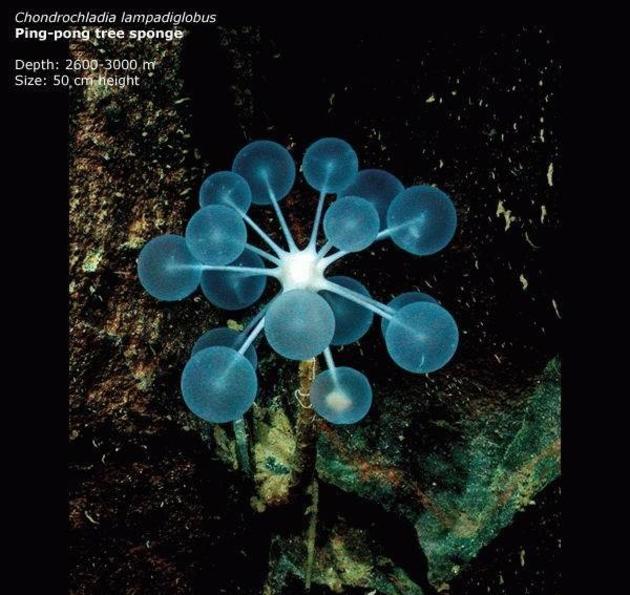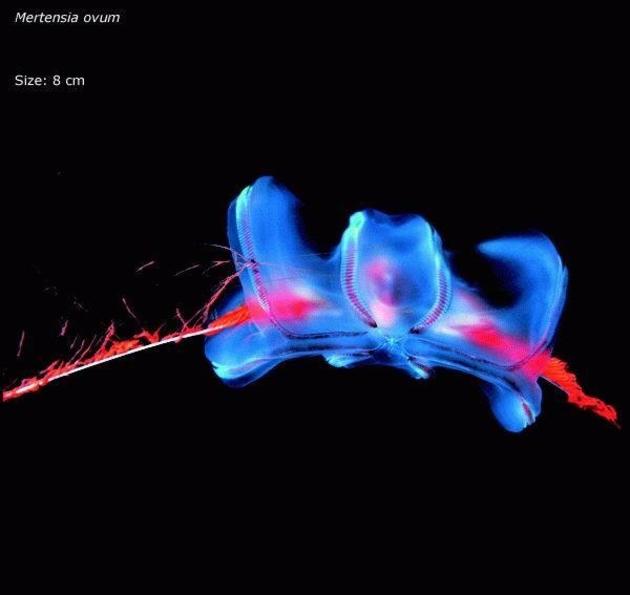 If Mount Everest, the highest mountain on Earth at 8,848 metres (29,029 ft), were set in the deepest part of the Mariana Trench, there would be 2,076 meters (6,811 ft) of water left above it.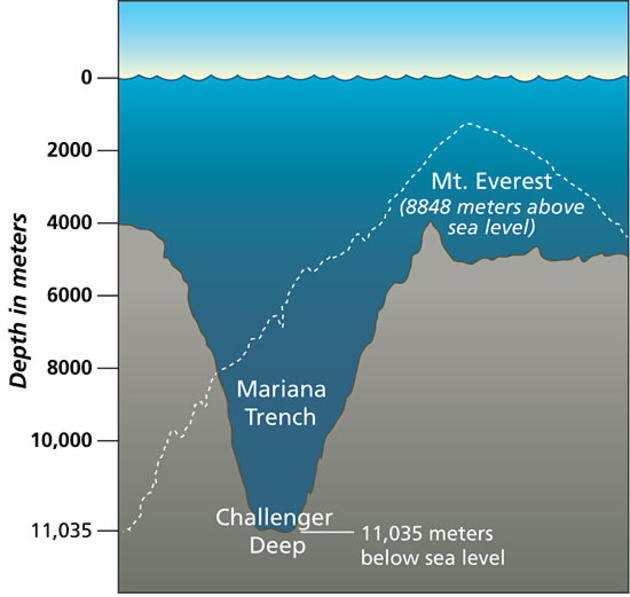 Like our Facebook page & receive daily updates on your wall:

---
You May Also Like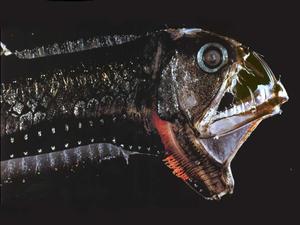 Jul 4 2011
Some of the deepest parts of our planet are a home to rare species like the Viperfish. Earlier we did a post about other species that live at great depths in the Marianas Trench, you should check it out also!
---
Comments