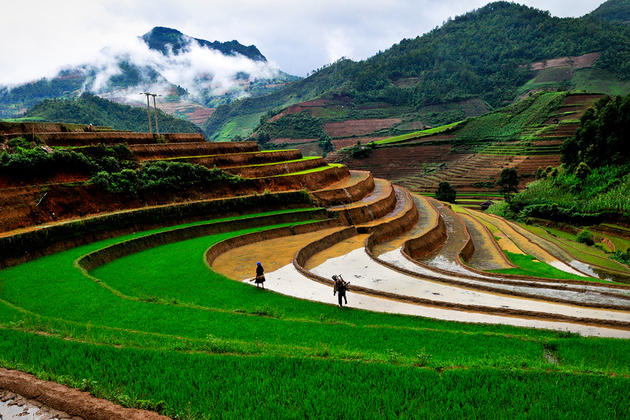 Nov 22 2011
A couple of workers attend to their rice fields in the early morning in Vietnam. Photo by Hai Thinh.
Like our Facebook page & receive daily updates on your wall:

---
You May Also Like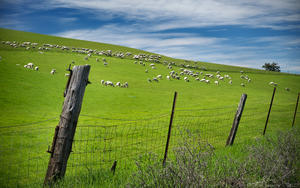 Oct 15 2011
A beautiful photograph of the country region of California by Tony Immoos.
---
Comments