Jun 1 2011
Hanging nearly 10,000 feet off a cliff side cave is this beautiful ancient temple which is said, by legend lore of the Buddha monks to guard the lair of a Dragon. This secluded area is impossible for outsiders to enter and is kept very locked down from the public.
The monastery was built here by Tenzin Rabgye in 1692, although the caves behind the temple have history going back to the early 1040's! Quiet an engineering feat, to build a structure such as this on a sloping cliff side.
The monastery consists of four buildings and is surrounded by several smaller structures which are the living spaces for people who live and take care of this temple.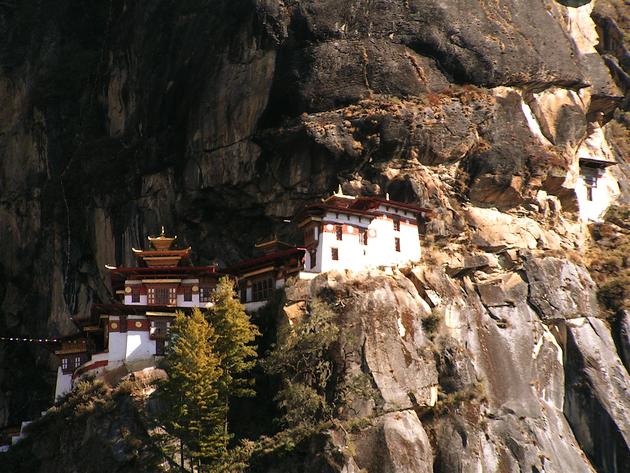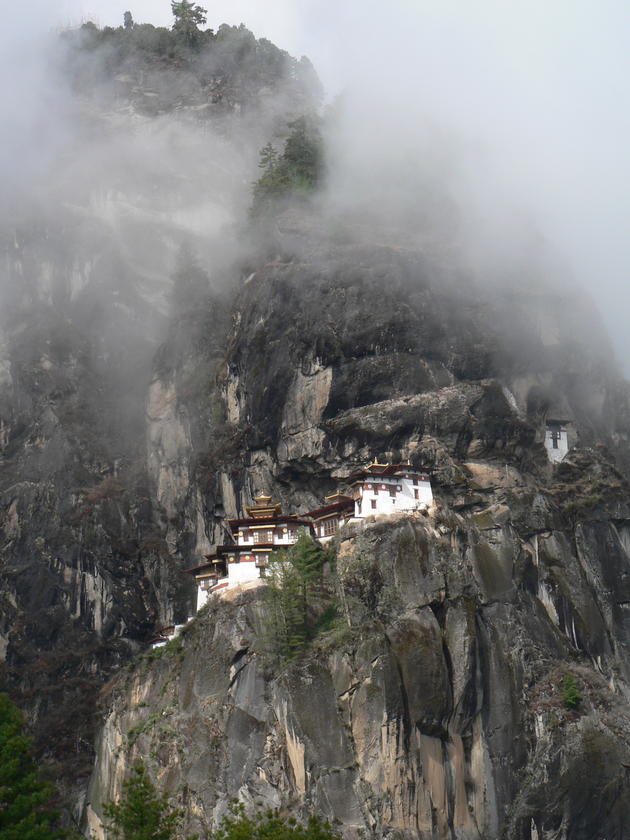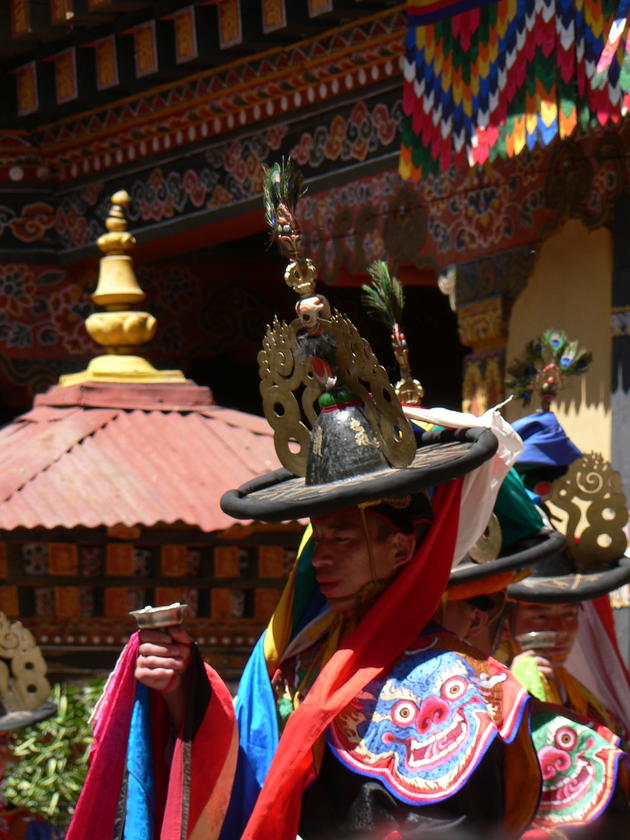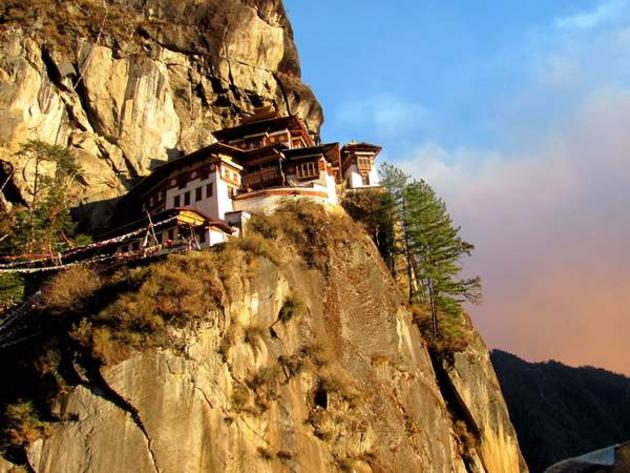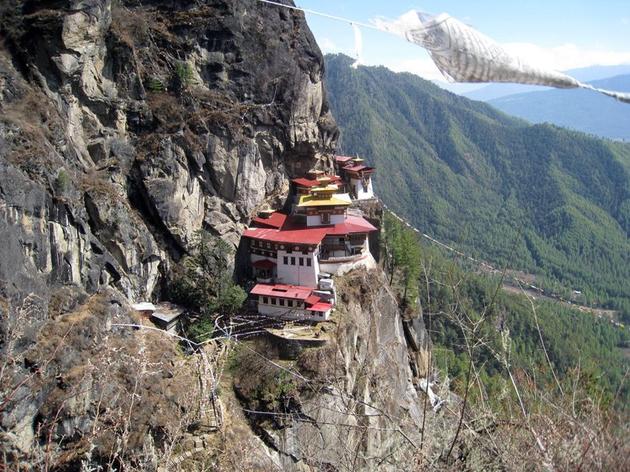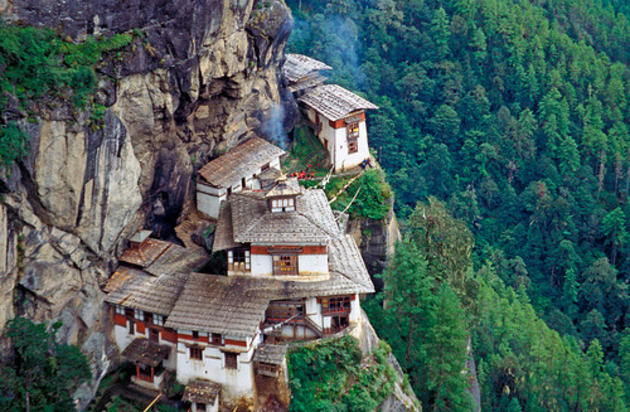 Like our Facebook page & receive daily updates on your wall:

---
You May Also Like
Jun 7 2011
The Greeks called this region "in the heavens above", due to the formation of the rocks that took shape 60 million years ago. These unique monasteries are constructed on pinnacles of rock that were a result of earthquakes and weathering. Excavations all around this region in the caves also discovered radiocarbon which evidences human presence that dates as far as 50,000 years. A truly unique area.
---
Comments