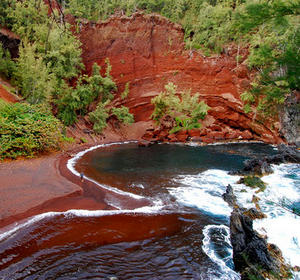 Aug 7 2011
This wonder of nature is hidden on the island of Maui, Hawaii. This island is rich in Iron (as one would imagine, this is why the sand is such a deep red colour). This is a pocket beach, which means its encapsulated from the Ocean by a reef.
There is an ancient Japanese cemetery just down the trail from this beach. This beach's isolation make it a "clothing optional" beach.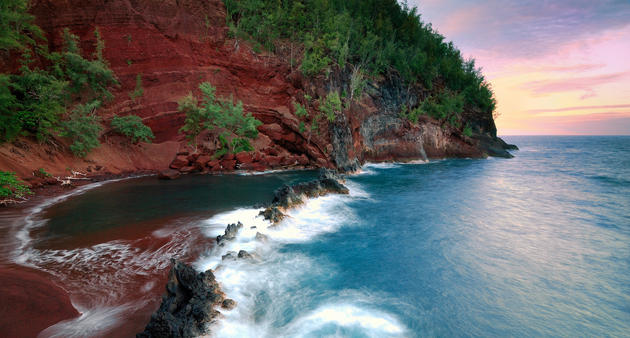 This is one of few beaches in the world that has such a deep red colour to it.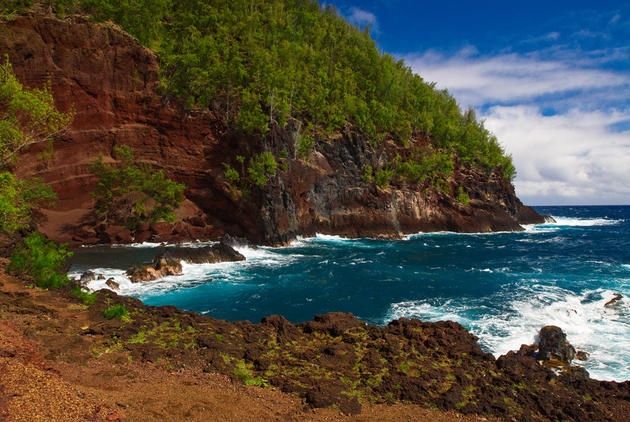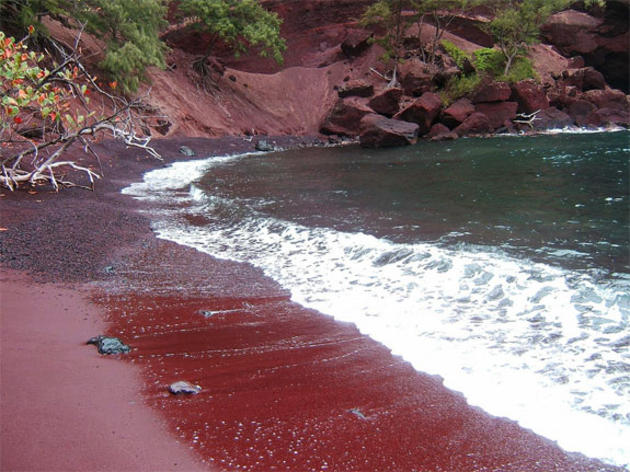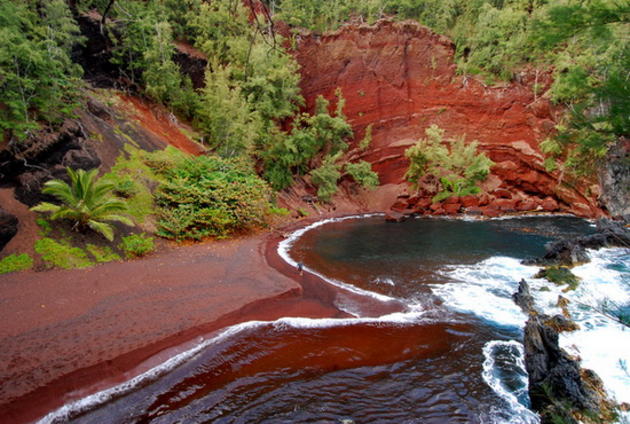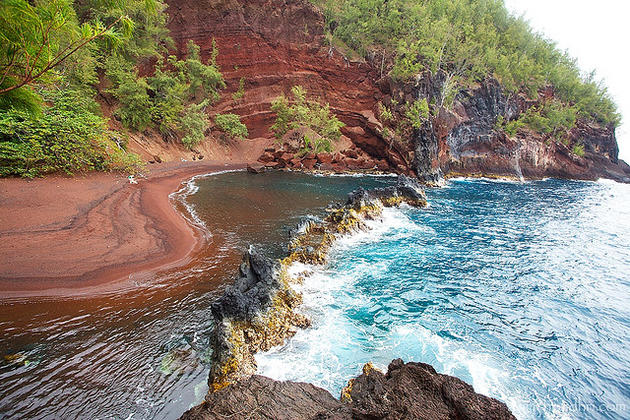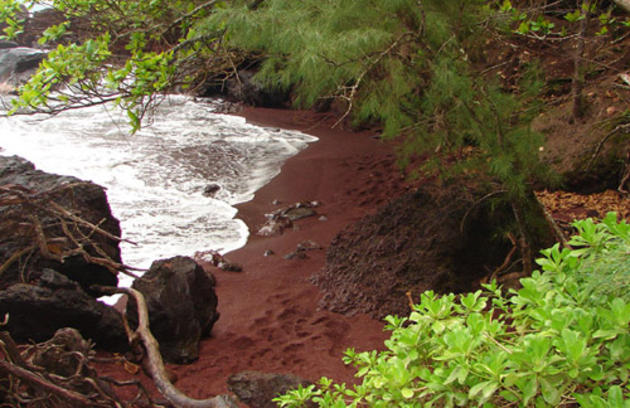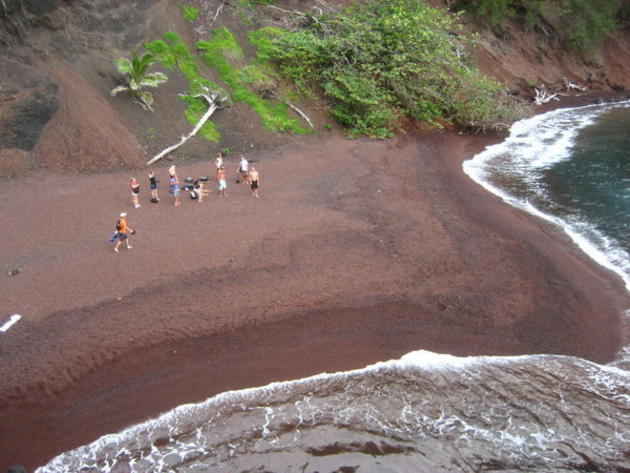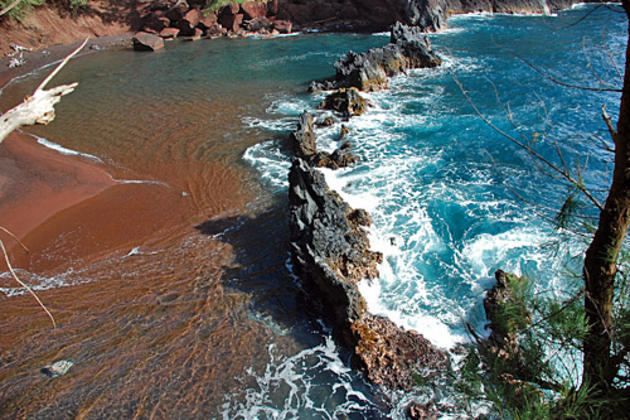 Like our Facebook page & receive daily updates on your wall:

---
Comments