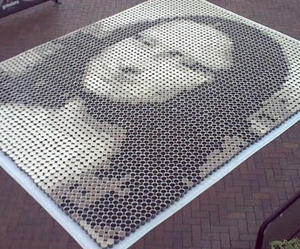 Apr 13 2011
This Mona Lisa wasn't painted, but rather poured with different shades of coffee. The total cups of coffee was 3,604, wonder how long it took to brew all that coffee!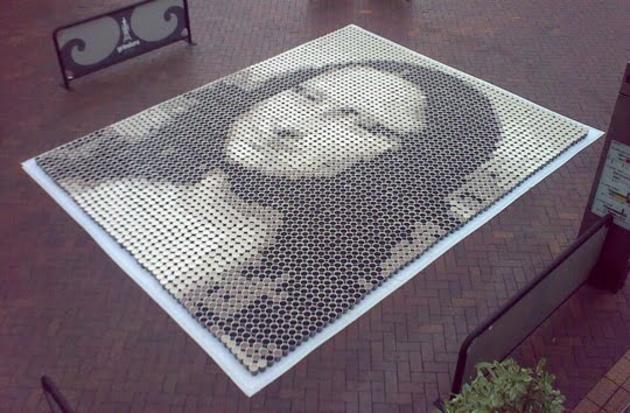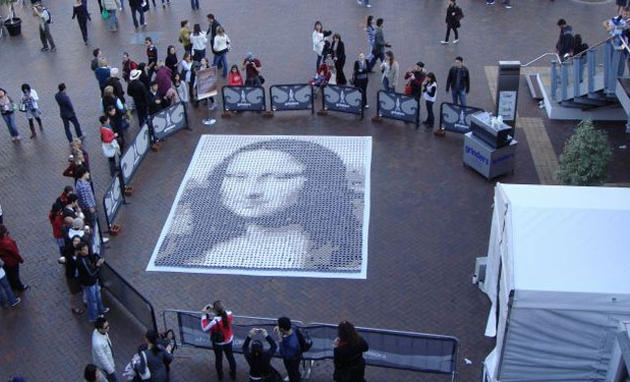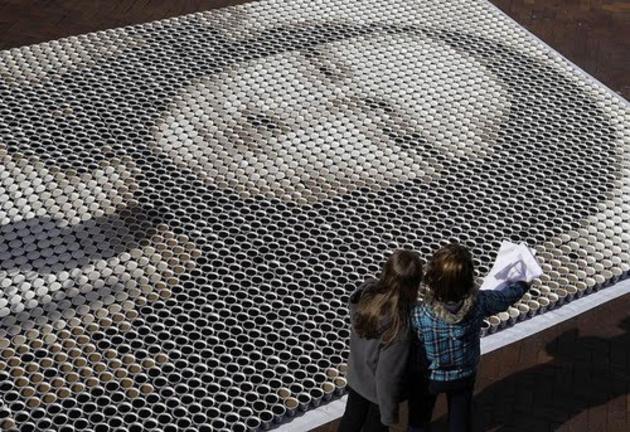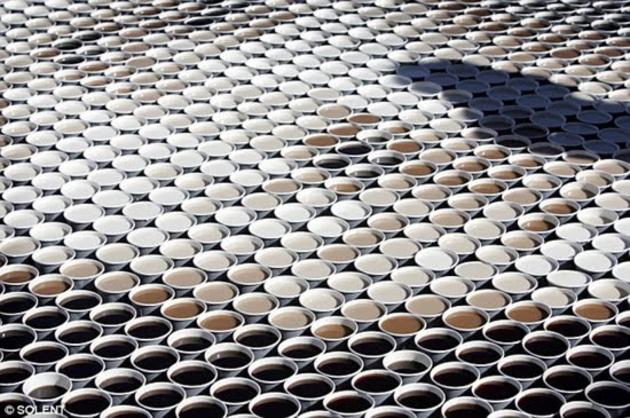 Like our Facebook page & receive daily updates on your wall:

---
You May Also Like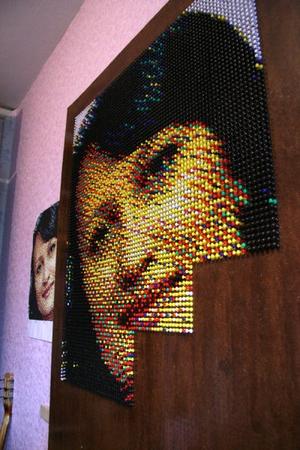 Aug 17 2011
Push pins are not only used to pin things up on the board at work and on maps, these can also be used to create art. Check out how ondrey_1 on livejournal created this art over a period of 6 months using 9,600 pins.
---
Comments