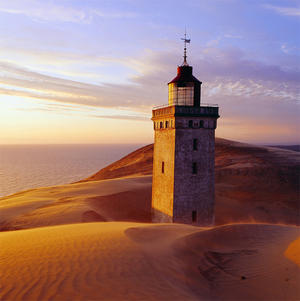 Sep 21 2011
The Rubjerg Knude lighthouse was first lit on December 27, 1900. Today it rests abandoned on top of the 200 foot (60 m) cliff on the coast of the North Sea, in northern Denmark. Each year the coast erodes approximately 4.9 feet (1.5 m).
Building of the lighthouse began in 1899, these were the first technical drawings of the lighthouse.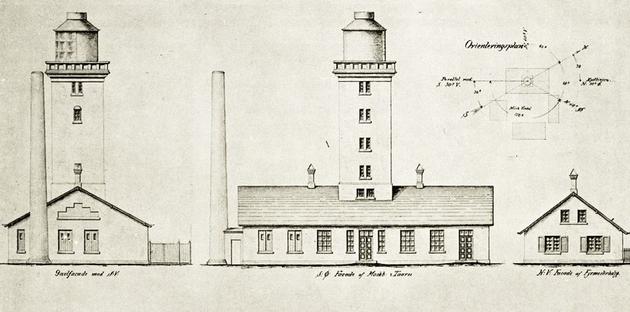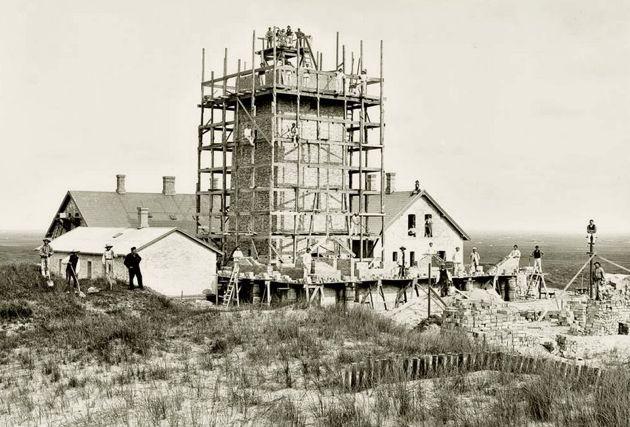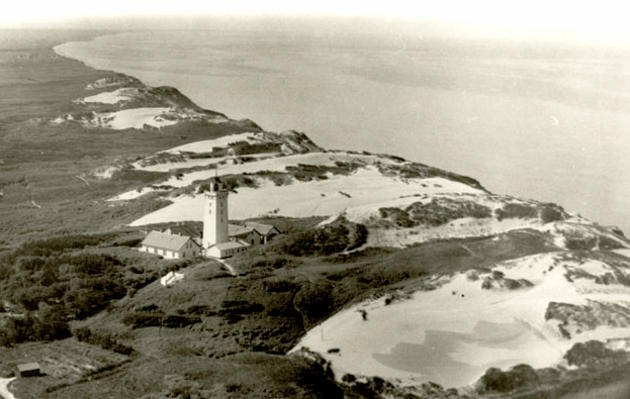 The lighthouse ceased operating on August 1, 1968.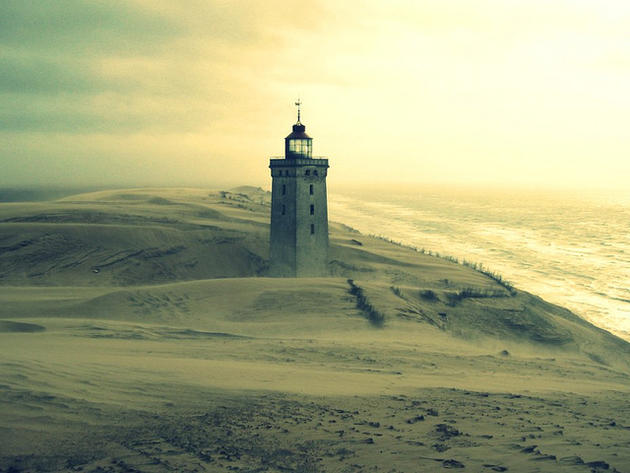 Shifting sands are constant in this region and they created large dunes that completely consumed the structure.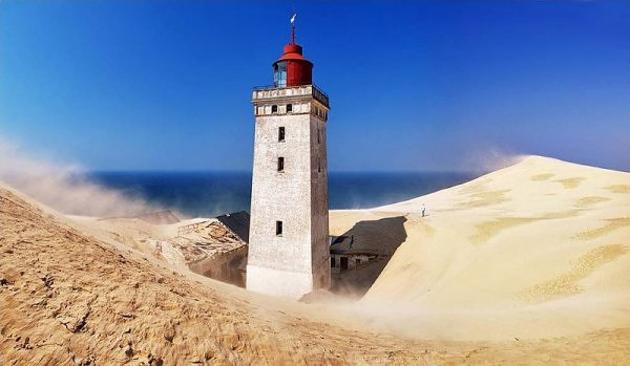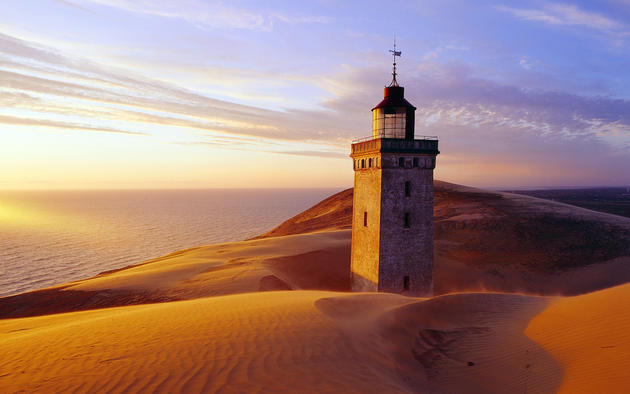 The smaller buildings around the lighthouse itself are completely ruined due to the pressure of the sand.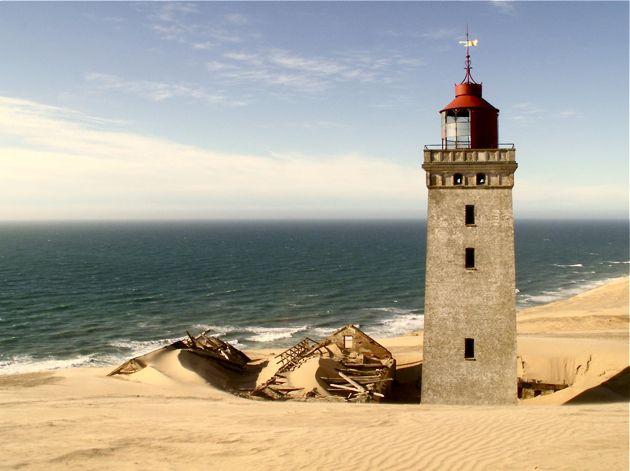 The dunes got so high from erosion, that the lighthouse could no longer be seen from the sea.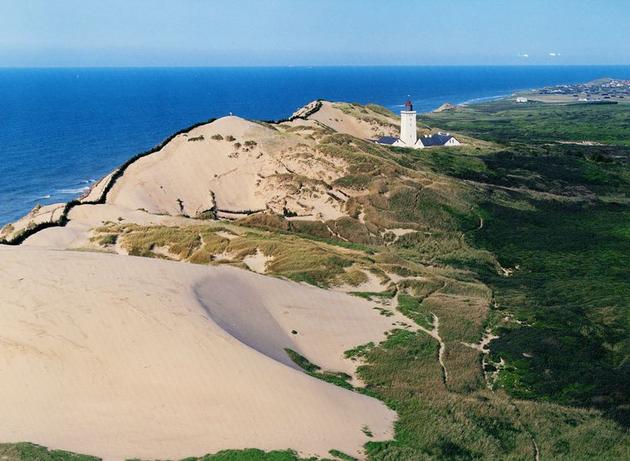 Lighthouse during its museum days in the 1980's.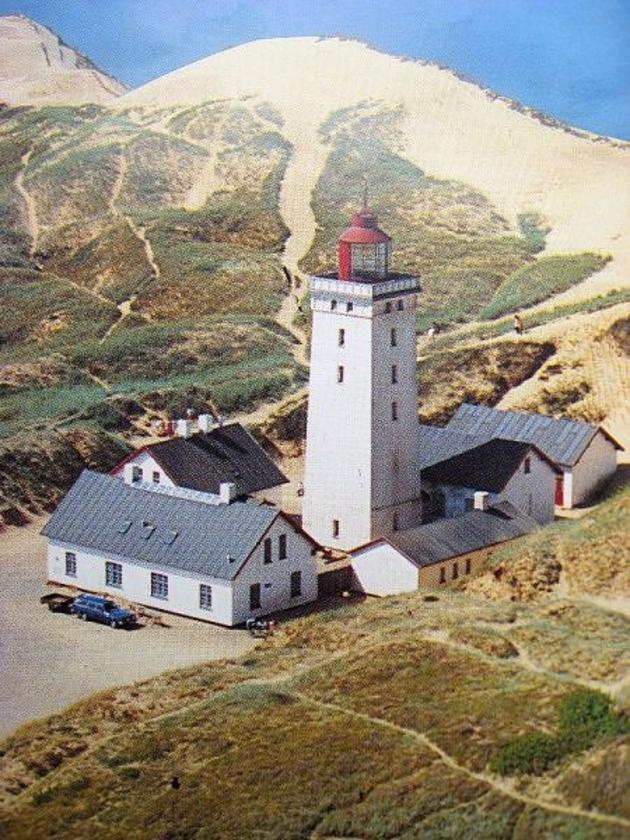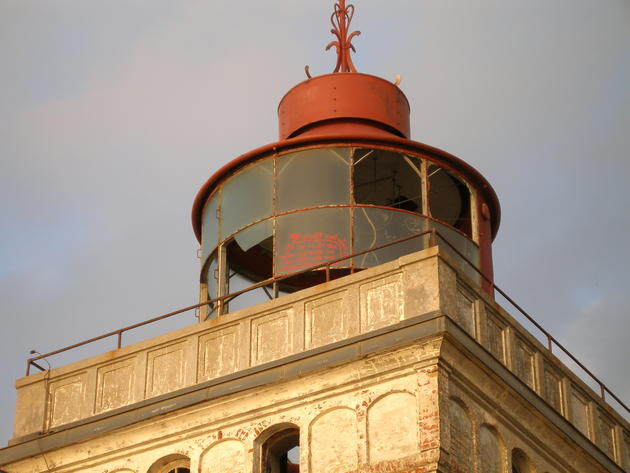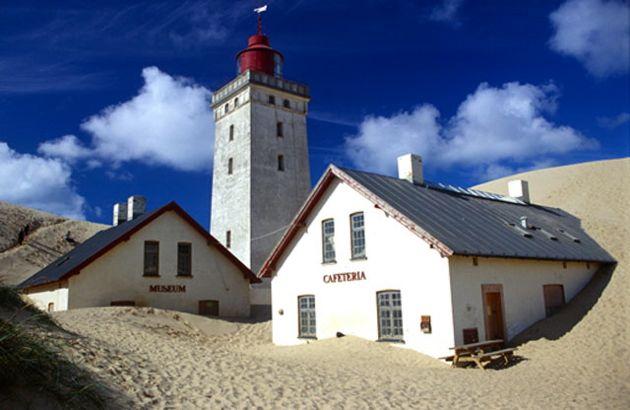 Like our Facebook page & receive daily updates on your wall:

---
Comments